Psychiatry involves the diagnosis, treatment, and prevention of mental, emotional, or behavioral disorders. 
The Adult Psychiatry Outpatient Clinic of the Department of Psychiatry provides comprehensive outpatient mental health services. These services include consultation, evaluation, and treatment (biological and counseling).
Our Adult Psychiatry Outpatient Clinic is located at:
Banner - University Medical Center South (BUMCS), 2800 E. Ajo Way, Tucson, Arizona, 85713, at The Behavioral Health Pavilion, suite P3300. To make an appointment, please call (520) 874-7500.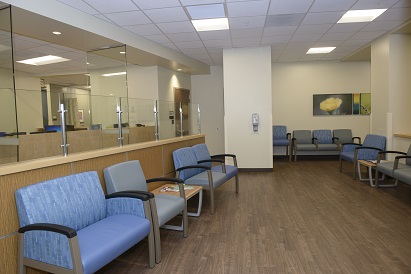 Banner - University Medical Center South professional staff includes University of Arizona Department of Psychiatry faculty as well as advanced trainees in psychiatry, psychology, social work, and psychiatric nursing.