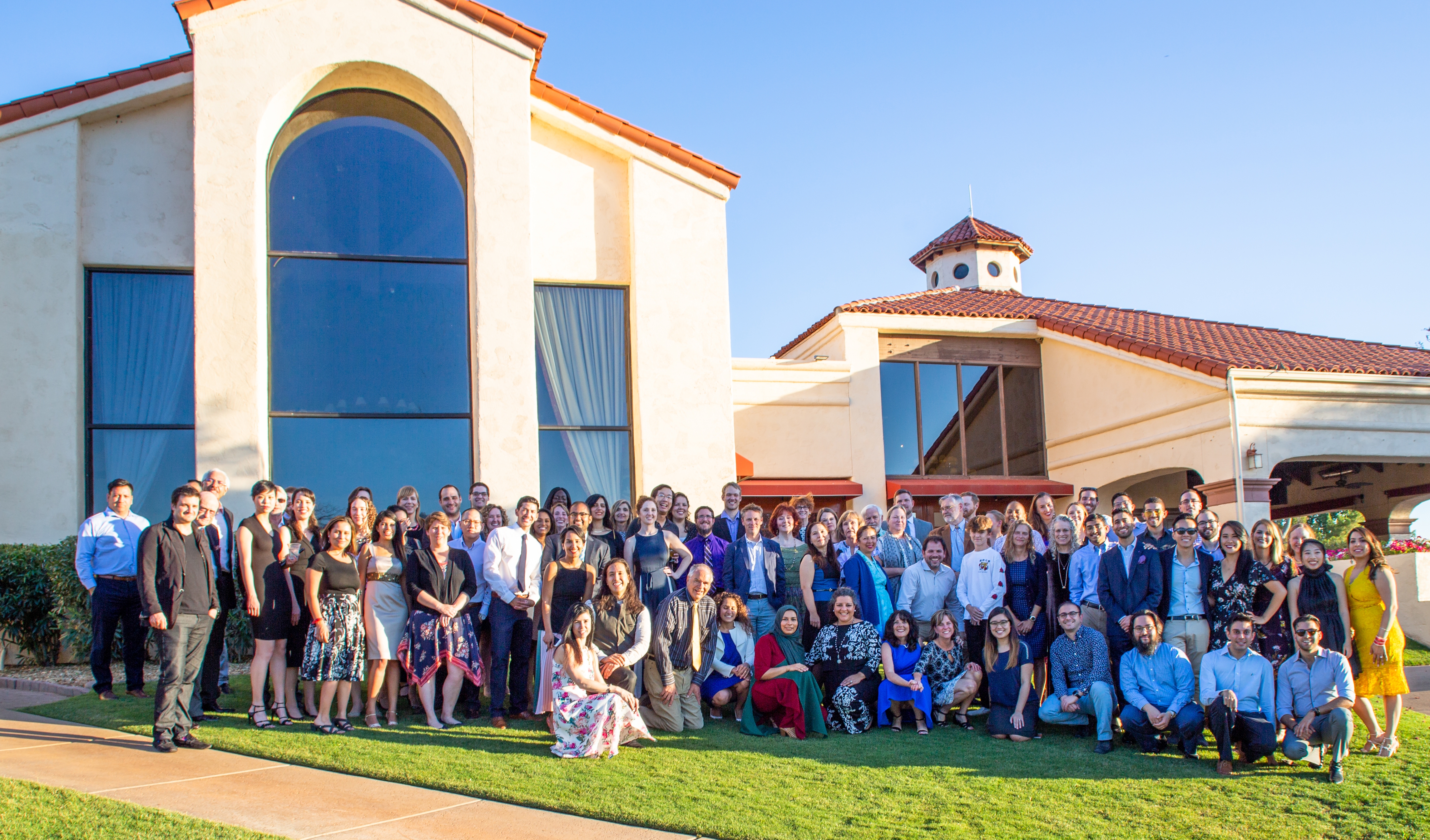 The Department of Psychiatry Mentoring Program is designed to support the professional, academic, and personal development of our faculty members.
The program will identify and foster the pursuit of scholarly activities for each faculty member contributing to the service, education, and/or research aspects of our mission. This shall enhance the academic identity of the Department and its members.
Read about our mentoring program here.