Do fellows take call?
There is no call requirement for fellows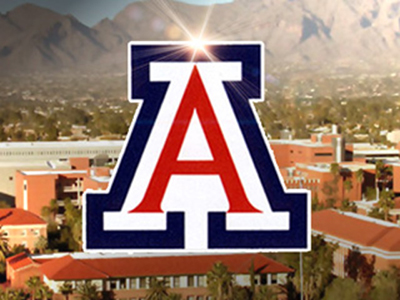 How many fellows do you take each year?
The fellowship is approved to have 2 fellows each year
What is your timeline for applications and interviews?
The fellowship accepts applications at any time. Interviews are generally offered beginning in April until all positions have been filled for that year.
Do fellows get teaching experience?
Yes, fellows will be expected to assist in lecturing and teaching psychiatry residents and medical students.
Is there a research requirement?
Yes. Fellows will be expected to complete a research or other scholarly project prior to graduating. Fellows are also expected to complete a grand rounds presentation.
Is this program accredited?
Yes, this program is accredited through the ACGME.
How long is the fellowship?
1 year
Do you pay for fellows to attend the AAPL conference and review course?
Yes
What does the schedule look like?
Fellows will spend one day each week participating in the following:
Performing commitment evaluations and testimony at Banner University Medical Center South Campus
Participating in various cases with attendings
Lectures and research
And two days each week treating inmates at the Pima County Adult Detention Center 
What are your salary and benefits?
Salary information changes yearly. Please visit this link for the most current information:
Salary Schedule (GME website)
For the most up to date information on benefits, please visit the GME page below:
Housestaff Benefits Overview (BUMG)