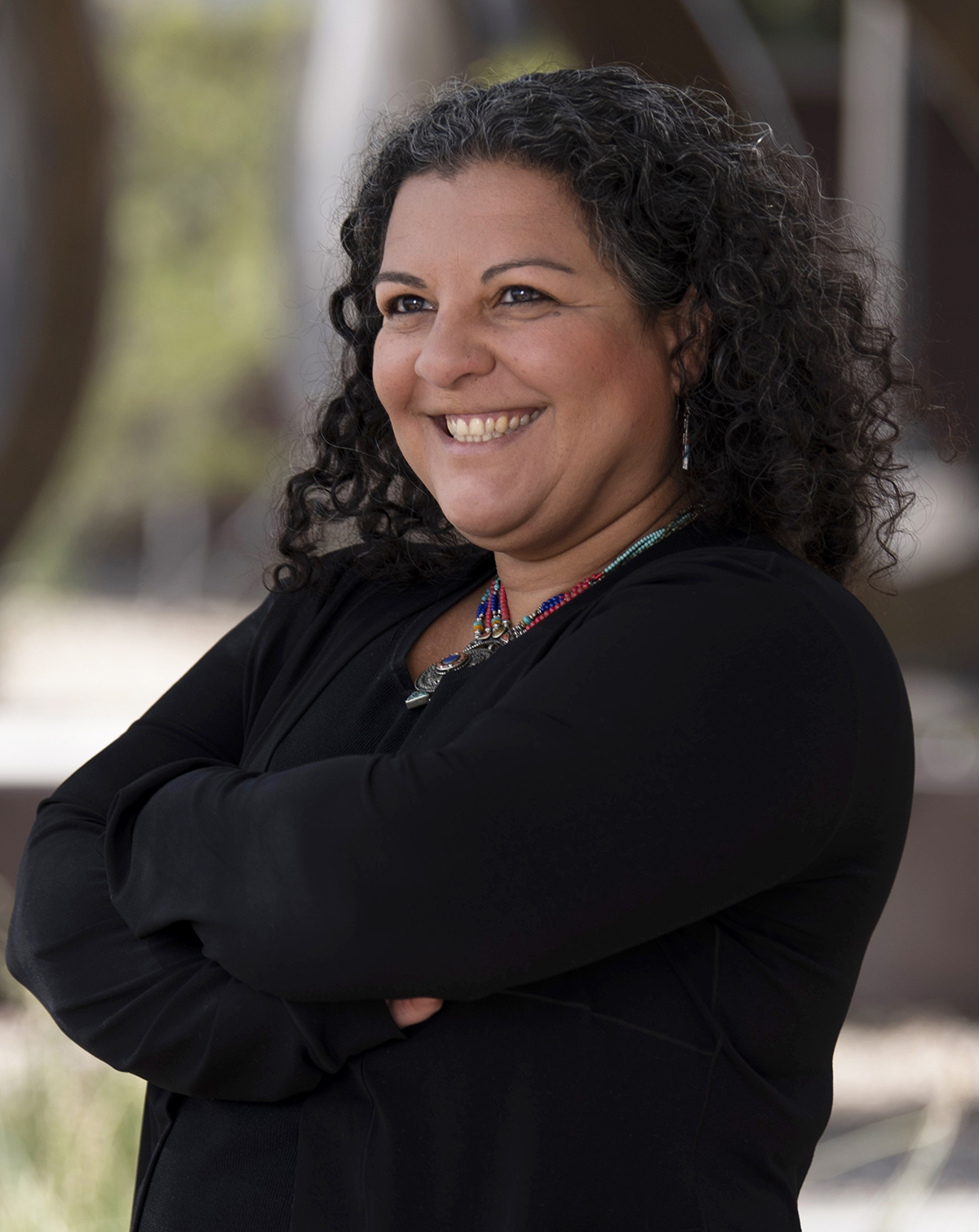 Current medical school graduates, residents and fellows can apply to participate in a month-long elective in Integrative Psychiatry at the University of Arizona. The elective is co-sponsored by the University of Arizona Department of Psychiatry and the Andrew Weil Center for Integrative Medicine. It includes interactive online learning, in addition to the opportunity to participate in didactics, patient sessions at the Integrative Psychiatry Clinic, and group case discussions. 
Examples of integrative modalities discussed include mind-body medicine, nutrition, gut-brain connection, sleep health, Traditional Chinese Medicine, Ayurveda, botanicals, broad spectrum micronutrients, and use of nutraceuticals.  
For more detailed information and resources, download this PDF.
Pre-requisites: The candidate must have completed medical school (U.S. or abroad) or be a current resident or fellow
Length of Virtual Observership: Four weeks (longer experiences available upon request)
Cost: $3,000
Course Director: Noshene Ranjbar, MD
To apply: Download the application and send to Program Director Dr Ranjbar at noshene@psychiatry.arizona.edu.
Elana Terner
Program Coordinator, Integrative Psychiatry Program
University of Arizona College of Medicine - Tucson
Pronouns: she/her/hers
Email: eterner@arizona.edu