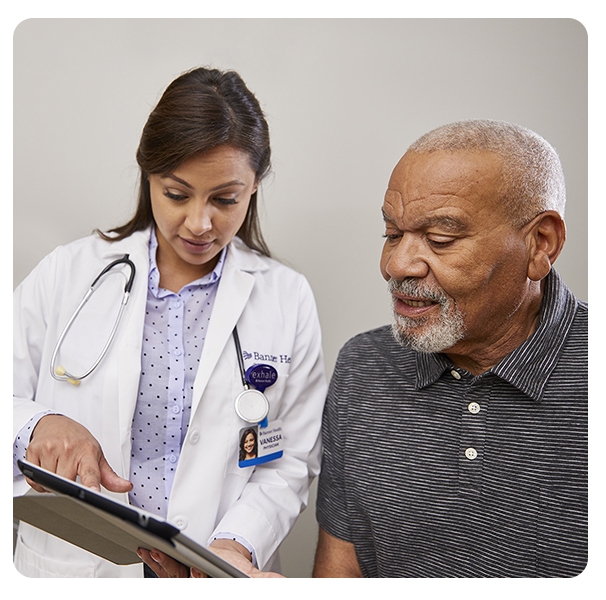 For our patients, please click here to read about our updates to your care.
Fear and anxiety about this continuously evolving virus can be overwhelming and cause strong emotions in adults and children. This page shares mental health resources to help you adjust to these major challenges. The best thing you can do is to protect your mind and body. For your mental health, try to stay away from excessive news consumption, stay connected with others through video-chat, phone calls, or texting. Stick to a routine and be gentle with yourself! Remember to take care of your physical health by getting the vaccine, wearing a mask, practicing physical distancing, washing your hands, eating nutritious foods, and exercising. 
Centers for Disease Control & COVID-19
Información y recursos acerca del COVID-19
Facts about the COVID-19 vaccine
Recorded Webinars
Mental Health & Coping Resources
Crisis Text Line Text HOME to 741741
Taking Care of Your Behavioral Health – Tips for Social Distancing, Quarantine, and Isolation During an Infectious Disease Outbreak
Coronavirus: Managing Mental Health by our own Katherine Emerick, MD
PsychHub A video library addressing a wide range of mental health concerns
Behind Closed Doors During COVID by Saira Kalia, MD, our Medical Director of the Adult Outpatient Psychiatry Clinic
Helping Children Cope with the COVID-19 Pandemic by our physicians Jessie Rice, MD, and Noshene Ranjbar, MD
The Center for the Study of Traumatic Stress has fact sheets geared to healthcare personnel, families, businesses, and communities.
COVID-19 Communication Toolkit for Parents and Teachers by UArizona College of Public Health
Get Some Rest: A Brief Guide for Those on the COVID-19 Front Lines by Michael Grandner, PhD, our Director of the Behavioral Sleep Medicine Clinic
NAMI's online communities; also contact your local NAMI affiliate for resources in your area.
Harm Reduction for Substance Users
We support harm reduction when it comes to challenges people face with substance use. Please click on the link below to read a helpful document regarding substance use and the coronavirus. Guidance for People Who Use Substances (opens a PDF).