Call 520-874-7500 for an appointment.
Read about how we've adapted care for our patients in response to COVID-19.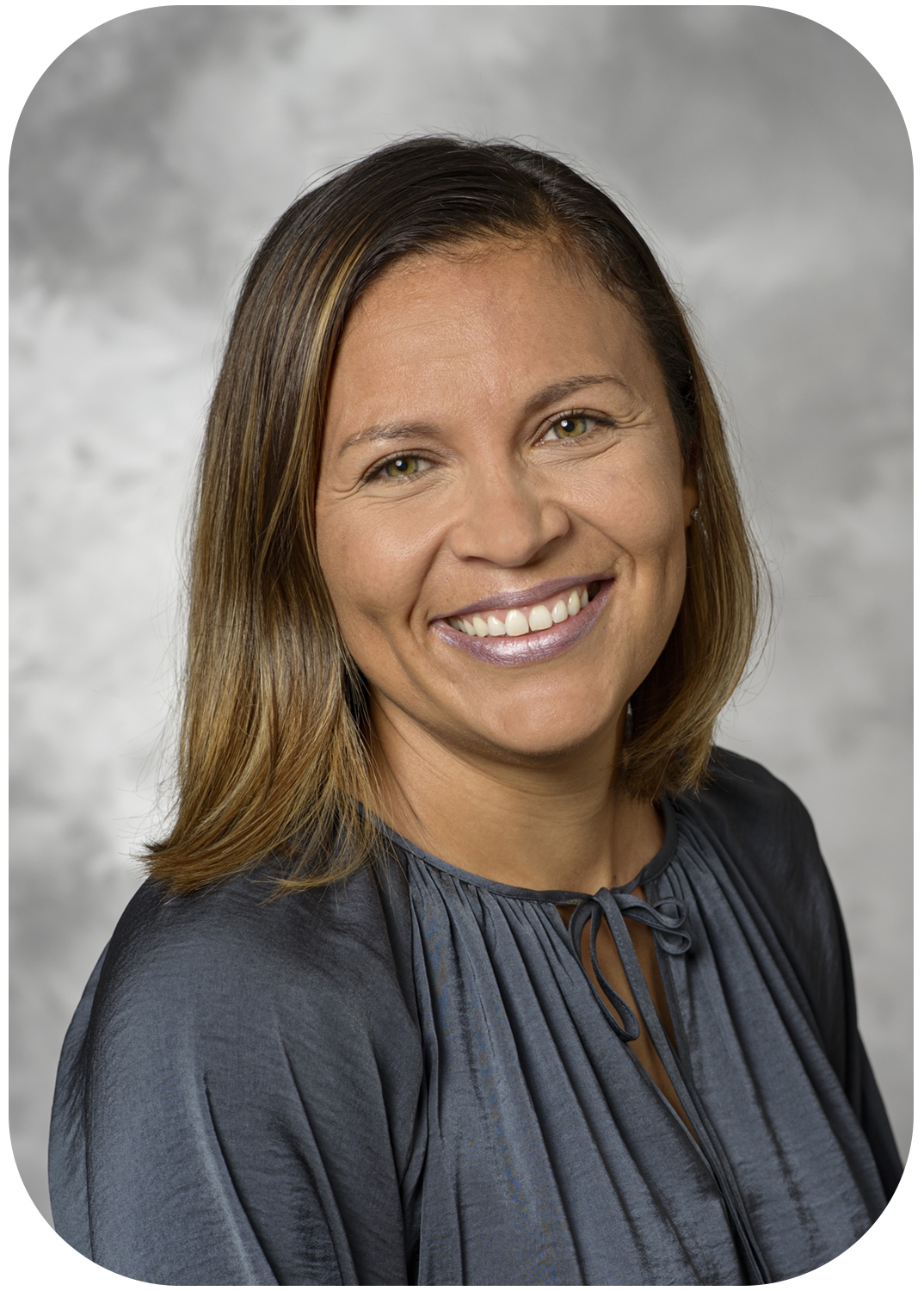 We care about our military and strive to provide the highest quality mental health treatment options to active duty service members, veterans, and their families. We offer general adult psychiatry services and are extremely mindful of the intricacies of military service. We accept Tricare.
Denise Fabian, MD, has practiced as both a medical officer in the United States Army and as a civilian contract psychiatrist at Davis Monthan Air Force Base. She is familiar with military medical and mental health retention standards, military formulary standards and is mindful of potential mission impact. Dr. Fabian also has an understanding of the challenges of military life and service.
Alison R. Coelho, PsyD, worked as a civilian contract psychologist at Davis-Monthan Air Force Base and is also familiar with military mental health retention standards. Her professional interests include military psychology, trauma-focused psychotherapy, psychoanalytic psychotherapy, and neuropsychology with a focus on the impact of traumatic brain injuries. Dr. Coelho has been trained and certified by the Center for Deployment Psychology in Cognitive Processing Therapy, an evidenced based treatment for PTSD. Dr. Coelho also has a special interest in couples therapy, with an emphasis on interracial marriage.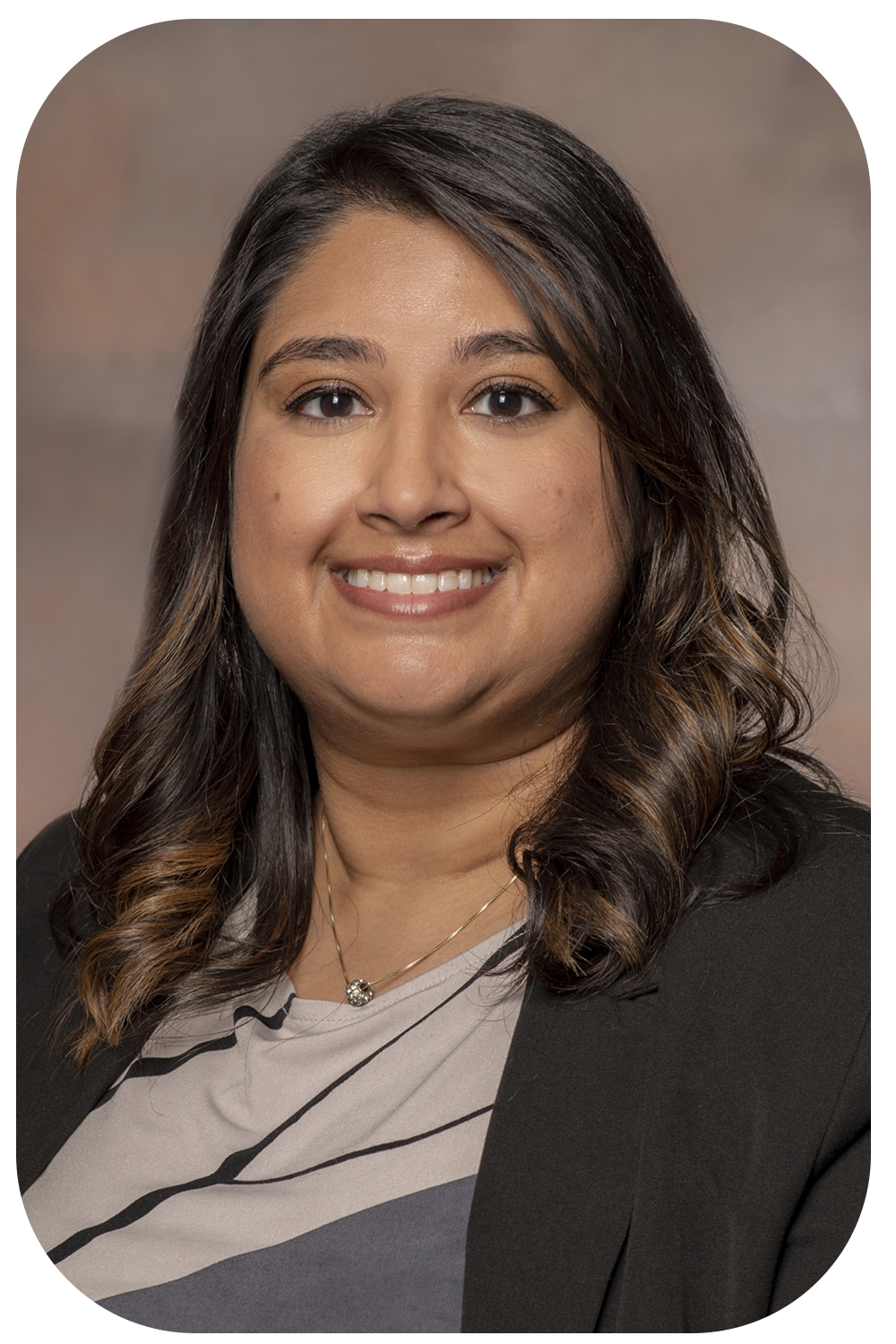 Services
Individual Therapy
Crisis Intervention
Cognitive Behavioral Therapy 
Dialectical Behavior Therapy
Insight-oriented or Psychodynamic Therapies
Couples Therapy
Perinatal Psychiatric Evaluation and Management 
Group Therapy
Medication Management
Psychiatric Assessment and Evaluation
Neuropsych Testing
Integrative Approach
Resource Coordination
Presurgical Psychological Evaluations
Neurological Psychological Evaluations
Click here for insurance coverage information.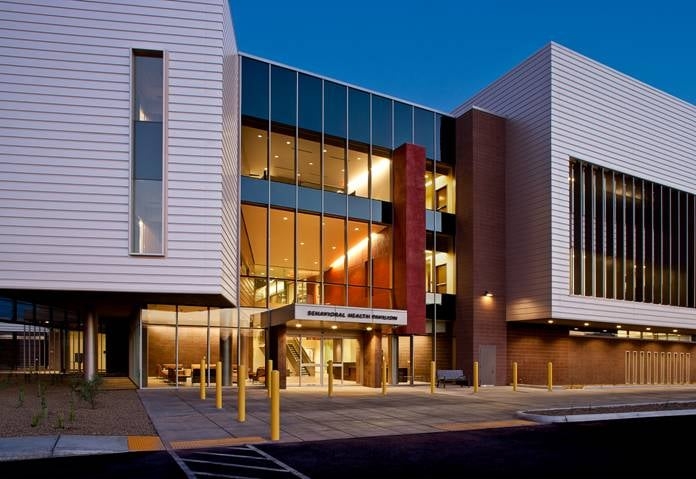 Banner-University Medicine Behavioral Health Clinic
2800 E. Ajo Way Ste P3300 Tucson, AZ 85713
520-874-7500