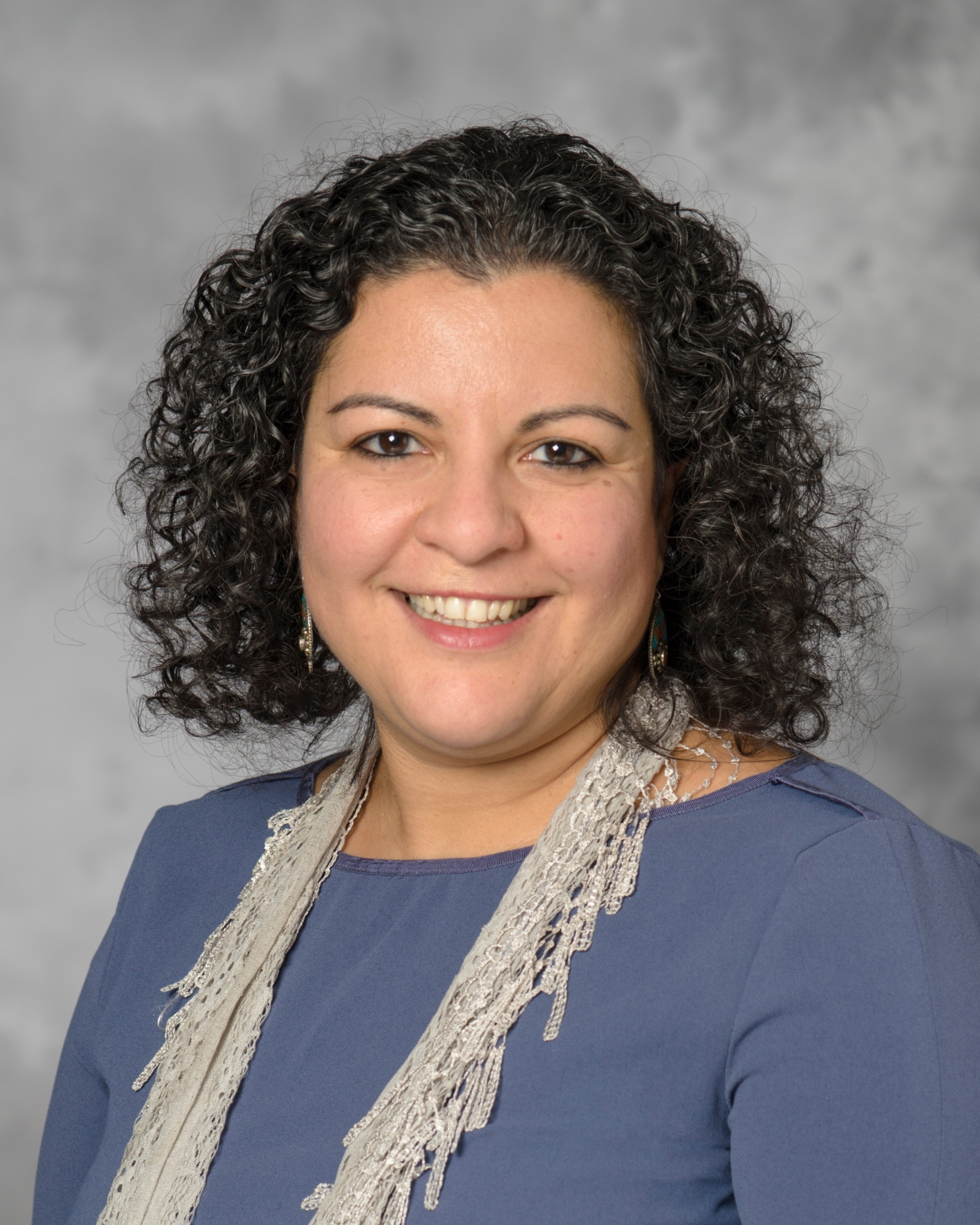 We serve adults, children, and teens of all ages. Our approach to evaluation and treatment is comprehensive and thorough. We consider various factors that contribute to well-being including physical health, growth and development, nutrition, physical activity, culture and belief systems, as well as social and spiritual factors. In collaboration with the patient, we make recommendations based on modalities shown to be helpful in scientific literature. Treatment may include many components such as medications, various forms of therapy, nutritional modifications, exercise, meditation, yoga, supplements, acupuncture, and herbs, as appropriate for each individual case. For therapeutic approaches not available in our clinic, recommendations are made for community practitioners in Tucson. 

Because of our comprehensive approach, please allow 1.5-2 hours for the first appointment. Initial treatment recommendations are provided after the first or second appointment. Assessments are completed by resident and fellow physicians in training at the University Arizona and supervised by Noshene Ranjbar, MD, a Board Certified Child & Adolescent and Adult psychiatrist, fellowship trained in Integrative Medicine at the University of Arizona Center for Integrative Medicine, who also serves as faculty at the Center for Mind-Body Medicine. On-going follow-up is provided as appropriate to each individual/family.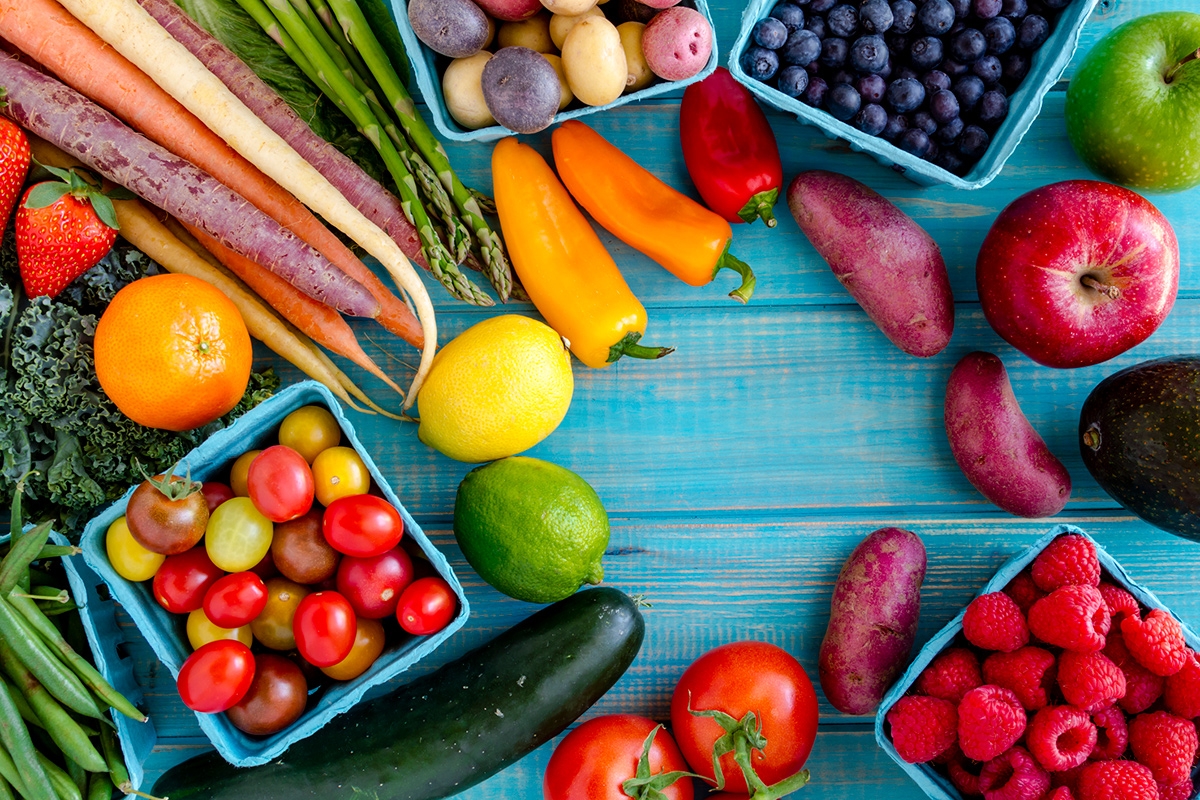 For children/adolescents:  At the first session, it is important that caregivers be present. For two-parent families, both parents are highly encouraged to attend. For single-parent families, another key caregiver is invited to attend (if applicable). After the first appointment, we may request to contact your child's school and therapist. 
For adults: spouses/partner/key emotional supports are welcome to attend the initial session. The majority of the appointment usually will be alone with the adult, although information from key individuals in the patient's life is also welcomed with the patient's consent. 
The intake forms (separate for adult or child/teen) provide us vital information and you will be asked to complete it prior to the initial intake session. We hope you find that although the intake form is lengthy and requires an investment in time, it will allow us to understand the goals and focus for treatment. You may view the ADULT INTAKE FORM or CHILD/TEEN INTAKE FORM here (ADULT Intake Form &

CHILD/TEEN Intake Form). You can print, fill out the form, and bring the completed paper form with you on the day of your initial appointment. Alternatively, the front desk can mail you the paper form to complete.
Please bring to your first appointment:
All other relevant medical documents.  
All bottles/packages for all medications that the child is currently taking. This includes medications prescribed by a doctor, over the counter medications (ex: Tylenol), and all bottles of vitamins or nutritional supplements. 
Legal paperwork establishing guardianship/custody arrangement (if applicable for children/adolescents)
Previous testing that has been done (ex: neuropsychological testing, psychoeducational testing)
Report card  (for children/adolescents)
IEP (Individualized Education Program) or 504 plan if in place  (for children/adolescents)
Testing is done to create the IEP (Multi Factored Evaluation) -  (for children/adolescents)
The following insurances are accepted by our clinic:
| | |
| --- | --- |
| Cigna | Aetna |
| United Health | BCBS |
| UMR | Banner Health |
| GEHA | AZ Foundation |
| First Health  |   |
Thank you for considering Banner - University Medicine Integrative Psychiatric Clinic. We look forward to working with you.
Our Clinic Locations: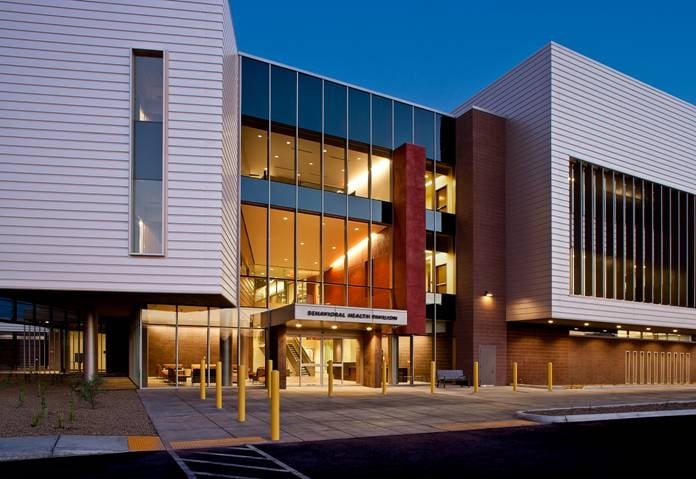 Banner-University Medicine Behavioral Health Clinic
Children and Adolescents:
2800 E. Ajo Way, Behavioral Health Pavilion, 1st Floor, Tucson, AZ 85713
(520) 874-2783.
Adults:
2800 E. Ajo Way, Behavioral Health Pavilion, 3rd Floor, Tucson, AZ 85713
(520) 874-7523