Call 520-874-7500 for an appointment.
Read about how we've adapted care for our patients in response to COVID-19.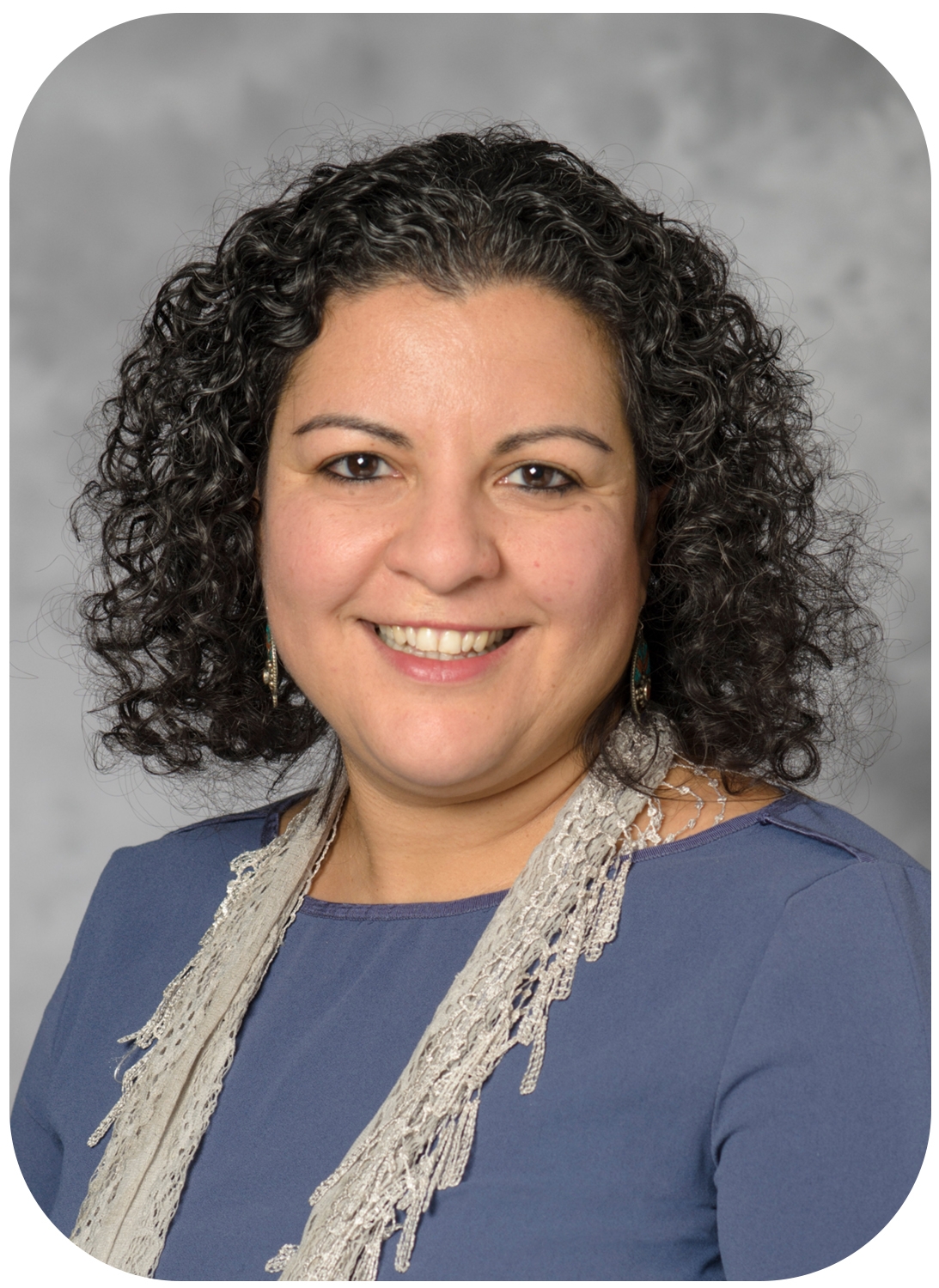 Our Integrative Psychiatry services serves adults, children, and teens of all ages. Our approach to evaluation and treatment is holistic and thorough. We consider various factors that contribute to well-being including physical health, growth and development, nutrition, physical activity, culture and belief systems, as well as social and spiritual factors. In collaboration with the patient, we make recommendations based on modalities shown to be helpful in the scientific literature. Treatment is individualized and may include components such as medications, various forms of therapy, nutritional modifications, exercise, meditation, yoga, biofeedback and neurofeedback, supplements, acupuncture, and herbs. For therapeutic approaches not available in our clinic, recommendations are made for community practitioners in Tucson.
Please Bring to Your First Appointment
All other relevant medical documents.  
All bottles/packages for all medications/supplements that the child is currently taking. This includes medications prescribed by a doctor, over the counter medications (ex: Tylenol), and all bottles of vitamins or nutritional supplements. 
Legal paperwork establishing guardianship/custody arrangement (if applicable for children/adolescents).
Previous testing that has been done (ex: neuropsychological testing, psychoeducational testing)
Report card  (for children/adolescents).
IEP (Individualized Education Program) or 504 plan if in place  (for children/adolescents).
Testing is done to create the IEP (Multi Factored Evaluation) -  (for children/adolescents).
Click here for information on insurance coverage.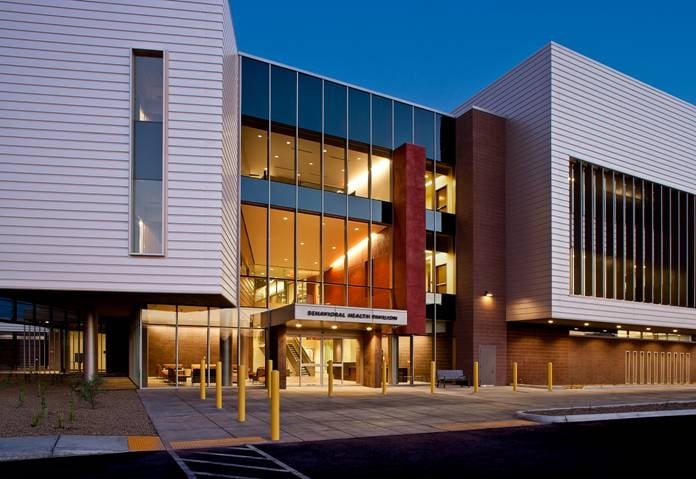 Psychiatry and Behavioral Medicine Clinics,
Department of Banner - University Medical Center South
Children and Adolescents: 2800 E. Ajo Way, Ste P1241 Tucson, AZ  85713
520-874-2783
Adults: 2800 E. Ajo Way Ste P3300 Tucson, AZ 85713
520-874-7500