Please plan for your initial appointment to last 1.5-2 hours due to our comprehensive approach. Initial treatment recommendations are provided after the first or second appointment. Physicians working in the clinic include physicians-in-training (residents & fellows) at the University of Arizona as well as attending psychiatrists. Physicians-in-training are supervised by Noshene Ranjbar, MD, a Board-Certified Child & Adolescent, and Adult psychiatrist. Noshene Ranjbar, MD was fellowship trained in Integrative Medicine at the University of Arizona Center for Integrative Medicine and serves as faculty at the Center for Mind-Body Medicine. Please note that given we are a university setting, medical students and other observers may be present from time-to-time.
For children/adolescents:  At the first session, it is important that caregivers be present. For two-parent families, both parents are highly encouraged to attend. For single-parent families, another key caregiver is invited to attend (if applicable). After the first appointment, we may request to contact your child's school and therapist. 

For adults: Spouses/partner/key emotional supports are welcome to attend the initial session. The majority of the appointment will usually be alone with the adult, although information from key individuals in the patient's life is also welcomed with the patient's consent. 

The intake forms (separate for adult or child/teen) provide us vital information and you will be asked to complete it prior to the initial intake session. We hope you find that although the intake form is lengthy and requires an investment in time, it will allow us to understand the goals and focus for treatment. You may view the ADULT INTAKE FORM or CHILD/TEEN INTAKE FORM here (ADULT Intake Form & CHILD/TEEN Intake Form). Please fill out the form and bring the completed paper form with you on the day of your initial appointment. Alternatively, the front desk can mail you the paper form to complete.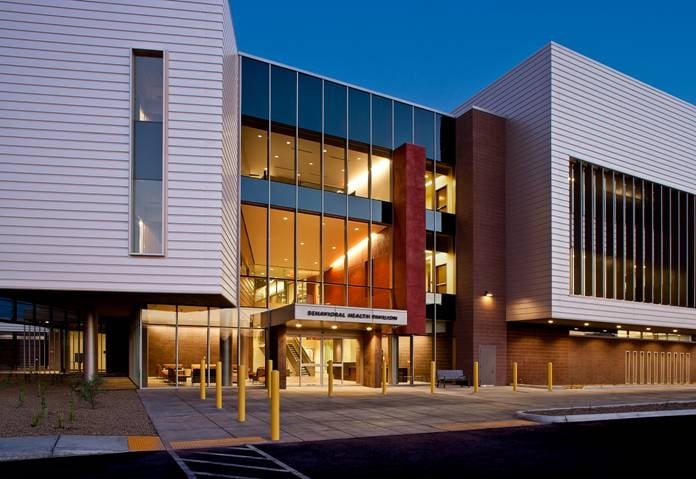 Banner-University Medicine Behavioral Health Clinic
Children and Adolescents: 2800 E. Ajo Way, Ste P1241 Tucson, AZ  85713
520-874-2783
Adults: 2800 E. Ajo Way Ste P3300 Tucson, AZ 85713
520-874-7500