Call 520-874-7500 for an appointment.
Read about how we've adapted care for our patients in response to COVID-19.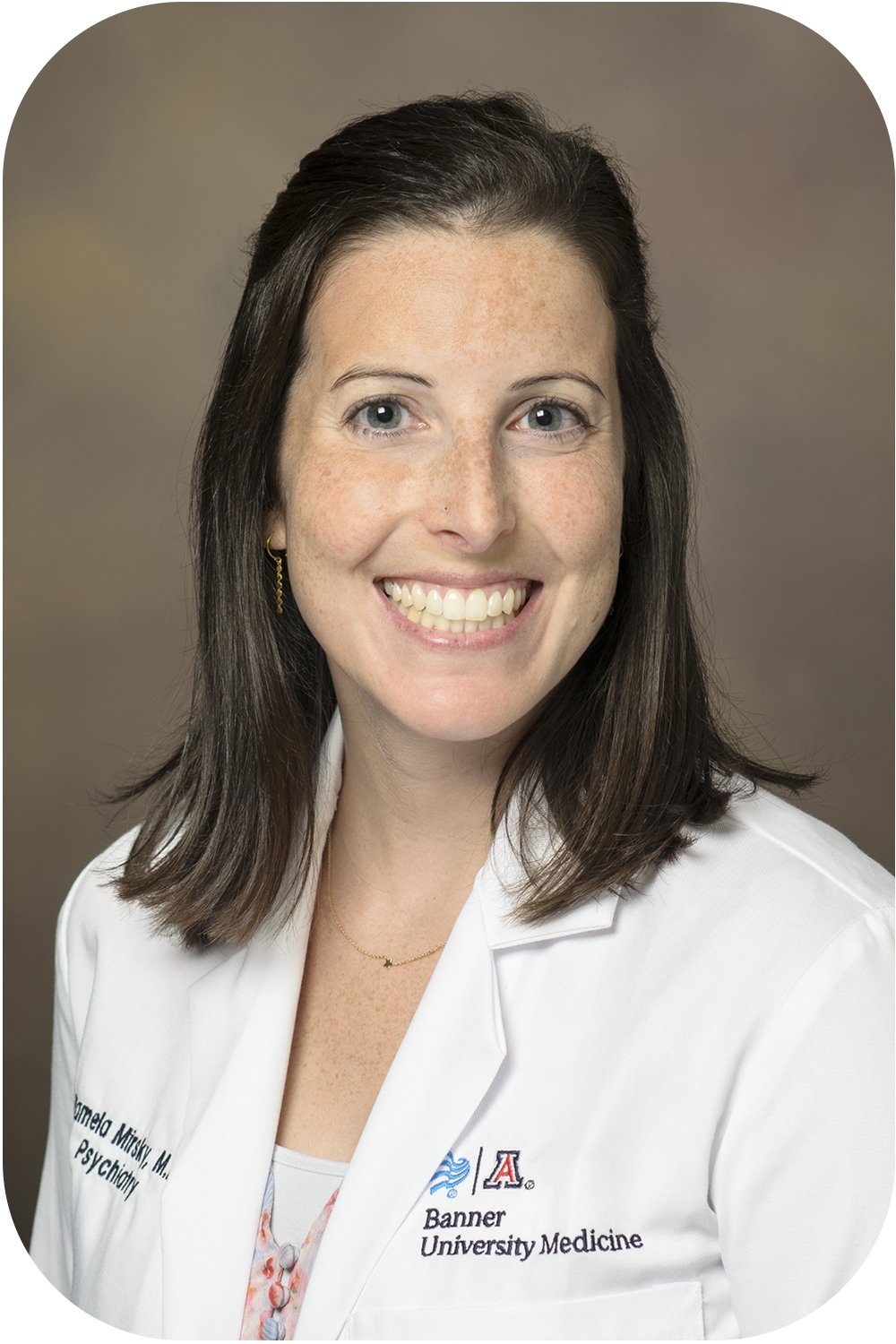 Mindfulness has been defined as "the awareness that emerges through paying attention on purpose, in the present moment, and nonjudgmentally, to things as they are".1 Mindfulness helps us better understand the nature of our minds and bodies and aids in the reduction of suffering of all kinds. Through the use of mindfulness, we can learn how to rely on our inner resources, giving us back a sense of control and making us better able to meet the challenges of everyday life. Mindfulness-based treatments have been proven extremely useful to diminish suffering and distress related to a variety of symptoms and disorders.
Practices
There are both formal and informal mindfulness practices. Formal practices include sitting meditation, body scan, and mindful movement. The informal practice involves introducing a mindful attitude into daily activities, such as eating, brushing your teeth, interacting with others, etc.
Services
Individual appointments using mindfulness-based psychotherapy (medication supplementation available as needed)
Mindfulness-Based Cognitive Therapy (MBCT) for depression 8-week group
What is MBCT?
Mindfulness-based Cognitive Therapy (MBCT) is an intervention designed for individuals with a history of depression and is one of the most widely used and researched mindfulness-based approaches. MBCT combines the concepts of cognitive-behavioral therapy with the principles of mindfulness to help prevent relapse from recurrent episodes of depression. The approach teaches us how to find a new way of relating to our thoughts, feelings, and body sensations. Clinical research has demonstrated MBCT to be as effective as antidepressants in reducing relapse of depression.2,3 MBCT is an eight-week program that meets for two hours a week, with about one hour of homework daily. It requires a lot of commitment, but is very rewarding!
Click here for insurance coverage information.
References
1 Segal ZV, Williams JMG, Teasdale JD. Mindfulness-based cognitive therapy for depression. 2nd ed. New York: Guilford Press; 2013.
2 Piet J, Hougaard E. The effect of mindfulness-based cognitive therapy for prevention of relapse in recurrent major depressive disorder: a systematic review and meta-analysis. Clin Psychol Rev. 2011;31(6):1032-1040.
3 Kuyken W, Hayes R, Barrett B, et al. Effectiveness and cost-effectiveness of mindfulness-based cognitive therapy compared with maintenance antidepressant treatment in the prevention of depressive relapse or recurrence. (PREVENT): a randomized controlled trial. Lancet. 2015;386(9988):63-73.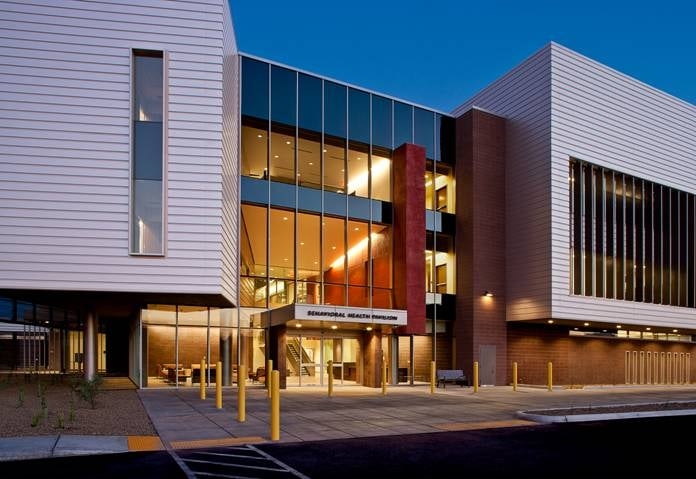 Psychiatry and Behavioral Medicine Clinics,
Department of Banner - University Medical Center South
2800 E. Ajo Way Ste P3300 Tucson, AZ 85713
520-874-7500