The Perinatal Psychiatry Clinic at Banner - University Medical Center South is designed to help women plan healthy pregnancies and follow the patient through the pregnancy and postpartum period on a case by case basis. 
The clinic will be focused on helping plan a healthy pregnancy for women with pre-existing psychiatric disorders, and/or women who take psychotropic medications. This includes consultation about how to minimize risks of psychiatric medications while trying to conceive, during pregnancy, while breastfeeding, and about alternatives to medication. This also includes assessing a woman's risk for depression or anxiety before or during pregnancy and forming a plan to reduce this risk.
We will be focusing on:
Women with psychiatric disorders (Depression, Bipolar disorder, Anxiety disorders, Schizophrenia, schizoaffective disorders, OCD, etc) and/or women on psychotropic meds who are currently pregnant, or trying to conceive within the next 3 months.
Women who are postpartum within 9 months of delivery and breastfeeding.
Pregnant patients should preferably be under the care of Ob/Gyn during the pregnancy and a team approach will be established for the care of the patient and baby to ensure the best outcomes for all involved
We provide the following services:  
Consultations and treatment planning
Medication management
At this time due to time constraints, we will not be focusing on:
Reactions to infertility or pregnancy loss
Premenstrual mood symptoms
Pregnancy and substance abuse treatment
Menopausal Symptoms
We are unable to offer the following:
    Estrogen
    Suboxone
    Methadone
Additional Resources
LactMed, a free online database with information on drugs and lactation, is one of the newest additions to the National Library of Medicine's TOXNET system, a Web-based collection of resources covering toxicology, chemical safety, and environmental health. LactMed may be searched at http://toxnet.nlm.nih.gov/cgi-bin/sis/htmlgen?LACT
Geared to the healthcare practitioner and nursing mother, LactMed contains over 450 drug records. It includes information such as maternal levels in breast milk, infant levels in blood, potential effects in breastfeeding infants and on lactation itself, the American Academy of Pediatrics category indicating the level of compatibility of the drug with breastfeeding, and alternate drugs to consider. References are included, as is nomenclature information, such as the drug's Chemical Abstract Service's (CAS) Registry number and its broad drug class.
AZ Warm Line: 888.434.MOMS
Tucson Postpartum Coalition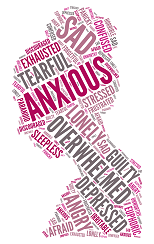 Support Groups (local, free for pregnancy and postpartum depression and anxiety):
Wednesdays  6:00-7:30 PM at St. Joseph's Hospital-Women's Care Pavilion, Agave Room (520) 873-6858. Facilitated by Terry Scallon RN. Babies welcome.
Wednesdays 10:00-11:30 AM at Northwest Medical Center at 6060 N. Fountain Plaza Dr, Ste 130  (520) 877-4149. Facilitated by Rhonda Anderson. Babies welcome.
Wednesdays 5:00-6:00 PM at CODAC Women's Center at 502 N. Silverbell (520) 202-1987. Facilitated by Kristen Russell, MA. Babies welcome.
Thursdays 5:30-7:00 PM at Tucson Medical Center's Fireplace Room at 5301 E. Grant Rd (520) 324-7576. Facilitated by Pearl Aviles, MA and Tara Stanislav RN. Babies welcome.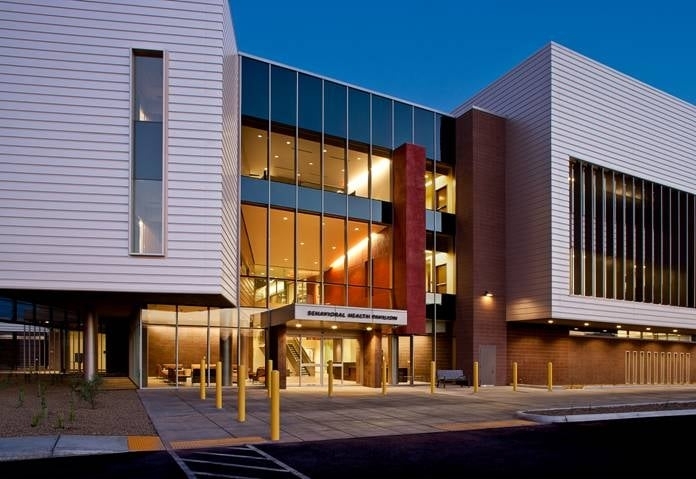 Banner-University Medicine Behavioral Health Clinic
2800 E. Ajo Way, Tucson, Arizona, 85713,  suite P3300.
(520) 874-7520.