Call 520-874-7500 for an appointment.
Read about how we've adapted care for our patients in response to COVID-19.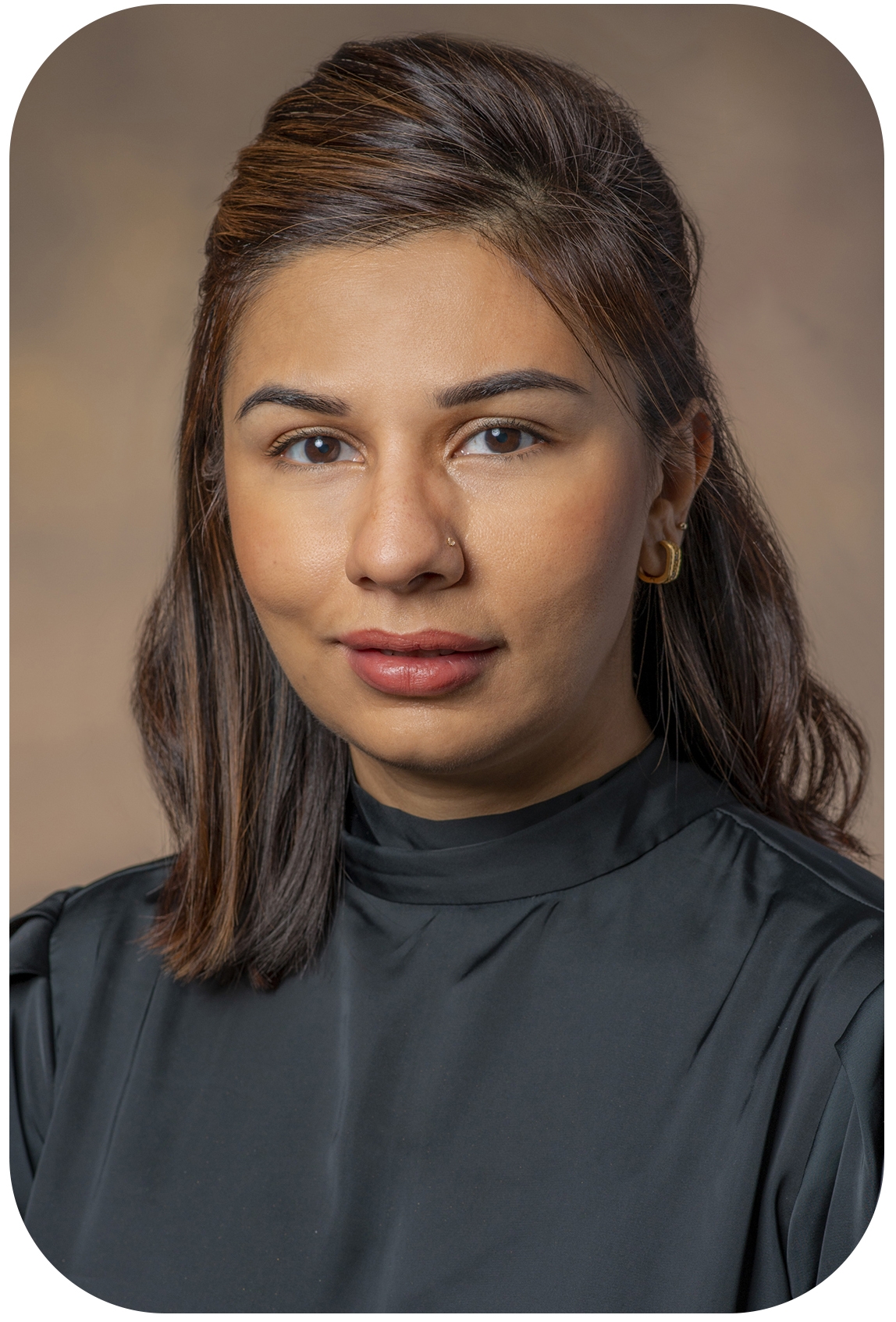 Our Perinatal Psychiatry services are focused on helping women with pre-existing psychiatric disorders, and/or women who take psychotropic medications plan a healthy pregnancy. Patients are consulted on ways to minimize the risks of taking psychiatric medications while trying to conceive, during pregnancy, and breastfeeding. We provide assessments for depression and/or anxiety both before and during pregnancy to help the treatment team form a plan.
Eligibility
Women with psychiatric disorders (Depression, Bipolar disorder, Anxiety disorders, Schizophrenia, schizoaffective disorders, OCD, etc) and/or women on psychotropic meds who are currently pregnant, or trying to conceive within the next three months.
Women who are postpartum within nine months of delivery and breastfeeding.
Pregnant patients should preferably be under the care of Ob/Gyn during the pregnancy and a team approach will be established for the care of the patient and baby to ensure the best outcomes for all involved
Services 
Consultations and treatment planning
Medication management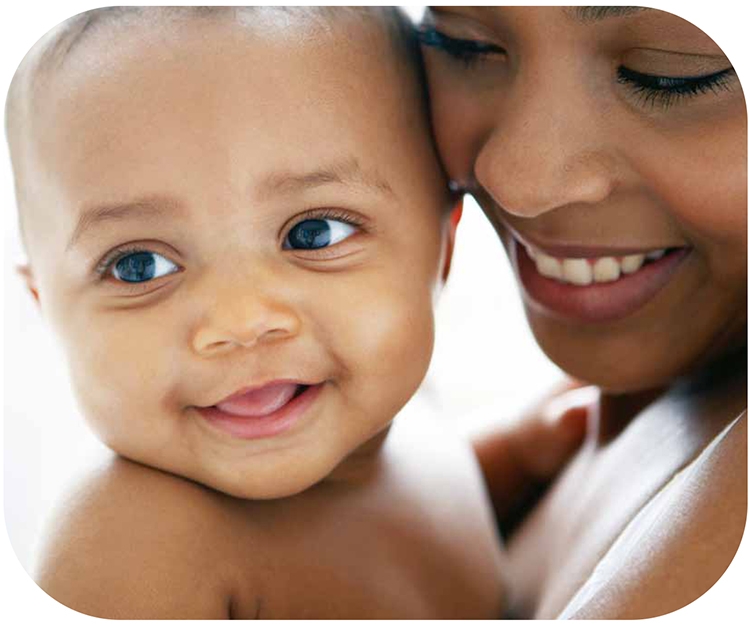 At this time, we are not offering treatments for: reactions to infertility or pregnancy loss, premenstrual mood symptoms, pregnancy and substance abuse treatment, and menopausal symptoms; and we are unable to provide access to estrogen, suboxone, or methadone. 
Click here for insurance coverage information.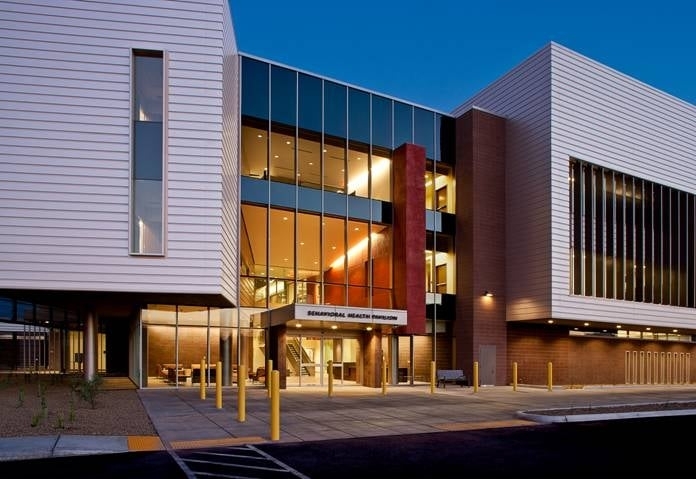 Psychiatry and Behavioral Medicine Clinics,
Department of Banner - University Medical Center South
2800 E. Ajo Way Ste P3300 Tucson, AZ 85713
520-874-7500