The Department of Psychiatry will lead the effort to understand, diagnose, treat, and prevent psychiatric disorders, prepare future clinicians, provide state-of-the-art care, and give direction to community efforts to improve behavioral health.
News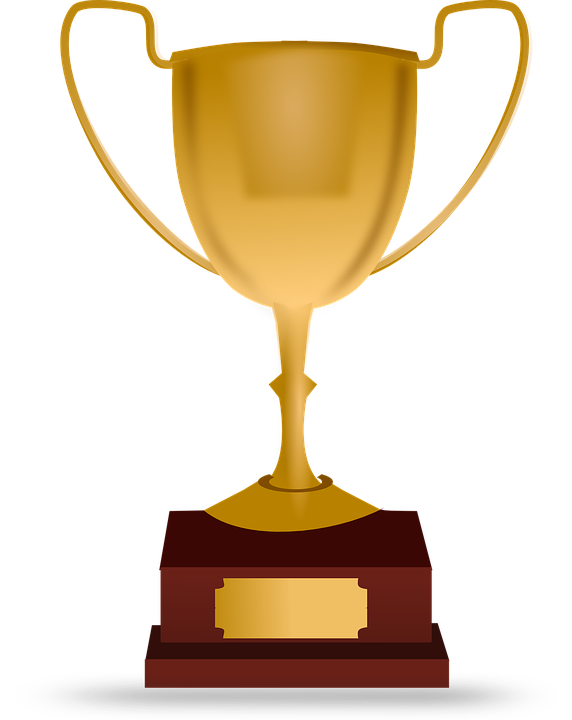 Recent Faculty & Resident Awards
Department of Psychiatry Faculty and Residents were recognized by a variety of organizations on the national, state, and local level. Check it out!