The Department of Psychiatry will lead the effort to understand, diagnose, treat, and prevent psychiatric disorders, prepare future clinicians, provide state-of-the-art care, and give direction to community efforts to improve behavioral health.
News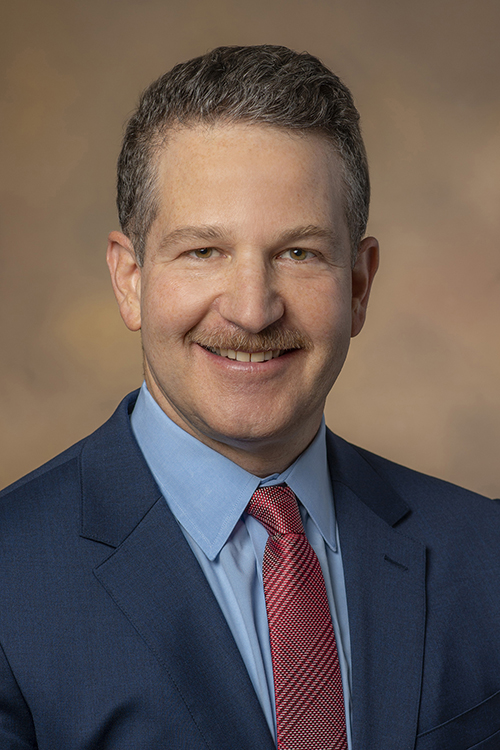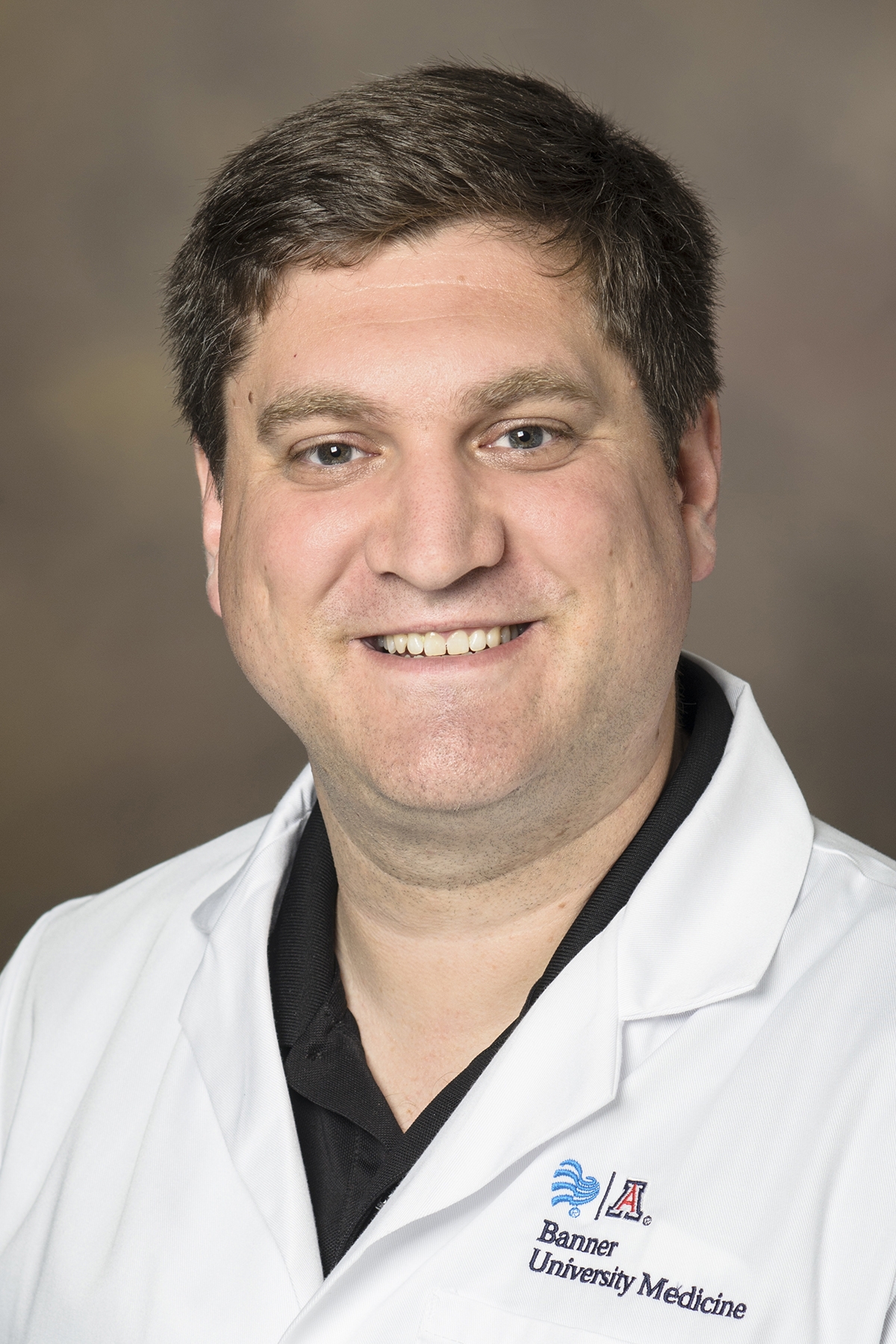 Is the pandemic changing our dreams?
The pandemic has disrupted almost everything in our lives, including the quality of our sleep. Hear a conversation with Michael Grandner PhD, the director of the Sleep & Health Research Program at the University of Arizona Department of Psychiatry about what his expertise can tell us about sleeping and dreaming during a global crisis, and tips for better "sleep hygiene."