The Department of Psychiatry will lead the effort to understand, diagnose, treat, and prevent psychiatric disorders, prepare future clinicians, provide state-of-the-art care, and give direction to community efforts to improve behavioral health.
News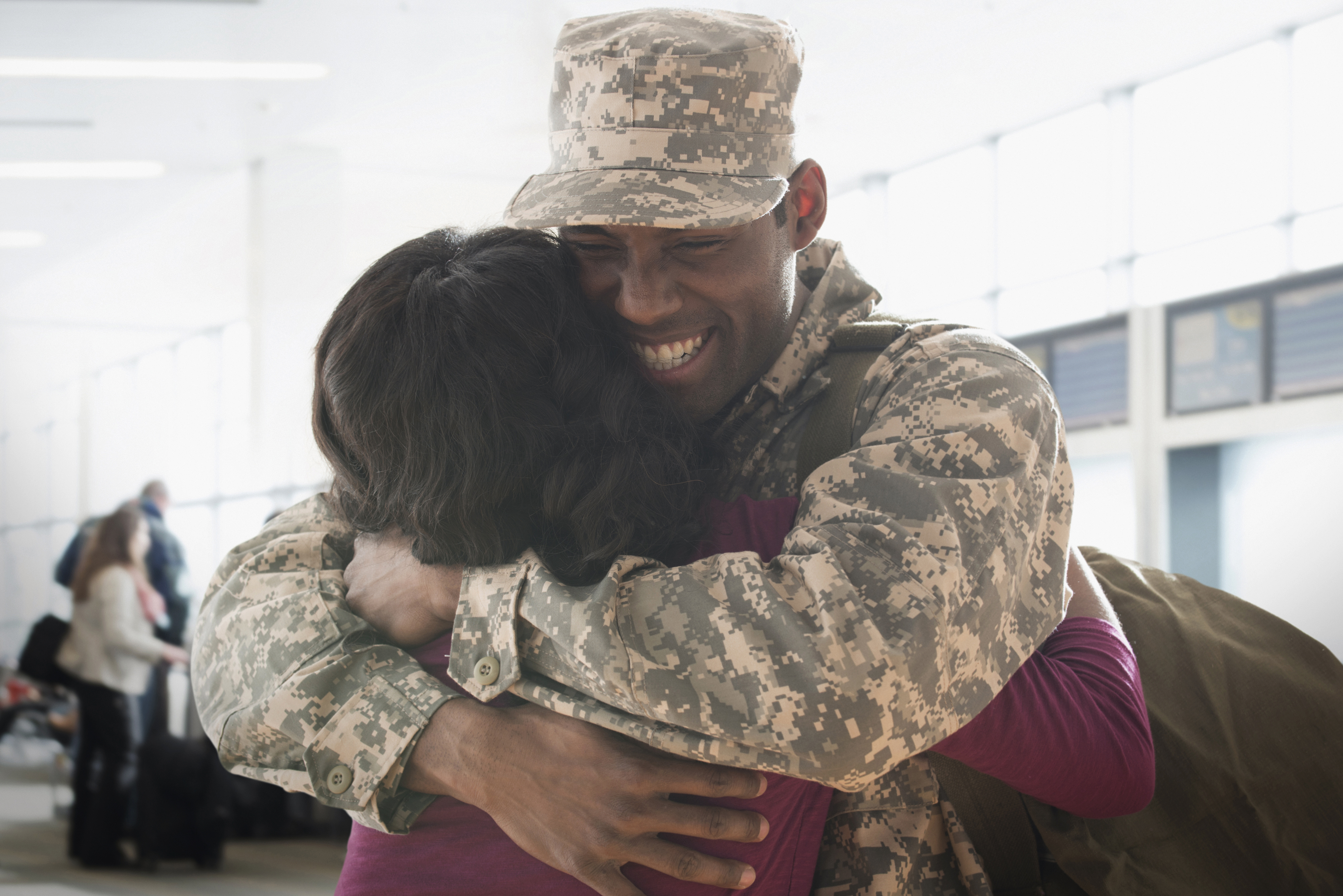 Veterans Day 2019
Veteran mental health services are essential to help our returning vets recover from their deployments and mental health issues related to their service. According to the RAND Center for Military Health Policy Research 20 percent of the vets who served in either Iraq or Afghanistan suffer from either major depression or post-traumatic stress disorder.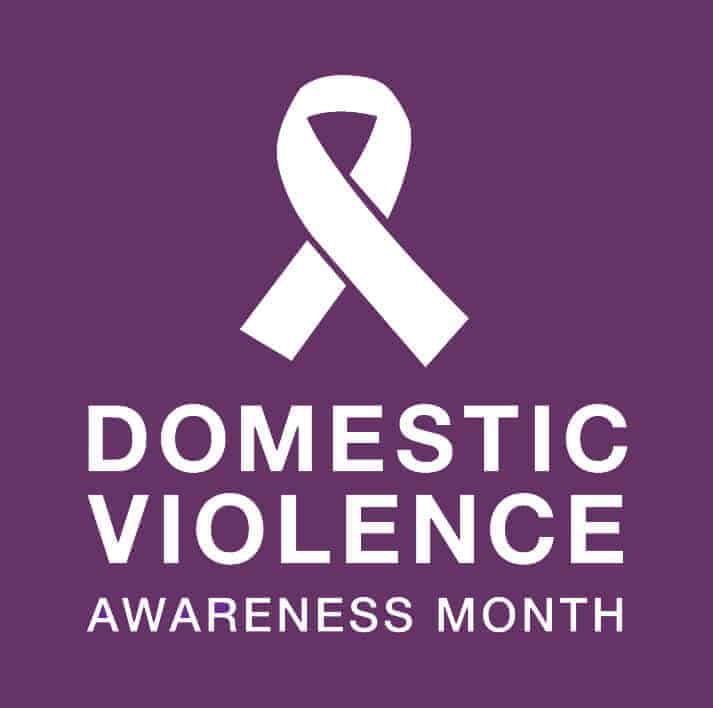 Domestic Violence Awareness Month
Since 1981, the month of October has been recognized by the National Coalition Against Domestic Violence as a Day of Unity to victim advocates across the country. Most of us don't know what to say or have a lack of knowledge about domestic violence and sexual assault which plays a large part in why these issues persist in our society.
Events
There are no scheduled events at this time.