The Department of Psychiatry will lead the effort to understand, diagnose, treat, and prevent psychiatric disorders, prepare future clinicians, provide state-of-the-art care, and give direction to community efforts to improve behavioral health.
News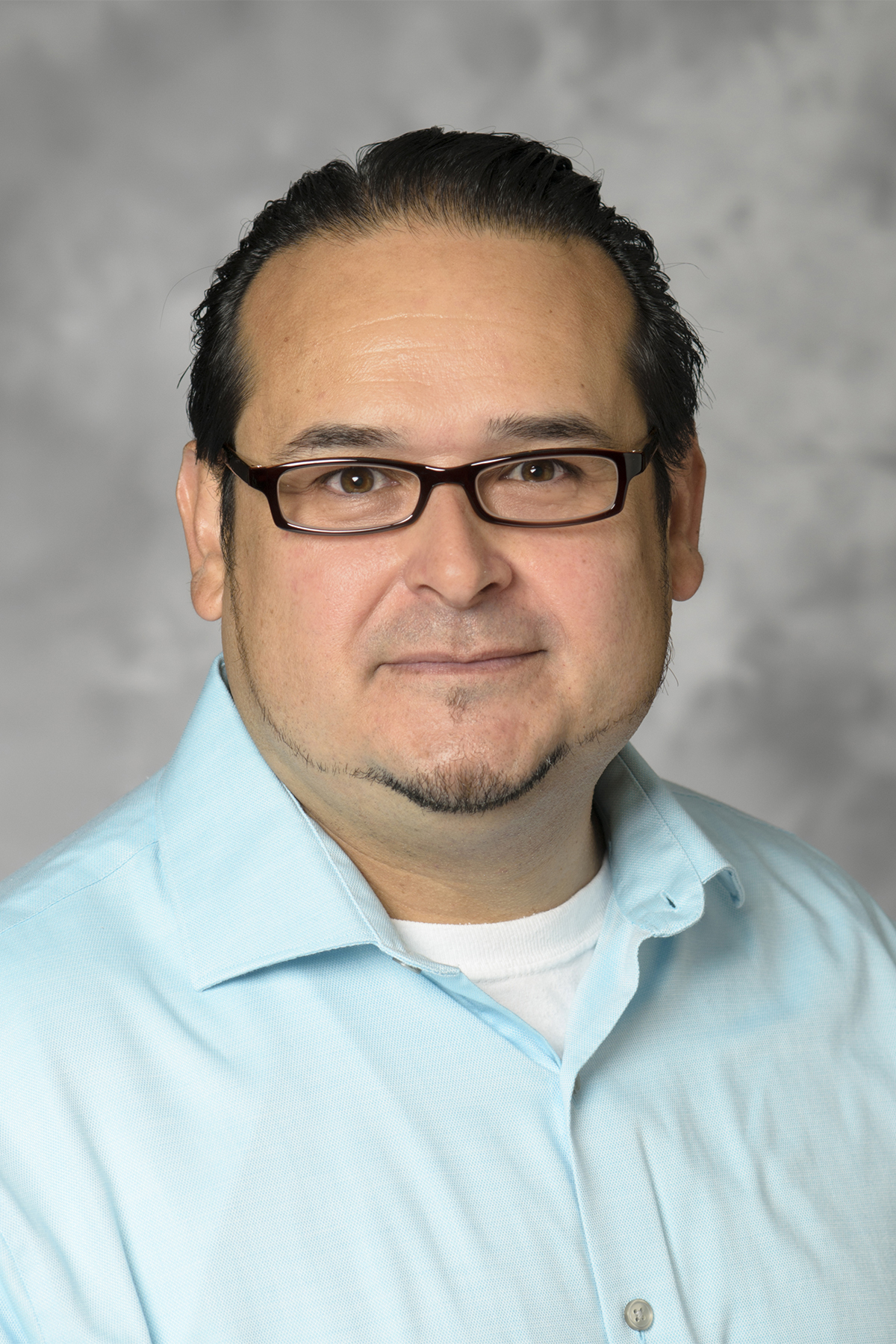 A Doctor's Perspective on Autism
As of 2018, autism spectrum disorder (ASD) affects one in 59 births in the United States, according to the U.S. Centers for Disease Control and Prevention. People with ASD have difficulty with social communication and interaction...