The Department of Psychiatry will lead the effort to understand, diagnose, treat, and prevent psychiatric disorders, prepare future clinicians, provide state-of-the-art care, and give direction to community efforts to improve behavioral health.
News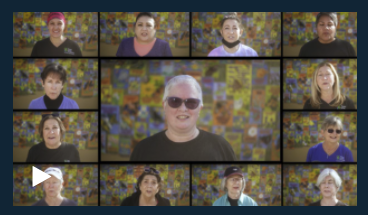 Tucson Cancer Conquerors
Karen Weihs, MD, professor of psychiatry, is interviewed in Arizona Illustrated's story on how a local group strives to educate, inspire, and encourage people both during and after cancer diagnosis and treatment.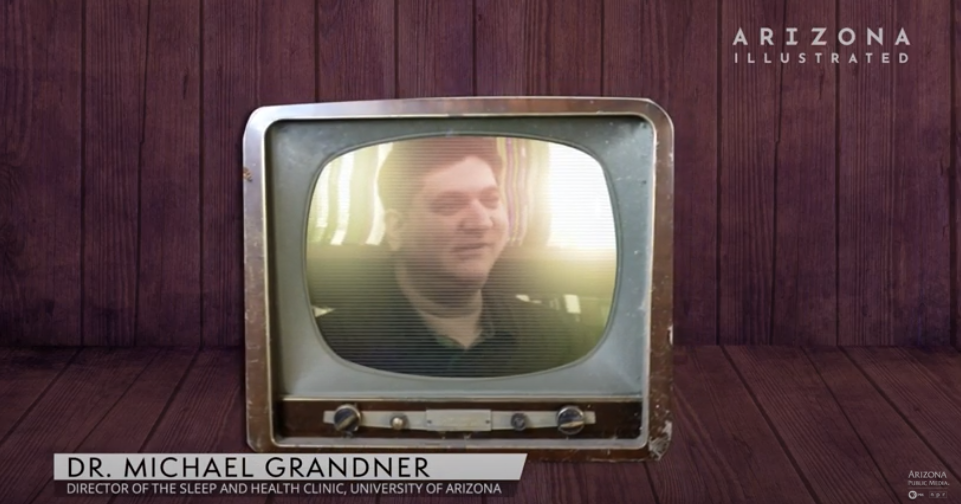 Pandemic Dreams
AZ Public Media interviews Michael Grandner, PhD, associate professor of psychiatry and director of the Sleep and Health Clinic, about the vocabulary of dreams and how they might be helping us to make sense of our new normal.