The Department of Psychiatry leads efforts to comprehensively prevent and treat psychiatric disorders, conduct cutting-edge research, and prepare future clinicians through rigorous, experiential education. Our commitment to social justice and anti-racism focuses our dedication to serving Southern Arizona's diverse patient populations.
News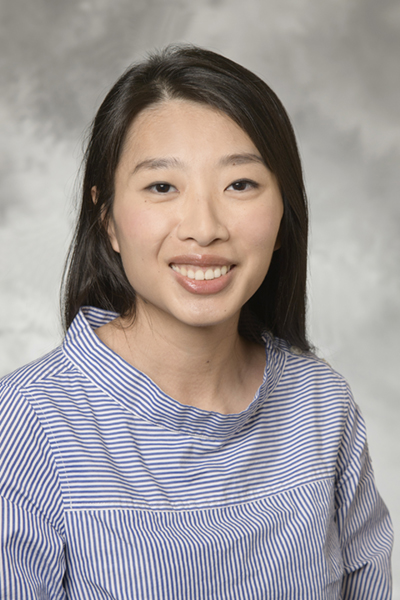 Telemedicine in Psychiatry – It Is Here to Stay
Clinical Assistant Professor of Psychiatry Amy Hu, MD, is interviewed by Communicaton Specialist Jamie Manser for a Arizona Telemedicine Program blog post about the benefits and drawbacks of telemedicine in psychiatry.
Events
There are no scheduled events at this time.