The Department of Psychiatry will lead the effort to understand, diagnose, treat, and prevent psychiatric disorders, prepare future clinicians, provide state-of-the-art care, and give direction to community efforts to improve behavioral health.
News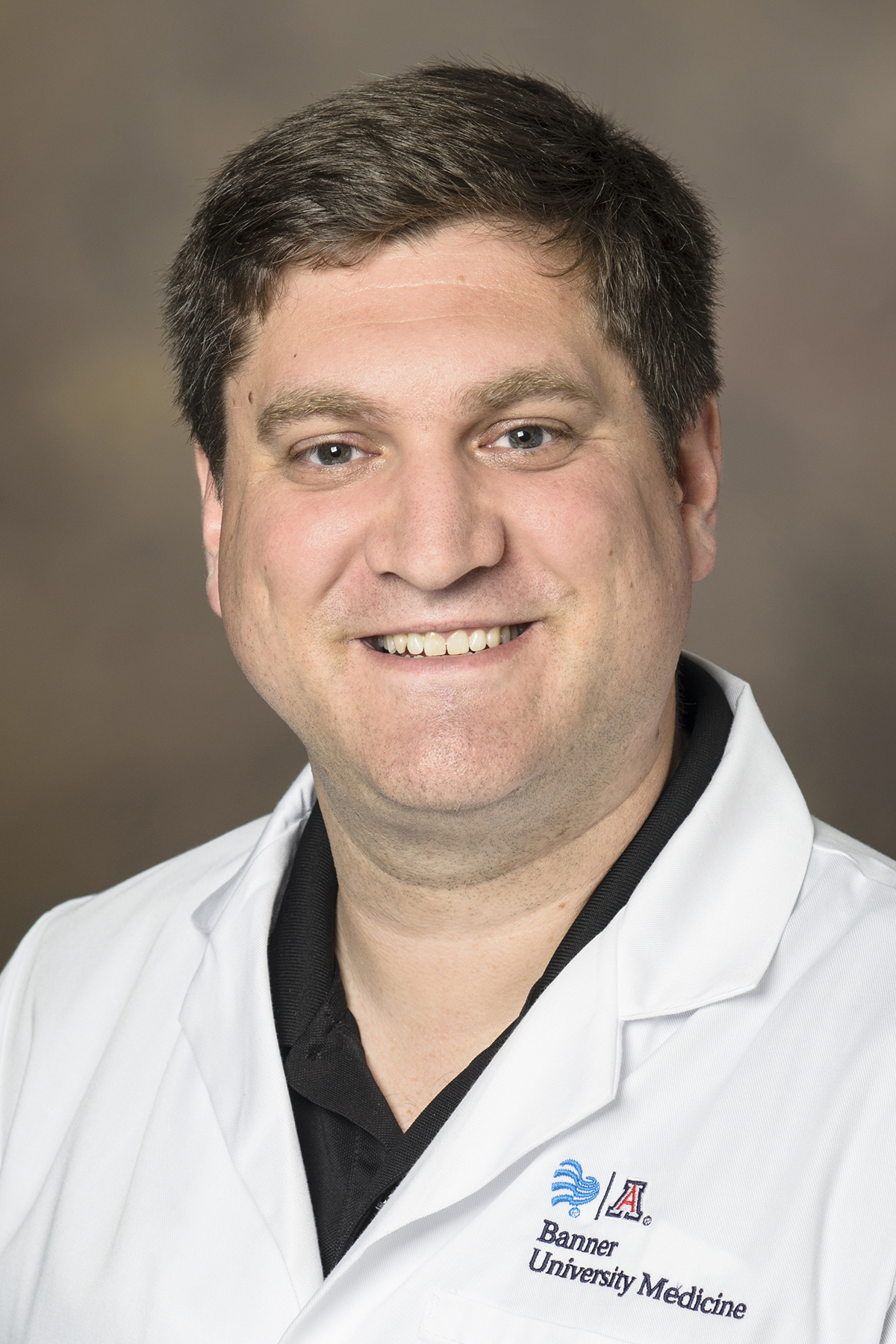 Helping Students Navigate Campus Life
The time we all have been waiting for: the return to campus. Most of us are usually excited to see our college friends and catch up from the summer away. Departing from home is easier than the last time, as we begin to become the more independent version of ourselves. The summer can be a whirlwind of emotions, but now we are back to school, and ready to make more memories.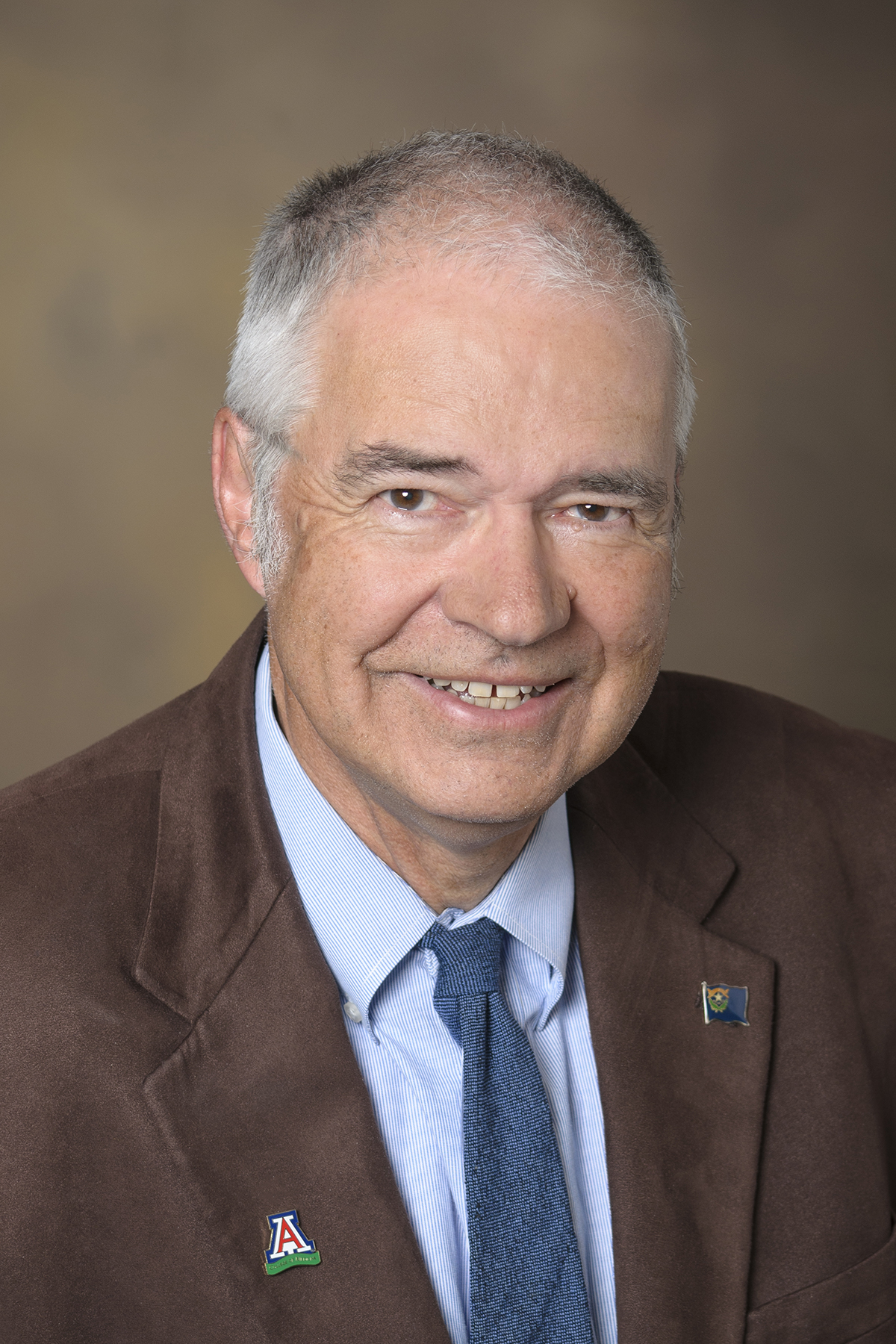 Memory Matters: Alzheimer's and the Brain
Research shows that more than 5 million Americans have been diagnosed with Alzheimer's disease (AD). One in three elderly patients dies with Alzheimer's or dementia, making it the sixth leading fatality in the United States. Alzheimer's awareness, research studies, and learning more about brain health are all essential to our collective well-being.