The Department of Psychiatry will lead the effort to understand, diagnose, treat, and prevent psychiatric disorders, prepare future clinicians, provide state-of-the-art care, and give direction to community efforts to improve behavioral health.
News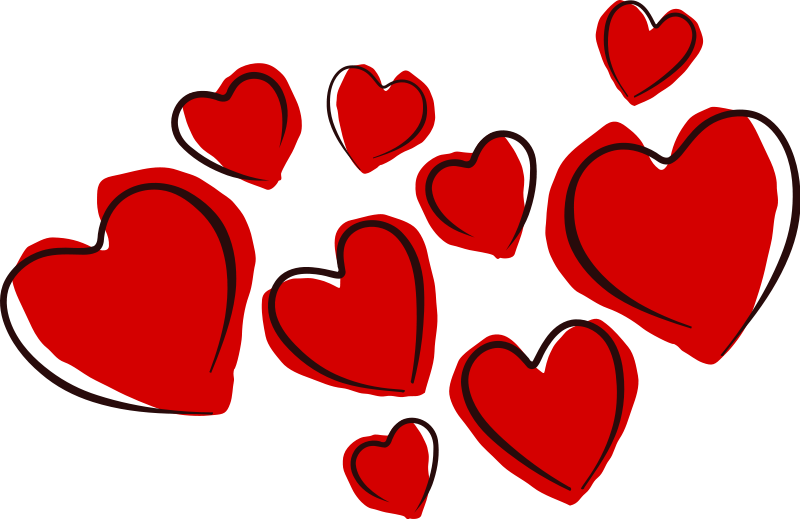 February is Heart Health Awareness Month
Cardiovascular disease and mental illness are among the top contributors to death and disability in the United States. This makes monitoring a heart patient's mental health just as important as treating their physical condition. Dr. Lane shares with us how a cardiovascular diagnosis can affect us, our loved ones, and how to cope with a diagnosis in a healthy way.
Scientists Study Sweat, the Small Stuff
A team of researchers from three University of Arizona colleges, including Dr. Esther Sternberg with the UArizona College of Medicine – Tucson, is developing new methods to collect and analyze sweat for clues about how the body is functioning.