The Department of Psychiatry leads efforts to comprehensively prevent and treat psychiatric disorders, conduct cutting-edge research, and prepare future clinicians through rigorous, experiential education. Our commitment to social justice and anti-racism focuses our dedication to serving Southern Arizona's diverse patient populations.
News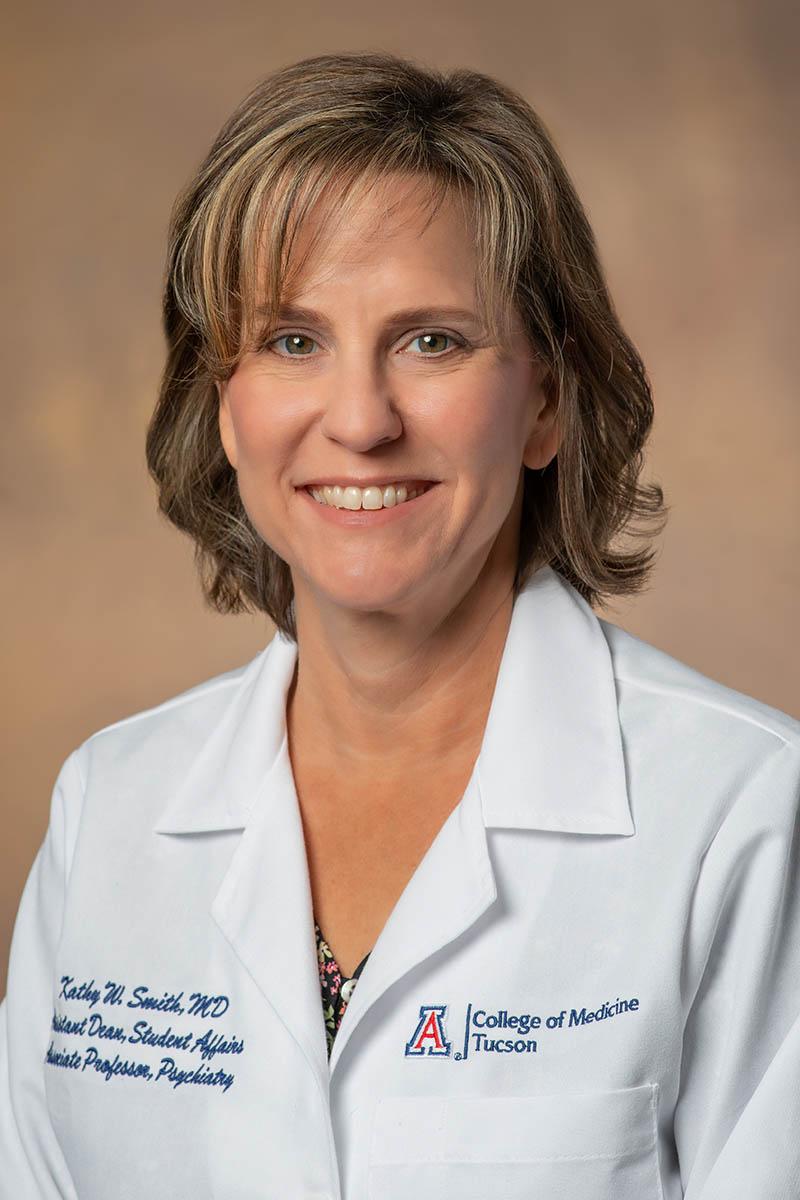 Dr. Kathy Smith Receives APA Roeske Teaching Award
Kathy W. Smith, MD, professor of psychiatry and associate dean of graduate medical education at the University of Arizona College of Medicine – Tucson, received the Roeske Teaching Award from the American Psychiatric Association.