Download the referral form. Call 520-874-7500 for an appointment.
Read about how we've adapted care for our patients in response to COVID-19.
Our Vision: Healing psychiatric illness with novel mechanism therapeutics.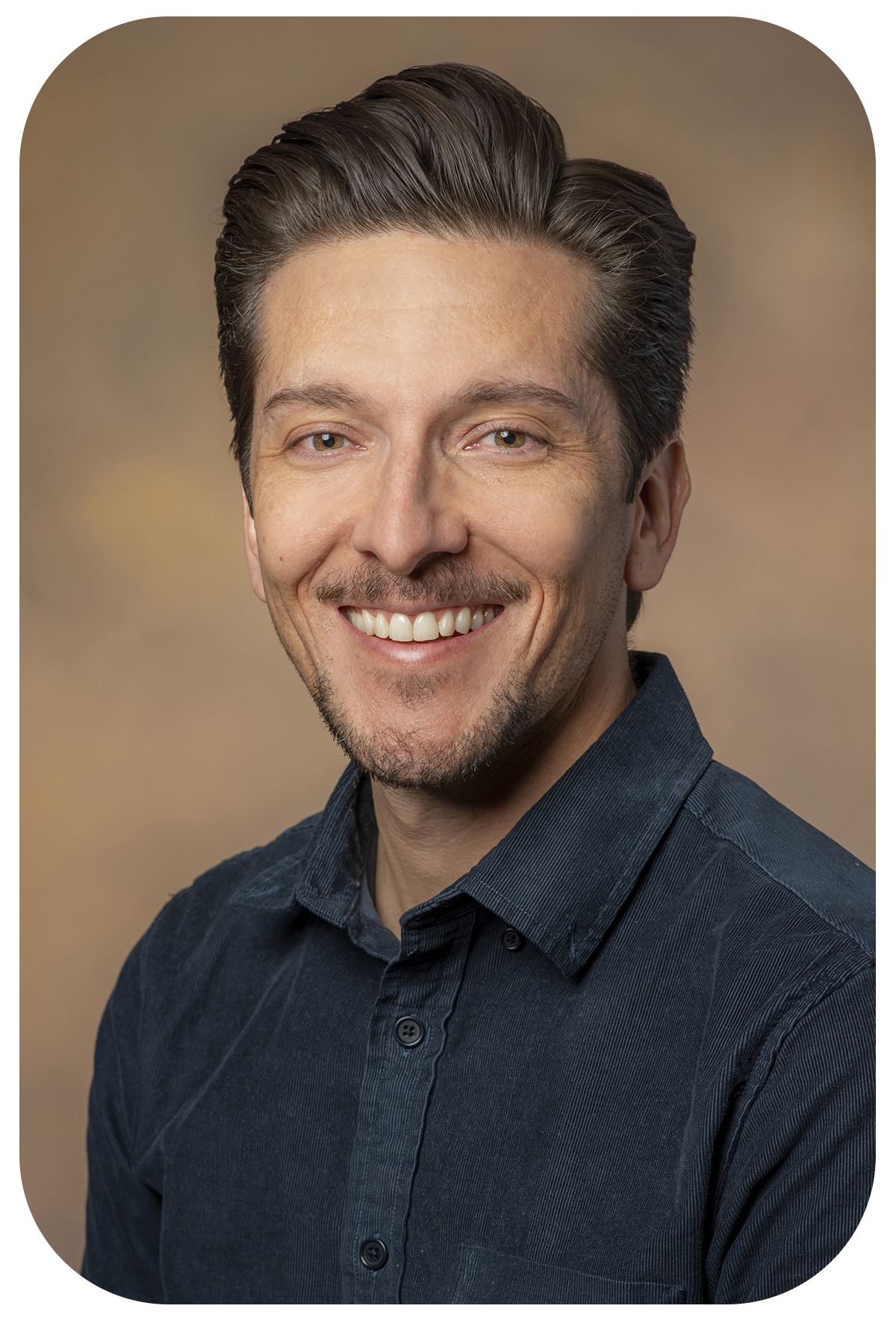 The Center for Interventional Psychiatry and Neurotherapeutics (CIPN) provides evidence-based, innovative, and patient-centered consultation, diagnostic services, and treatment for difficult-to-treat psychiatric illness. CIPN is a community leader in the study of patients with treatment-resistant conditions and the novel therapeutics targeting these diseases, with a particular focus on depression and other mood disorders.
Our multidisciplinary team works collaboratively with patients and their referring healthcare providers to clarify diagnoses and offer treatment recommendations. If a neurostimulation or novel mechanism antidepressant is indicated, we can provide Electroconvulsive Therapy (ECT), repetitive Transcranial Magnetic Stimulation (rTMS), and intranasal esketamine (SPRAVATO®).
All patients must have their own psychiatrist or psychiatric nurse practitioner.
Please find details on the treatments provided at the CIPN
here.
Click here for insurance coverage information.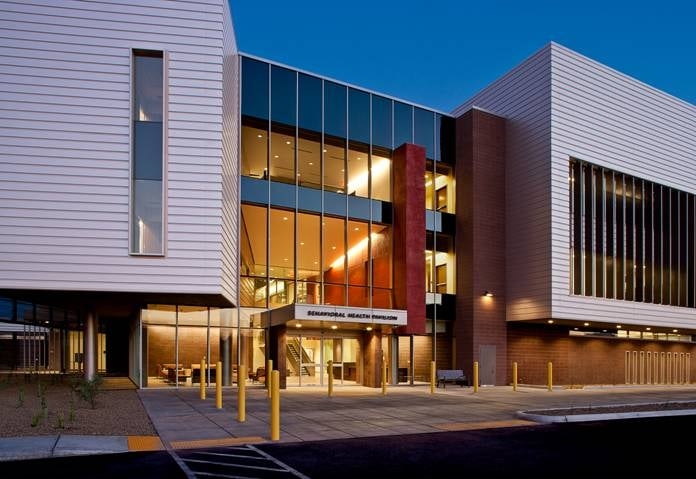 Psychiatry and Behavioral Medicine Clinics,
Department of Banner - University Medical Center South
2800 E. Ajo Way Tucson, AZ 85713
520-874-7500