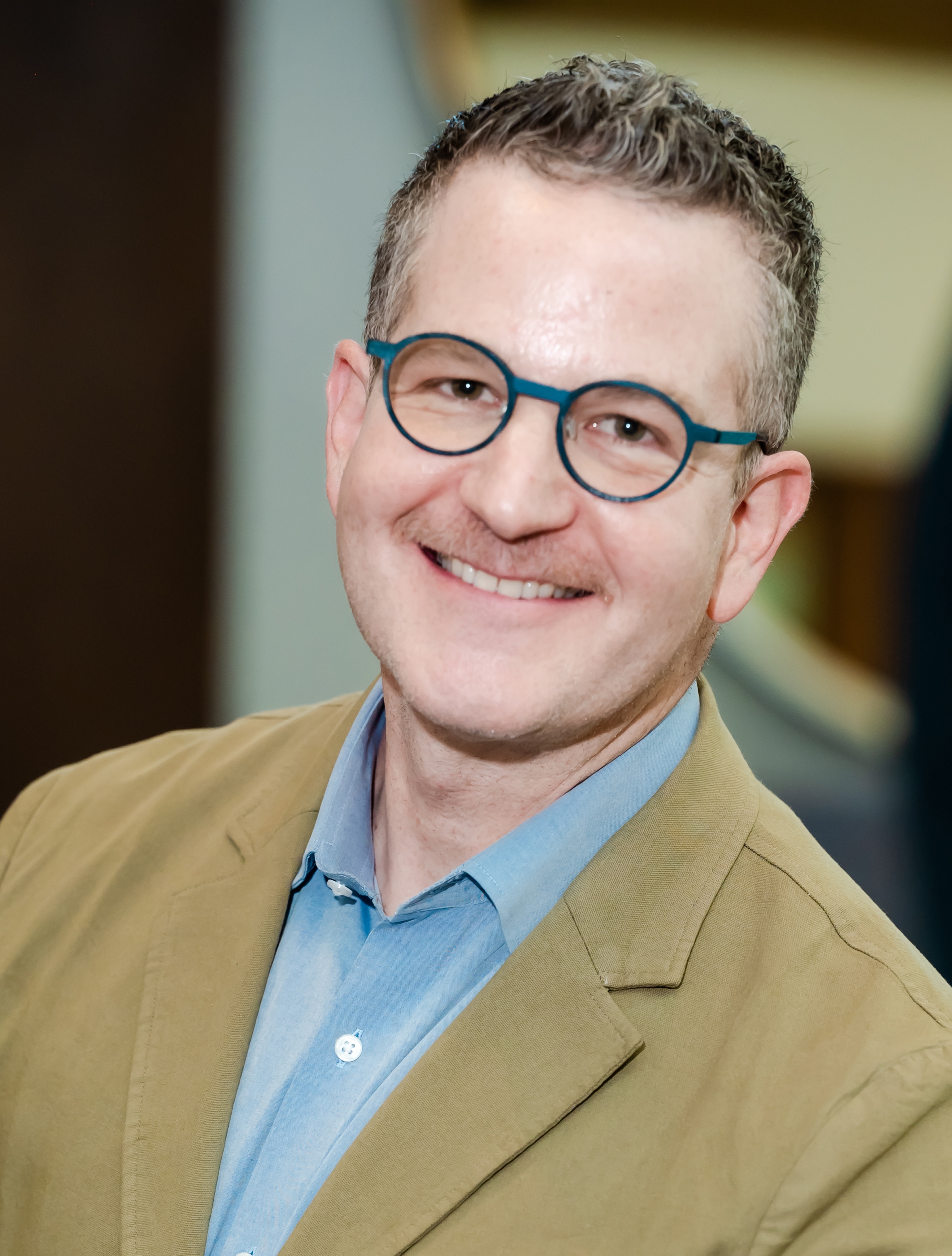 We are living in extraordinary times in which leaders in psychiatric medicine are needed more than ever. The COVID-19 pandemic, the imperative to fight racism and make our world more equitable, and for all to have access to personalized healthcare requires creative, well-trained psychiatrist leaders to help improve the world through clinical care, education, and research.
In leading the Department, I am committed to four priorities:
Providing the best care possible to our patients and their families today
Preparing the next generation of psychiatrists to provide better care in the future
Producing the advancements in knowledge required to improve our ability to diagnose, treat, and ultimately prevent mental illness, and
Engage with diverse stakeholders to assure our workforce represents and meets the needs of our communities and promotes social justice through diversity, equity, and inclusion.
Since its inception in 1967, the Department of Psychiatry has gained a regional and national reputation as a Department of excellence in mental health clinical services, education, and research. This is due to the dedication and creativity of our outstanding community of faculty, staff, trainees, and students – who all contribute to the Department's continuous innovation.
It was this innovation, resourcefulness, and nimbleness that guided us through 2021, as well as our collective commitment to continuing to serve our patients and educate our trainees during the dark days of COVID-19. For that, I am forever grateful.
As I head into my third year as chair, and the department into its 56th year, I am galvanized by the strategic plan we recently implemented. It will guide us in strengthening our already robust tripartite mission in education, research, and clinical care.
Our Department offers clinical and training programs in inpatient and outpatient psychiatry, telemental health, child psychiatry, geriatric psychiatry, addiction psychiatry, and interventional psychiatry. In our state-of-the-art facilities, we take an integrative approach with patients from early life to old age and we address a spectrum of mental health concerns with our services, which include: the Whole Health Clinic, the Early Psychosis Intervention Center, Perinatal Psychiatry, Behavioral Sleep Medicine, and the Center for Interventional Psychiatry and Neurotherapeutics , and through our various regional collaborations such as with the Southern Arizona Veterans Administration Health Care System, Banner Alzheimer's Institute, and the Pascua Yaqui Tribe.
Our Department shines within the innovative and productive UArizona College of Medicine and the larger University of Arizona communities. We are fortunate to be a part of the UArizona Health Sciences (UAHS), which includes the Colleges of Medicine (Tucson and Phoenix), Nursing, Pharmacy, and the Mel and Enid Zuckerman College of Public Health - along with a host of centers and institutes that support research excellence. As the UAHS website states, the UAHS community is "the statewide leader in biomedical research and health professions training and provides cutting-edge health education, research, and community outreach services."
We are proud of the free mental health outreach services our faculty are involved in as advisors, including the medical college's no-cost Mental Illness & Neuropsychiatric Disorders (MIND) Clinic, which is part of the Commitment to Underserved People (CUP) clinics program. The MIND Clinic offers early psychiatric clinical experiences to medical students who are supervised by faculty in the delivery of high quality psychiatric care to people regardless of ability to pay or citizenship.
Additionally, our trainees rotate at the Crisis Response Center and provide consultation/liaison services for children at Banner - University Medical Center Tucson under the supervision of department faculty.
We know that interdisciplinary work is imperative to answering today's and tomorrow's pressing mental and physical health care needs. As a Hispanic Serving Institution that resides on the original homelands of indigenous people, our department is dedicated to serving marginalized communities. Examples of collaborative research in which our faculty participate include:
"Achieving American Indian Youth Energy and Mental Health Balance" with the Departments of Family and Community Medicine, Nutritional Sciences, and the Mel and Enid Zuckerman College of Public Health
"All of Us Research Program," a partnership between the University of Arizona, Banner Health, and Mariposa Community Health Center
"Sleep and Cardiometabolic Health Disparities at the US/Mexico Border: The Nogales Cardiometabolic Health and Sleep (NoCHeS) Study" with College of Science, College of Medicine, Mel and Enid Zuckerman College of Public Health, UArizona Prevention Research Center, and Mariposa Community Health Center
"Reaching Underserved Families Facing Cancer in Southern Arizona with Un Abrazo Para La Familia" with UArizona Cancer Center, and Departments of Family and Community Medicine, and Psychology
Please peruse our website to learn about our academic programs, research activities, and patient care, and our efforts to increase knowledge, engage with the Tucson community, and reduce the stigma of mental illness through our Psych Matters blog, Behavioral Health Resources and events.
On behalf of our more than 130 faculty members, it is my pleasure to welcome you to our Department of Psychiatry.
- Jordan F. Karp, MD
Professor and Chair, Department of Psychiatry
UArizona College of Medicine – Tucson