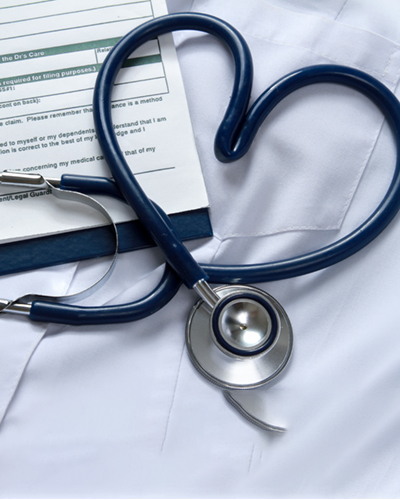 We are in the midst of a global mental health crisis.
Even before the sharp rise of anxiety and depression during the COVID-19 pandemic, the prevalence of mental illness rose precipitously in 2017-2018 with 19% of adults experiencing a mental illness – an increase of 1.5 million people over the previous year's dataset. The behavioral health workforce is not expanding quickly enough to provide direct care to all those in need.
Our education programs are addressing that need. Through our Residency and Fellowship programs, the Department of Psychiatry is training the next generation of psychiatrists to meet society's exploding mental health care needs. In fact, we provide the only accredited psychiatry training programs for adults, children, addiction, and geriatrics in Southern Arizona.
Founded in 1967 as one of the original departments in the University of Arizona College of Medicine – Tucson, we are dedicated to compassionate, community-based mental health services. The department is leading efforts to comprehensively prevent and treat psychiatric disorders, grow the behavioral health workforce, and lead cutting edge research into the cause and cure of psychiatric diseases.
Your gift to the Department of Psychiatry enriches the vital work our doctors, educators, and researchers provide to the Tucson and Southern Arizona communities.
For more information
University of Arizona College of Medicine – Tucson
Department of Psychiatry
Attn: Brad McKinney
2800 E. Ajo Way Tucson AZ 85713
(520) 874-4208 
You may mail your gift directly to the Department of Psychiatry, or you may make your donation online by clicking on the button above to donate securely through the University of Arizona Foundation. (Receipts are sent by the University of Arizona Foundation.)