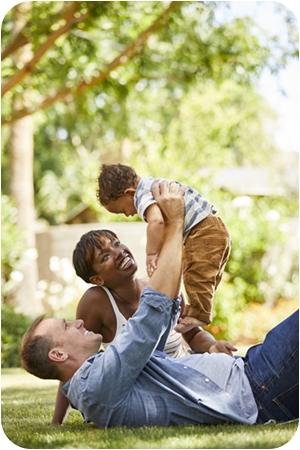 Health and disease exist in a delicate balance. Our society has made significant progress towards understanding and integrating individuals with physical health challenges, along with making significant strides towards accepting individuals with a myriad of issues ranging from mobility challenges to dietary restrictions. However, the stigma of brain diseases, such as mental illness, remains pervasive.
We estimate that about 100,000 Arizona residents live with a serious mental illness. Mental illness impacts those closest to us, including our children, family members, friends, and neighbors. Those affected by mental illness face some of the most challenging symptoms imaginable, oftentimes in isolation and secrecy. Individuals with serious mental illness long for hope, understanding, and acceptance. Instead of pity and fear, we need to provide compassion and understanding to those who struggle with mental illness.
Mental health is just as important as physical health. Each of us has experienced mental illness in some capacity, be it mild or severe - whether it is our own or that of a family member or friend who has needed mental health care at a point in their lives. There is no reason for any stigma to remain for those who seek and need psychiatric support.
Unfortunately, people continue to encounter challenges in seeking and receiving care for mental health. Difficulties often include access to local resources, long waiting times before being seen by a provider, unavailability of treatment, poor treatment response, and insufficient or lack of insurance coverage for care. We know there is a dire shortage of psychiatrists in Arizona. We provide the only accredited training programs for adult, child, & adolescent psychiatry in Southern Arizona.
How could your donation help?
By donating to our department, you can support our ability to provide care to those who need it in a timely, skilled, and caring manner. You can enhance our training of future psychiatrists and psychologists. Your donation will allow our groundbreaking research to continue with the hope of better understanding mechanisms behind disease and improved treatments.
We ask that you consider a donation to our department. This support may even enable us to help you, your loved one, or a friend in the future.
For more information
University of Arizona College of Medicine – Tucson
Department of Psychiatry
Attn: Brad McKinney
2800 E. Ajo Way Tucson AZ 85713
(520) 874-4208 
You may mail your gift directly to the Department of Psychiatry, or you may make your donation online by clicking on the button above to donate securely through the University of Arizona Foundation. (Receipts are sent by the University of Arizona Foundation.)