Third-year Clerkship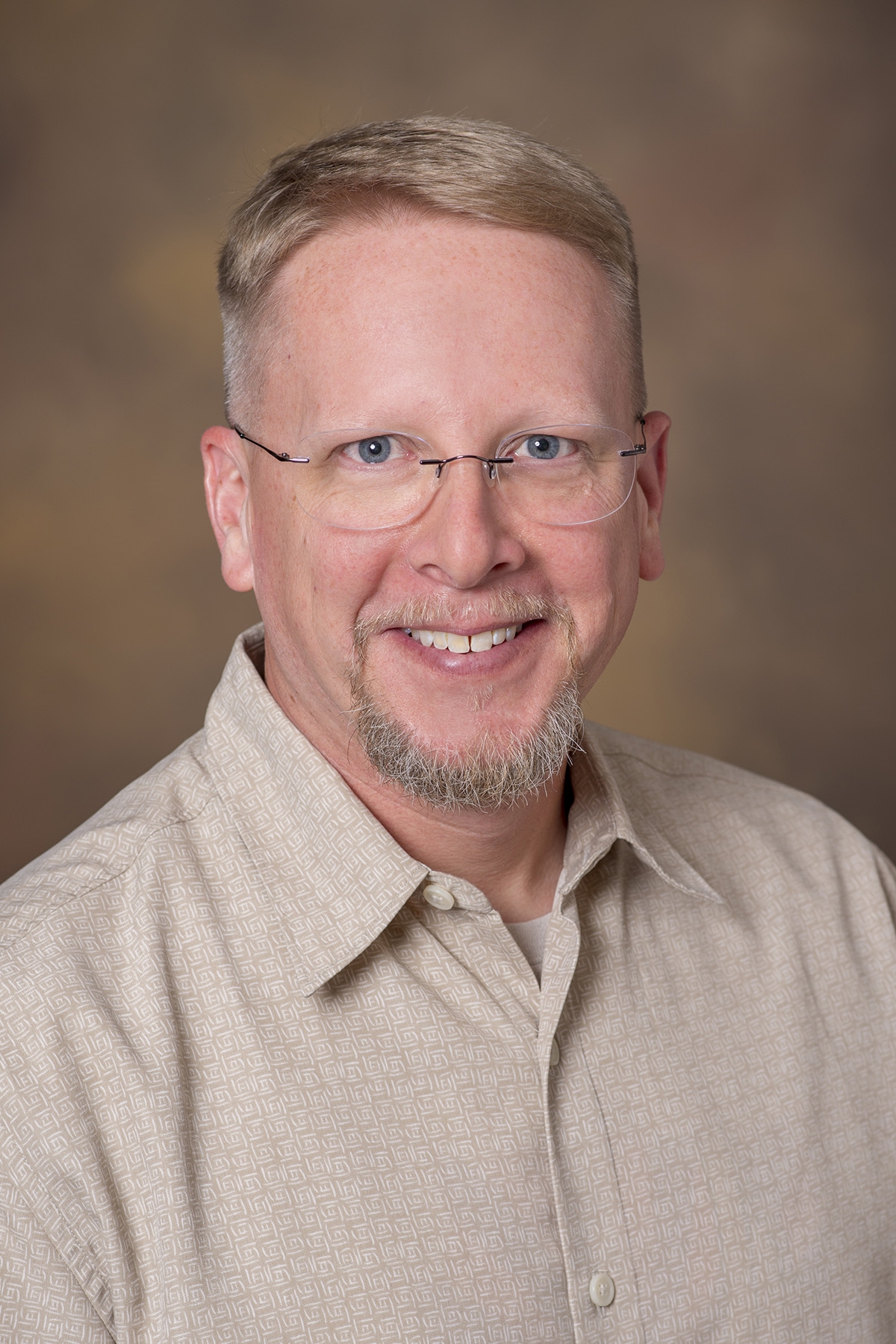 The goal of the psychiatric clerkship is to provide medical students with the basic knowledge, attitudes, and skills to recognize and understand mental illness. In addition, students are exposed to a wide range of therapeutic strategies used to treat patients with mental illness. Each student will also have the opportunity to interview and present in a one-on-one educational experience. The student will receive direct feedback about their clinical and interviewing skills during these sessions.
The third-year medical student psychiatry clerkship rotates for six weeks in Tucson. We have three primary sites for the clerkship: Main Campus (BUMC-Tucson), South Campus (BUMC-South), the VA (Southern Arizona Veterans Administration Health Care System) and Banner-University Medicine Crisis Response Center (CRC).  Didactic and clinical instruction is provided by the psychiatry faculty and residents. Inpatient, outpatient, and consultation experiences vary according to the clinical site. A multiple-choice, web-based examination is required at the end of the rotation. This rotation is graded as Honors, High Pass, Pass, and Fail.
Fourth-year Medical Student Electives
Senior medical students interested in enrolling in one of the psychiatry electives can do so through Oasis. Visiting student enrollment is done through VSLO. 
Students may contact Clerkship Coordinator Ana Ramos at (520) 874-2179 or anaramos@psychiatry.arizona.edu for more information or visit the online elective catalog.
Integrative Psychiatry Virtual Elective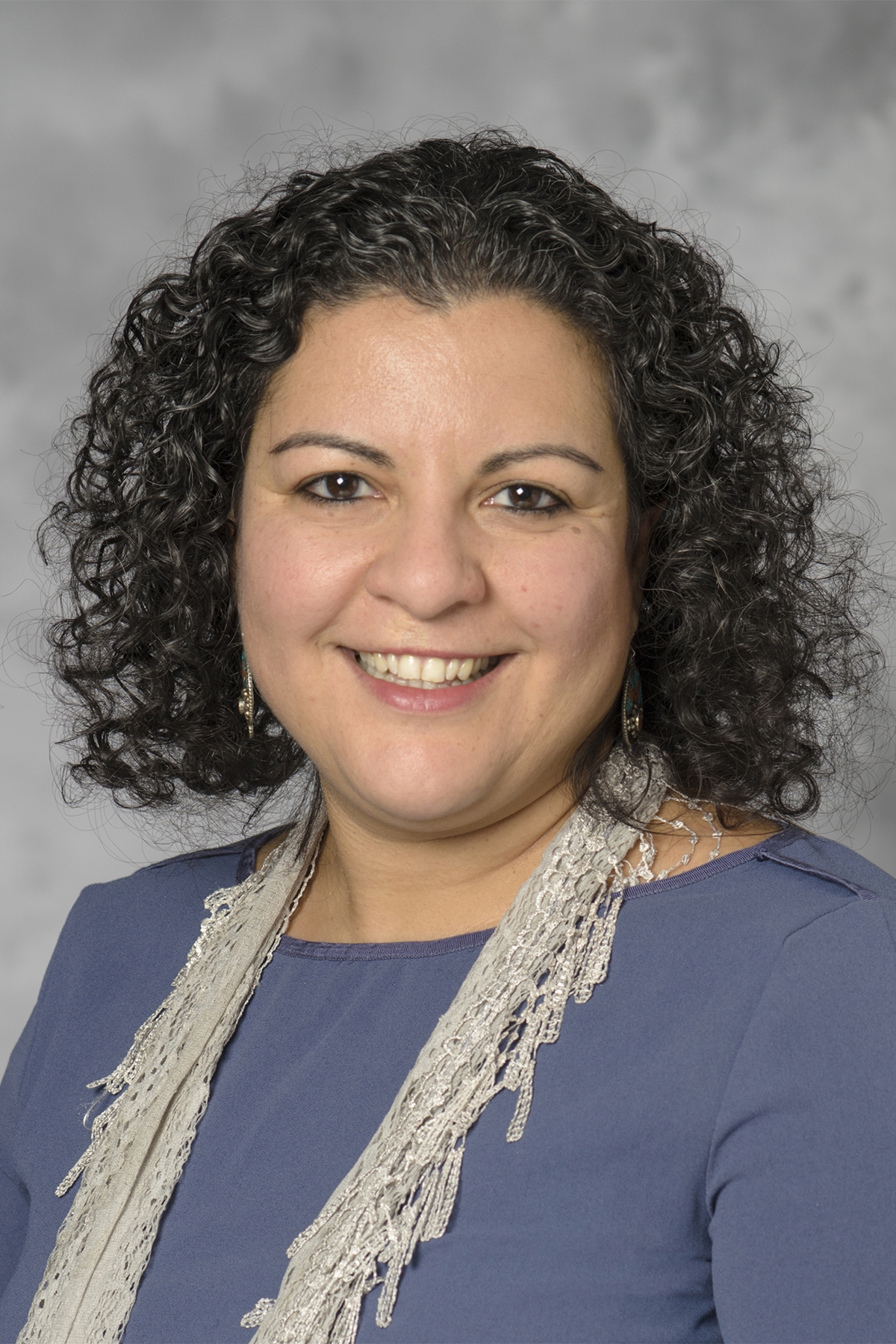 Current medical school graduates, residents and fellows can apply to participate in a month-long elective in Integrative Psychiatry at the University of Arizona. The elective is co-sponsored by the University of Arizona Department of Psychiatry and the Andrew Weil Center for Integrative Medicine. It includes 109 hours of interactive online learning, in addition to the opportunity to participate in didactics, patient sessions at the Integrative Psychiatry Clinic and group case discussions. Virtual Platforms include Zoom and Skype-for-Business. Examples of integrative modalities discussed include mind-body medicine, nutrition, gut-brain connection, sleep health, Traditional Chinese Medicine, Ayurveda, botanicals, broad spectrum micronutrients and use of nutraceuticals.
Pre-requisites: The candidate must have completed medical school (U.S. or abroad) 
Requirements for completion: Completion of 80% of the online curriculum in addition to participation in didactics, patient interviews, and group supervision 
Length of Elective Rotation: One month
Cost: Contact us for information
Course Director: Noshene Ranjbar, MD
To apply: Contact Program Coordinator Elana Terner at eterner@arizona.edu