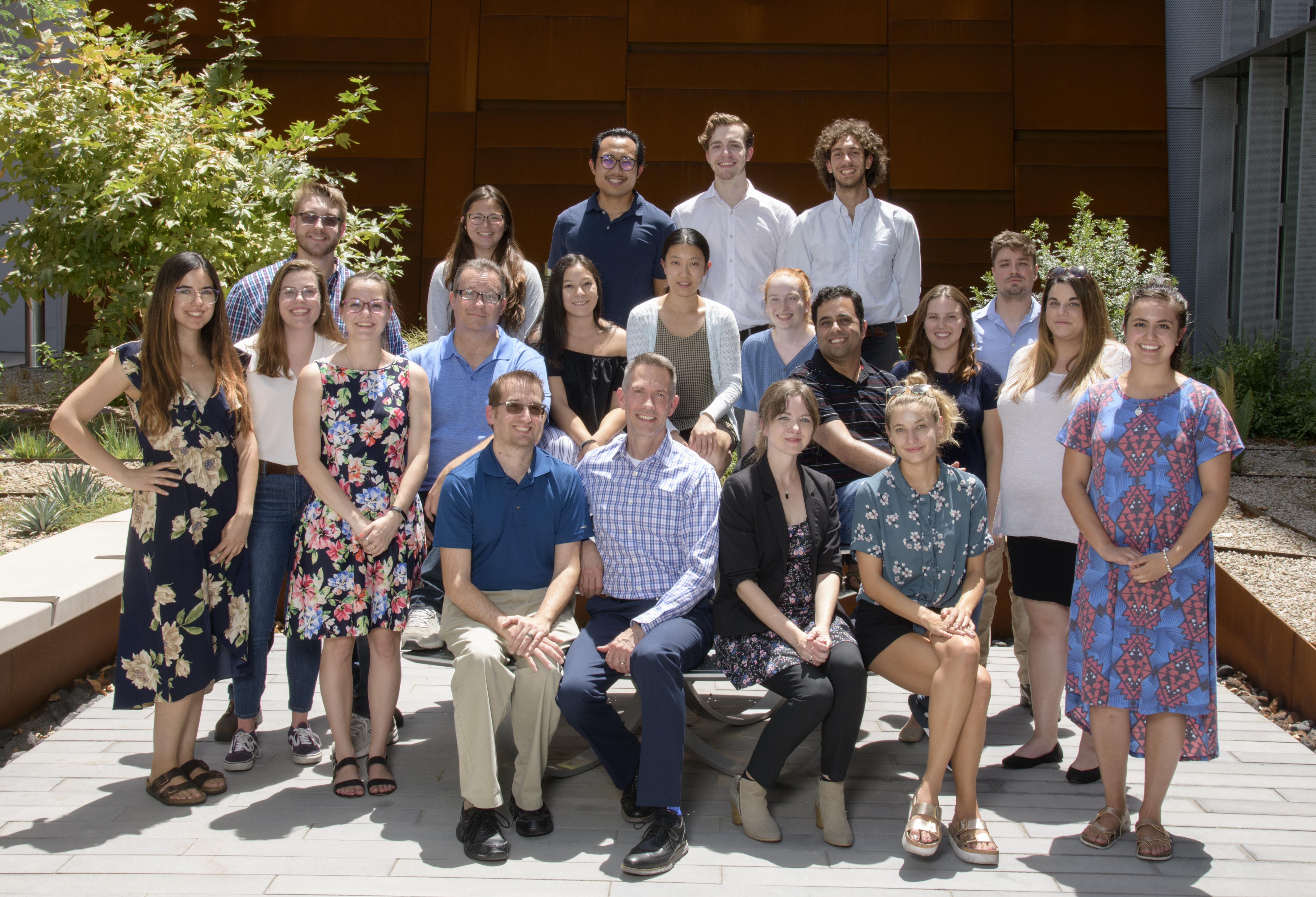 The Research Program in the Department of Psychiatry is a clinical and investigative program focused on improving treatments for and understanding of mood and anxiety disorders, depression, schizophrenia, PTSD and sleep disorders, and emotional and social influences on cancer and heart disease. The Research Program is internationally recognized in the scientific community for its outstanding faculty and innovative work in the field of mood disorders.
Benefits of Participation in Research
Volunteers who participate in the Program are carefully and regularly monitored by friendly, experienced and highly qualified staff. Most studies involve either weekly or monthly visits to the clinic. All participants receive caring assistance with a referral for continued care when the study is completed.
To Inquire About Specific Studies
Watch for advertisements in the local papers, radio and television. All specific studies are advertised. Once you have called the phone number listed on the advertisement to express your interest in a study, a qualified phone screener will return your call.
For general questions about our research program that are not related to a specific study, call (520) 626-5105 and leave a message.