Welcome to the University of Arizona Geriatric Psychiatry Fellowship Program. Geriatric Psychiatry is an exciting subspecialty field, which intersects the disciplines of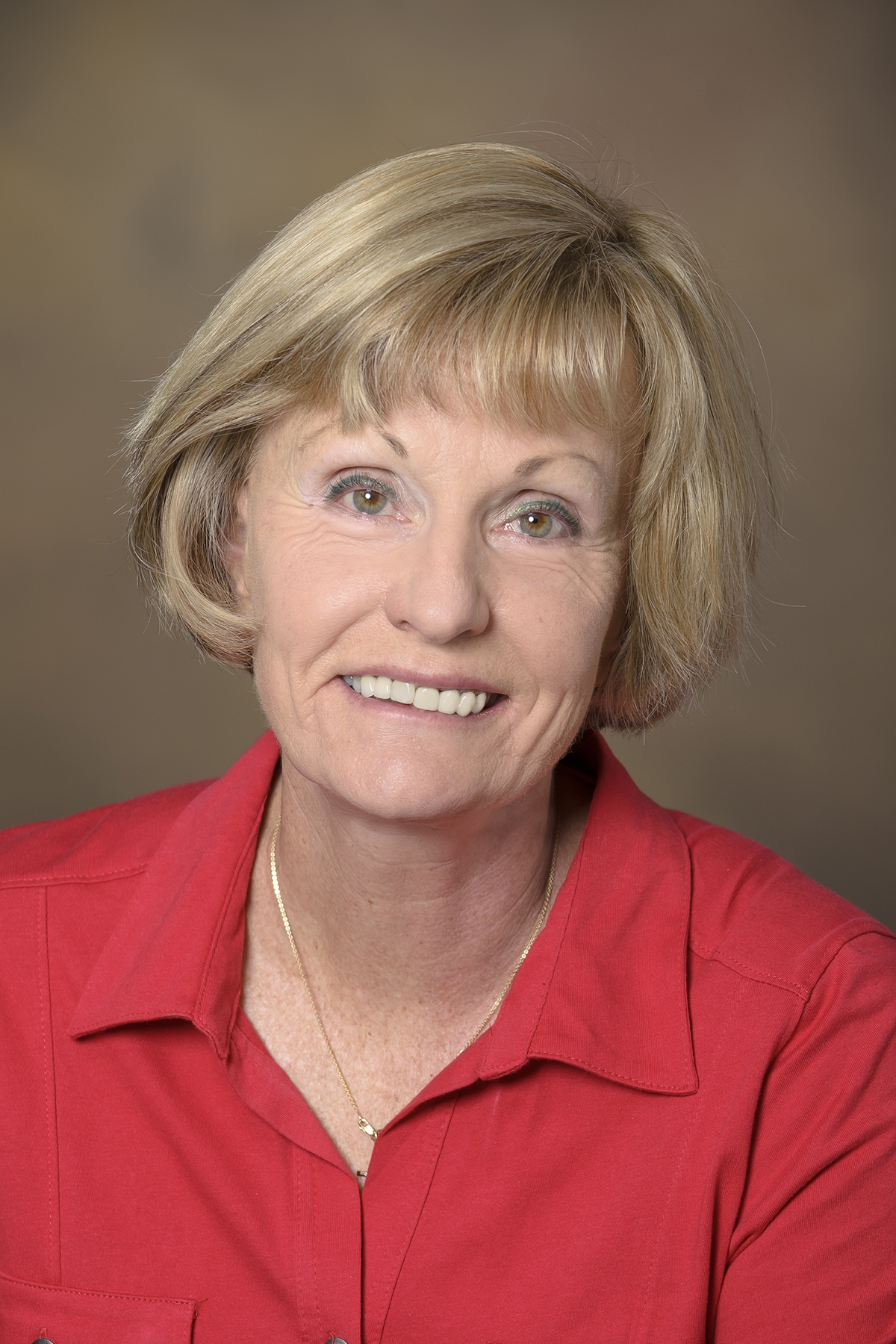 neurology, geriatrics, and psychiatry. Trained geriatric psychiatrists practice in many settings where older patients are seen including acute care hospitals, nursing, and post-acute care facilities, outpatient offices, and Geriatric or Neurology Clinics. They may also practice in Dementia Care or Alzheimer's Clinics.
The Geriatric Psychiatry Fellow will be involved in the acute care of patients with delirium in a med/surg ICU or floor; and will continue to consult in the recovery or post-acute period. Geriatric Psychiatrists are knowledgeable in acute and chronic brain syndromes and how they will affect an individual's cognitive and emotional functioning. The Geriatric Psychiatry Fellow will be able to diagnose dementia and conduct evaluations regarding type, prognosis, and treatment to make recommendations to family or caregivers.
In office practice, the geriatric psychiatrist will see a wide range of conditions; from phase of life issues to mood and affective disorders, psychotic disorders, cognitive disorders, anxiety disorders, substance abuse disorders, bereavement, and end of life issues.  Geriatric psychiatrists work in Hospice/Palliative Care Units, as well as collaborative care in geriatric medicine practices. They consult to neurology clinics to help manage mood disorders in demyelinating diseases, mood/psychotic disorders in Parkinsons' patients, or work with post-stroke mood disorders.
Geriatric psychiatrists work with the legal system in evaluating issues of cognitive capacity or legal competence and evaluate for elder abuse or neglect.  They are also team leaders in inpatient geriatric psychiatry units.
The University of Arizona Geriatric Psychiatry Fellowship Program is a one-year intensive training experience, which will provide the trainee knowledge and experience to become a Board Certified Geriatric Psychiatrist.  We are ACGME accredited and accept two fellows per year. Fellows will spend time at the Southern Arizona VA Health Care System campus on the Inpatient Geriatric Psychiatry Unit and provide a consultation service to Inpatient Med/Surg floors as well as the Emergency Department. Fellows will work in the Geriatric Primary Care Clinic, seeing and consulting along with the Geriatricians. They will rotate through the Hospice/Palliative Inpatient Program and perform ECT treatments under the supervision of core faculty. They will also rotate to Banner University Medical Center-South Campus to work on the Geriatric Psychiatry Inpatient Unit as well as the Crisis Response Center (a city-wide facility for urgent psychiatric treatment). At the SAVAHCS site, fellows will see Geriatric outpatients in the Mental Health Clinic.  As part of the fellowship, trainees will also provide consultation services at a community nursing home under the supervision of faculty. Fellows will also rotate to and see patients in the prestigious Banner Alzheimer Institute at Tucson. There is also one day per week devoted to lectures and independent educational efforts.
If you are interested in our program and how to apply, please explore the additional sections of our website.
Apply Here for the UA Geriatric Psychiatry Fellowship!
Marianne Klugheit, MD
Clinical Assistant Professor
Director, Geriatric Psychiatry Fellowship
Marianne.klugheit@va.gov