What We Treat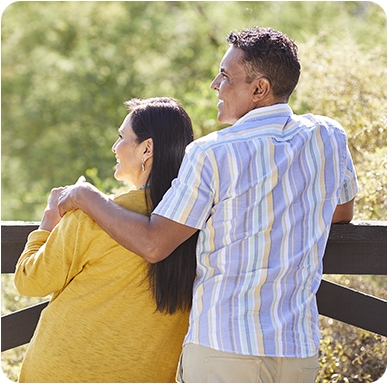 Acute psychiatric disorders
Anxiety
Depression
Isolative or withdrawn behavior
Psychoses
Many of these issues may be exacerbated by alcohol or substance abuse. Treatment plans are formulated based on the patient's individual needs and changes in the treatment plan will occur as recovery progresses. Plans include the finest medical treatment, therapy, psychological education, skill-building activities, and community support necessary for recovery. Each comprehensive plan emphasizes the value of individual needs and skills, as well as healthy interactions with staff members and other patients. Patients are encouraged to take responsibility for their actions, knowing that a caring, professional staff member will support them.
The staff encourages patients, families, and caregivers to become active, involved, and informed participants in the treatment and recovery process. Social workers are also available to assist patients and families.
Outpatient
The Department of Psychiatry offers many avenues for mental health care and healing. We have adult psychiatry outpatient clinics, child & adolescent psychiatry outpatient clinics, and other specialized offerings including the Center for Interventional Psychiatry and Neurotherapeutics (CIPN), Whole Health Clinic and the Early Psychosis Intervention Center (EPICenter). 
Inpatient
Banner - University Medical Center South has 48 adult and 18 geriatric inpatient beds, staffed by Banner team members and University of Arizona faculty and residents. This unit facilitates an individual's return to the highest possible level of independence while preserving their dignity. The expert and caring staff work together with the patient in ways that help them begin and maintain the recovery process. Click here for more details.
In a behavioral health crisis, please dial 911. In-person 24-hour emergency and crisis services are also available at the BUMC-S Emergency Department, 2800 E. Ajo Way, 520-874-2000, which is dedicated to handling acute mentally ill patients, or the Crisis Response Center, 520-301-2400, 2802 E. District St.
Locations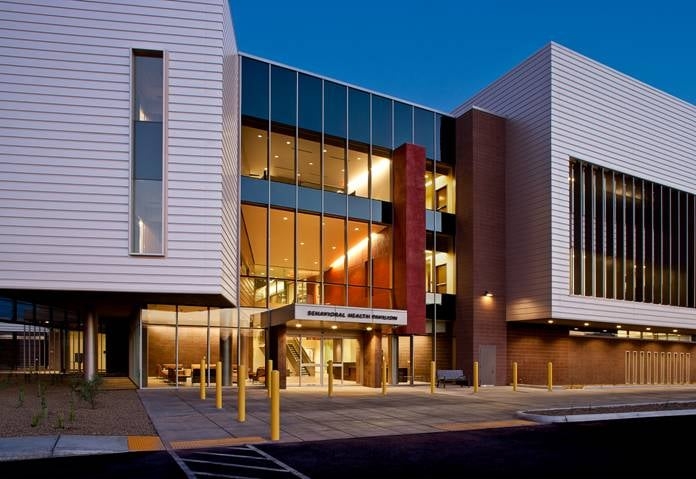 Psychiatry and Behavioral Medicine Clinics,
Department of Banner - University Medical Center South
2800 E. Ajo Way Tucson, AZ 85713
Adult: 520-874-7500
Children/Adolescents: 520-874-2783
Inpatient: 520-874-2200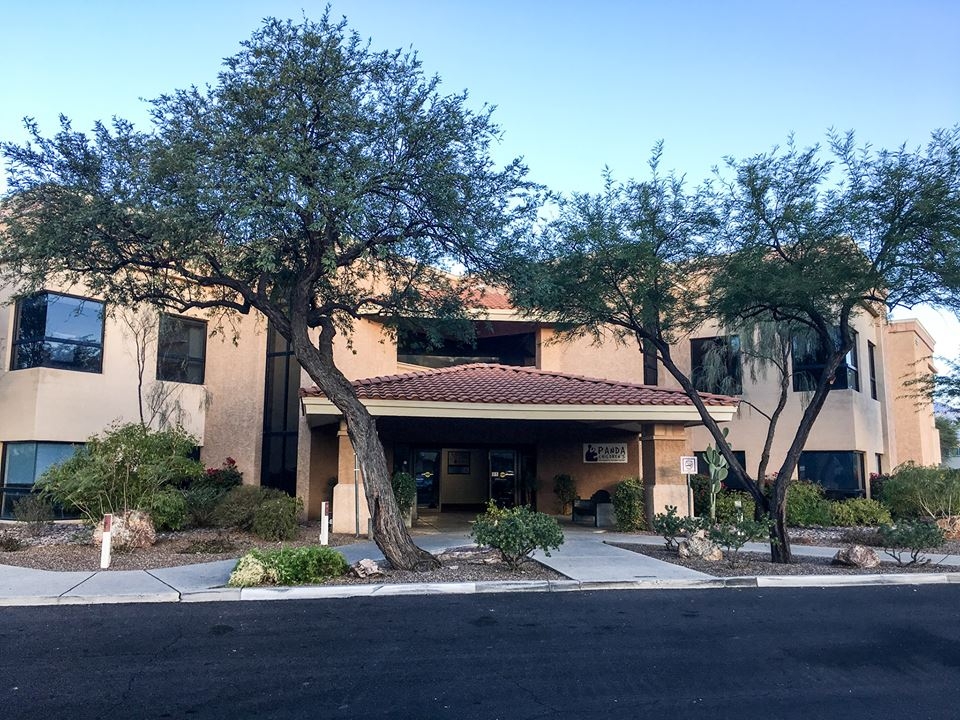 Banner - University Medicine Whole Health Clinic
535 N. Wilmot Road, Suite 201, Tucson, AZ 85711
520-694-1234
EPICenter: 520-694-1234 x7