Updates to Patient Care in Response to COVID-19/Coronavirus

Thank you for trusting us as your behavioral health-care provider! We take your trust seriously, and as both a behavioral health and overall health-care provider, it is of upmost importance to us to maintain the health and safety of our patients, providers, and staff by limiting in-person appointments. We are following guidelines issued by Banner Health and the Centers for Disease Control & Prevention in response to the Coronavirus (COVID-19).
 

Our clinics have transitioned appointments to telephone or telehealth. 
​​For patients that need to be seen in person (which is on a case-by-case basis), we are:

Requiring masks and COVID-19 screenings prior to check-in, which includes: Taking a patient's temperature, checking respiratory symptoms, and reviewing other potential exposures 

Disinfecting countertops after every check in, and providing single-use pens
​Requiring social distancing in clinics with a minimum of one chair separation in clinic lobbies
Cleaning all surfaces every 4 hours, including elevator buttons and door handles
Wiping down rooms after every patient visit
Adhering to the no visitors rule, except for: 

​A visitor accompanying Child & Adolescent Psychiatry and EPICenter patients must be a legal guardian or have a legal guardian available via phone for medication management.

Please find information on COVID-19 Mental Health & Coping here.
Outpatient
The Department of Psychiatry offers many avenues for mental health care and healing! We have adult psychiatry outpatient clinics, child & adolescent psychiatry outpatient clinics, and other specialized offerings including the Whole Health Clinic, the Integrative Psychiatry Clinic, and the Early Psychosis Intervention Center (EPICenter).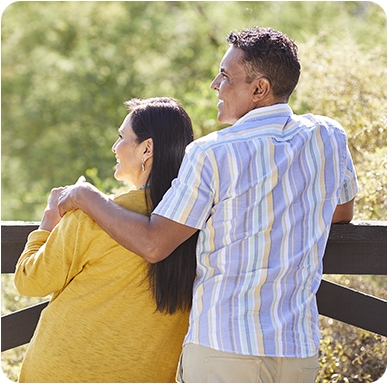 In addition to our outpatient offerings, we have extensive inpatient services.
Inpatient
Banner - University Medical Center South has 66 adult and geriatric inpatient beds, staffed by faculty and residents from the University of Arizona. This unit facilitates an individual's return to the highest possible level of independence while preserving their dignity. The expert and caring staff work together with the patient in ways that help them begin and maintain the recovery process.
The inpatient environment is safe, supportive and therapeutic; designed to foster healing and growth. The facility includes three secure inpatient units for adults and seniors. Each unit is specifically focused on treating mental health conditions with a multidisciplinary team and a range of treatment options. Watch this video to learn more about our state-of-the-art facilities.
In a behavioral health crisis, please dial 911. In-person 24-hour emergency and crisis services are also available at the BUMC-S Crisis Response Center, (520) 301-2400, 2802 E. District St.
What We Treat
Acute psychiatric disorders
Psychoses
Anxiety
Depression
Isolative or withdrawn behavior
Many of these issues may be exacerbated by alcohol or substance abuse. Treatment plans are formulated based on the patient's individual needs and changes in the treatment plan will occur as recovery progresses. Plans include the finest medical treatment, therapy, psychological education, skill-building activities, and community support necessary for recovery. Each comprehensive plan emphasizes the value of individual needs and skills, as well as healthy interactions with staff members and other patients. Patients are encouraged to take responsibility for their actions, knowing that a caring, professional staff member will support them.
The staff encourages patients, families, and caregivers to become active, involved, and informed participants in the treatment and recovery process. Social workers are also available to assist patients and families.
Locations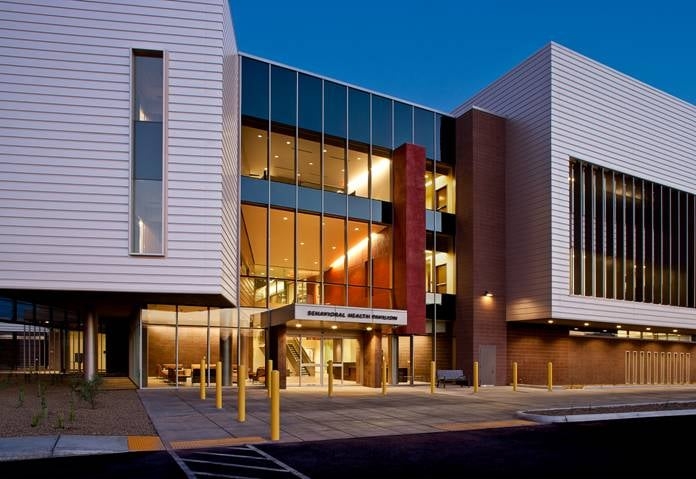 Banner – University Medical Center South
2800 E. Ajo Way, Tucson, AZ 85713
Adult: 520-874-7500
Children/Adolescents: 520-874-2783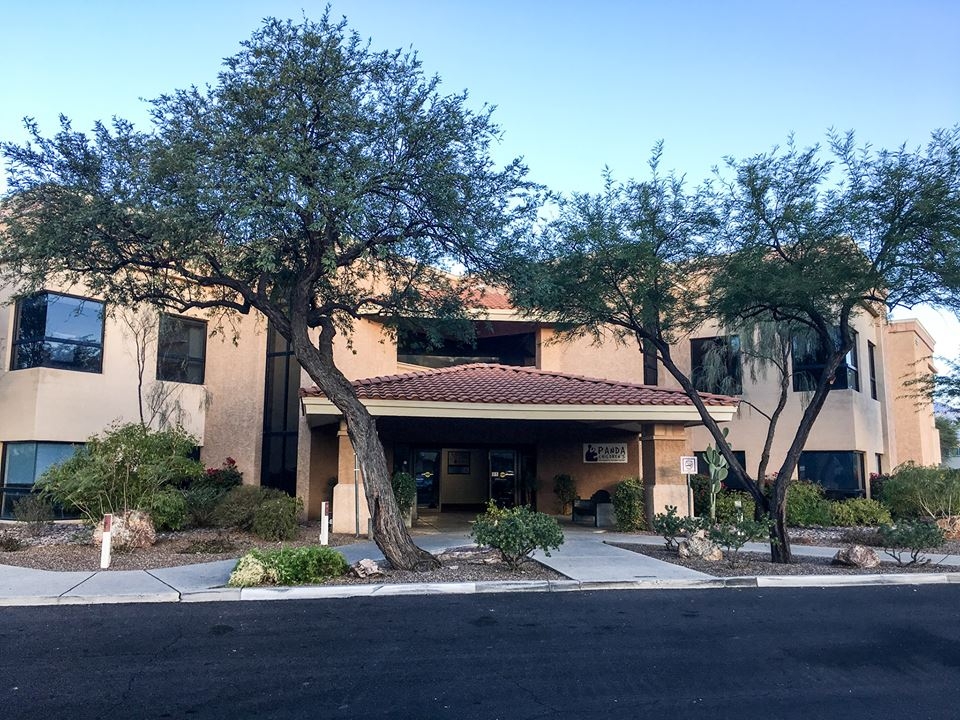 Banner - University Medicine Whole Health Clinic
535 N. Wilmot Road, Suite 201, Tucson, AZ 85711
520-694-1234