Call 520-874-7500 for an appointment.
Read about how we've adapted care for our patients in response to COVID-19.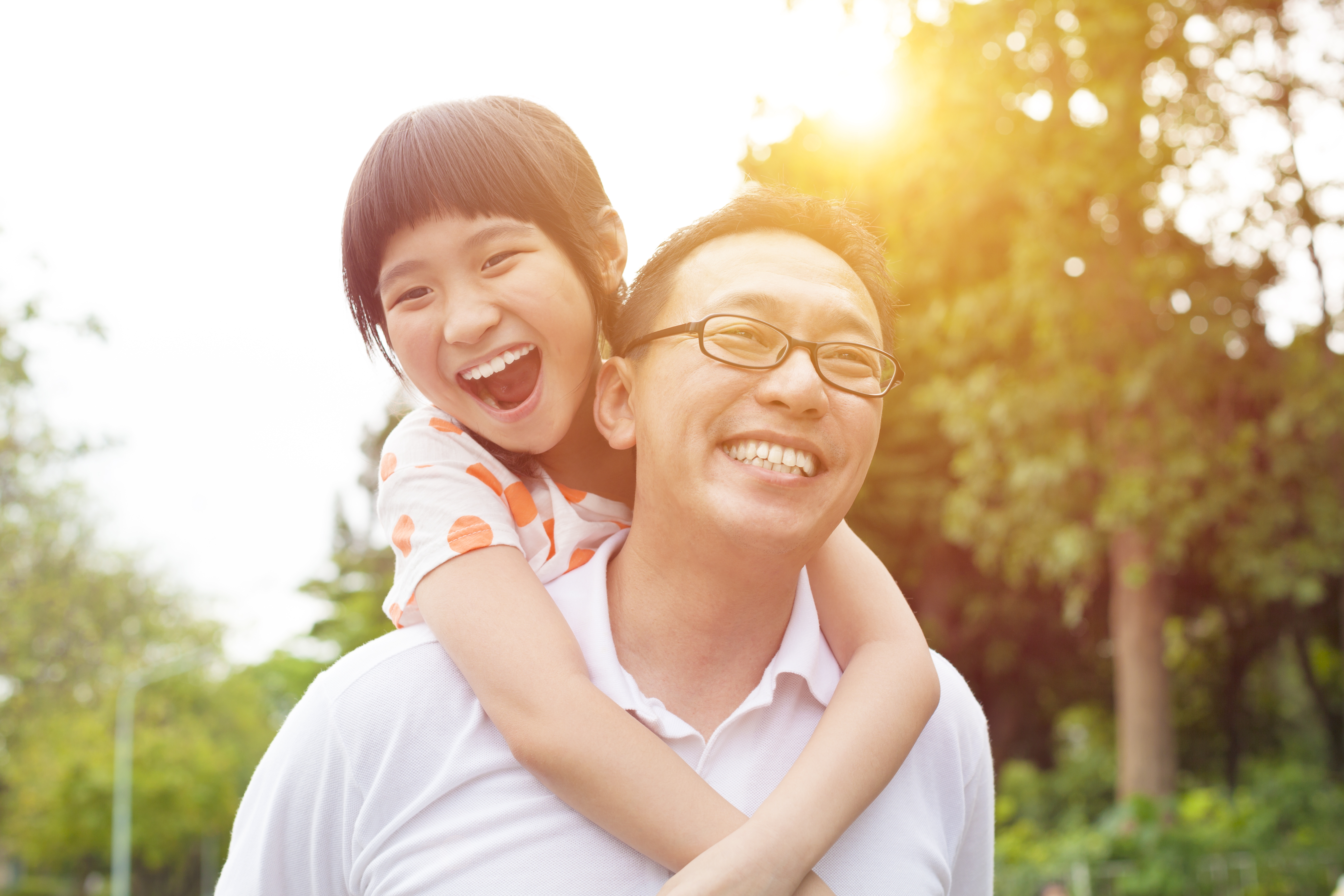 Mental health includes our emotional, psychological, and social well-being. It affects how we think, feel, and act as we cope with life. We seek mental health assistance for ourselves or our families; for relationship issues; for feeling consistently uncomfortable or on edge; for personal tragedy; depression; and many other reasons. Behavioral concerns can affect everyday life, creating additional burdens, which can over time worsen without help. Your mental health is as important as your physical health. There are ways to protect or improve your mental well-being, you just have to know where to start. We are here to help.
The Department of Banner - University Medical Center South Psychiatry and Behavioral Medicine Clinics provides comprehensive outpatient mental health services – such as consultation, evaluation, and treatment – by psychiatrists, psychologists, and trainees under supervision. 
Services
Psychiatric and Psychological Assessment and Evaluation
Medication Management
Individual and Couples Therapy Using Evidenced Based Interventions
Psychological Testing
Behavioral Health Approaches to improve sleep, pain, and smoking cessation
Evaluation and treatment of difficult to treat psychiatric conditions
Electroconvulsive Therapy (ECT)
Transcranial Magnetic Stimulation Therapy (TMS)
Treatment with esketamine (SPRAVATO)
Patients enrolled in therapy are typically seen on a weekly basis. Frequency of services may be increased or decreased based on patient need. Medication services are provided by psychiatrists or psychiatry residents under a faculty psychiatrist's supervision. Banner - University Medical Center South professional staff includes the University of Arizona Department of Psychiatry faculty as well as advanced trainees in psychiatry and psychology.
Tenemos la declaracion de derechos del cliente y el formulario de consentimiento en Español para los clientes de habla Hispana. Tenemos psiquiatras que hablan Español en la clinica. For Spanish-only speaking patients, the client's right statement and the treatment consent form are available in Spanish. There are Spanish speaking psychiatrists at the clinic.
Please Bring to Your First Appointment
Picture ID
Insurance Card
Medication List
Referral or authorization (if you have one)
Click here for insurance coverage information.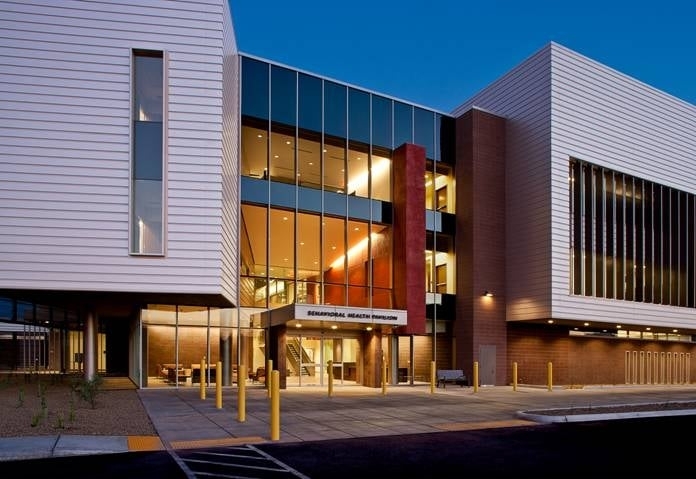 Psychiatry and Behavioral Medicine Clinics,
Department of Banner - University Medical Center South
2800 E. Ajo Way Tucson, AZ 85713
520-874-7500