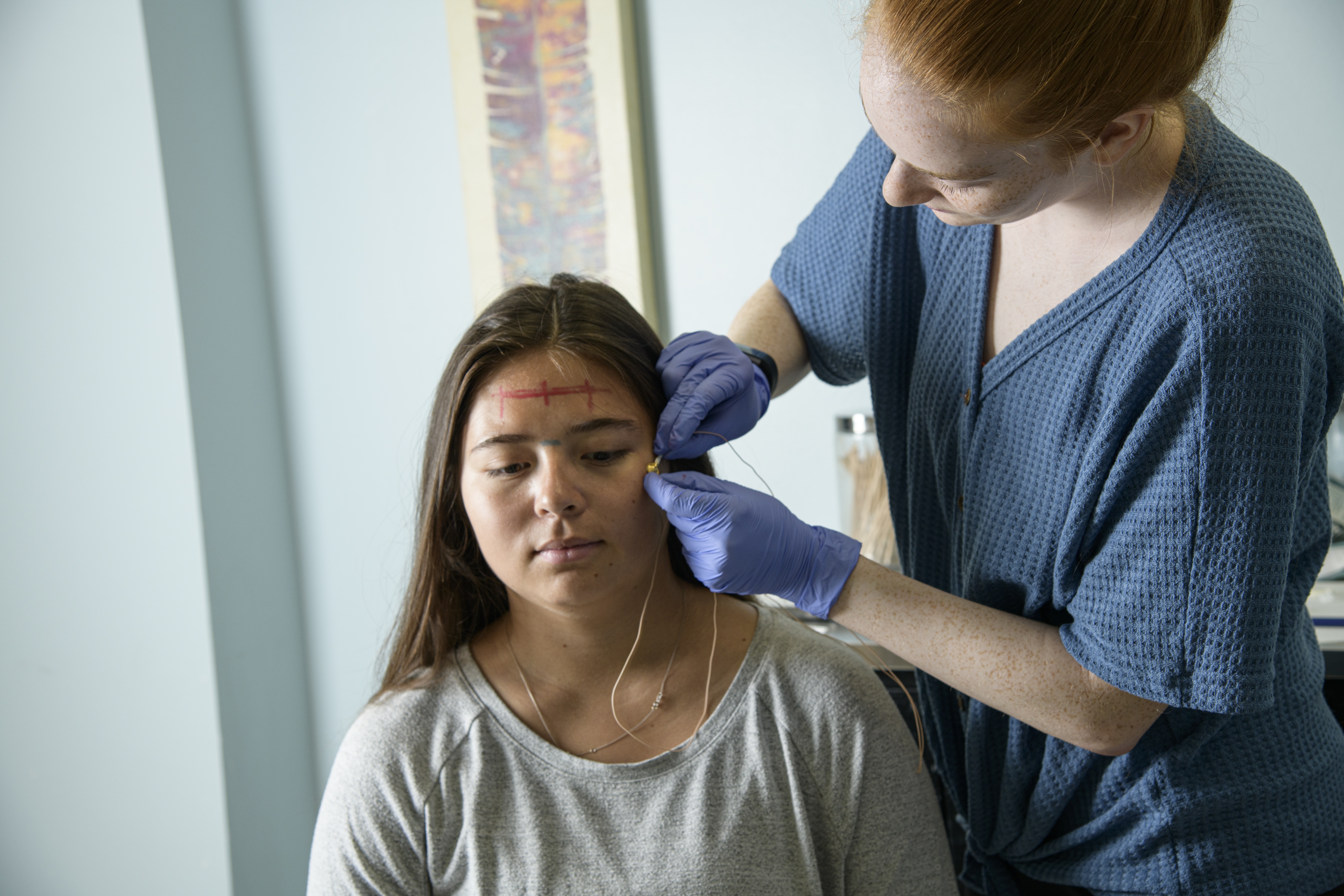 Research is a vital part of our department! We specialize in innovative, transdisciplinary work. We have several ongoing studies and invite you to read about some of them below. Please contact our research staff for more information. All research studies are completely voluntary.
2B Alert
The University of Arizona SCAN Lab is recruiting for a study on the effects of the 2B-Alert App on cognitive performance. You may be eligible for this study if you: 
1) Are 18-39 years old
2) Speak English as your primary language
3) Have a regular sleep schedule
The maximum compensation for this study is $2500. If you have any questions about the study please email us at 2BAlertstudy@gmail.com for a more detailed description of the study.
An Institutional Review Board responsible for human subjects research at The University of Arizona reviewed this research project and found it to be acceptable, according to applicable state and federal regulations and University policies designed to protect the rights and welfare of participants in research.
Learn more about our Department's Sleep & Health research studies here.