The Whole Health Clinic offers integrated physical and behavioral health services to individuals living in Southern Arizona. Services are provided by clinicians from the Departments of Psychiatry and Family and Community Medicine affiliated with the University of Arizona College of Medicine and Banner – University Medical Center. Behavioral health and primary care teams work closely together to address the whole health needs of the individuals it serves. Clients of the clinic often report their overall well-being is improving with this support.
The Whole Health Clinic has a fully integrated and dedicated behavioral health and primary care team in one location. Psychiatrists provide comprehensive evaluation and medication monitoring if indicated. Family Medicine Physicians and Nurses address your routine physical health needs and make referrals to specialists as needed. Psychologists and Counselors provide a safe, non-judgmental and confidential place where you can feel heard, understood, connected, and supported. Recovery Coaches assist you in securing services based on your individual needs, by coordinating your care, making referrals for appropriate services, reminding you of upcoming appointments and providing assistance with transportation to clinic appointments. Peer Support Specialists provide support by giving concrete hope that recovery is possible through their own experience. They support you in being an active and integrated member of the community.

For more information, please click here: Banner - University Medicine Whole Health Clinic
Earlier this year we filmed a patient video that shares with you the team you will get to work with at the Whole Health Clinic:
Services Provided:
Individual, group and family therapy
Case management and referrals
Certified peer support services
Psychiatric evaluation
Medication management
Physical health assessment
Preventive health services treatment
Lab and pharmacy services
Treatment and management of acute and chronic diseases
Support to find a job
Assistance with enrolling for benefits
Psychoeducation & support groups
Electroconvulsive therapy outpatient treatment
Neuropsychological assessment
Perinatal psychiatric care for women
The EPICenter serves individuals ages 15-35 and is unique in Arizona. It is a specialized intervention for individuals early in their struggle with psychotic illness and has been shown to be very effective in reducing symptoms and improving quality of life.
The EPICenter is a specialty referral located within the Whole Health Clinic. To obtain more information about the EPICenter, please call (520) 694-1234 or Click Here. 
We are proud of the amazing work that is being done at the Whole Health Clinic. We aim to serve our community and to provide high-quality behavioral health and primary care services. The Whole Health Clinic won the Silver Award from the American Psychiatric Association for primarily being, a mental health clinic and uses population health statistics as metrics to assess its success. The clinic's behavioral health and primary care teams work side by side to address the whole health needs of the people it serves.
We have an amazing team of doctors, recovery coaches, peer supports, medical assistants, nurses, and therapists who want to serve you well and meet your needs. Check out the article below on one of our team members: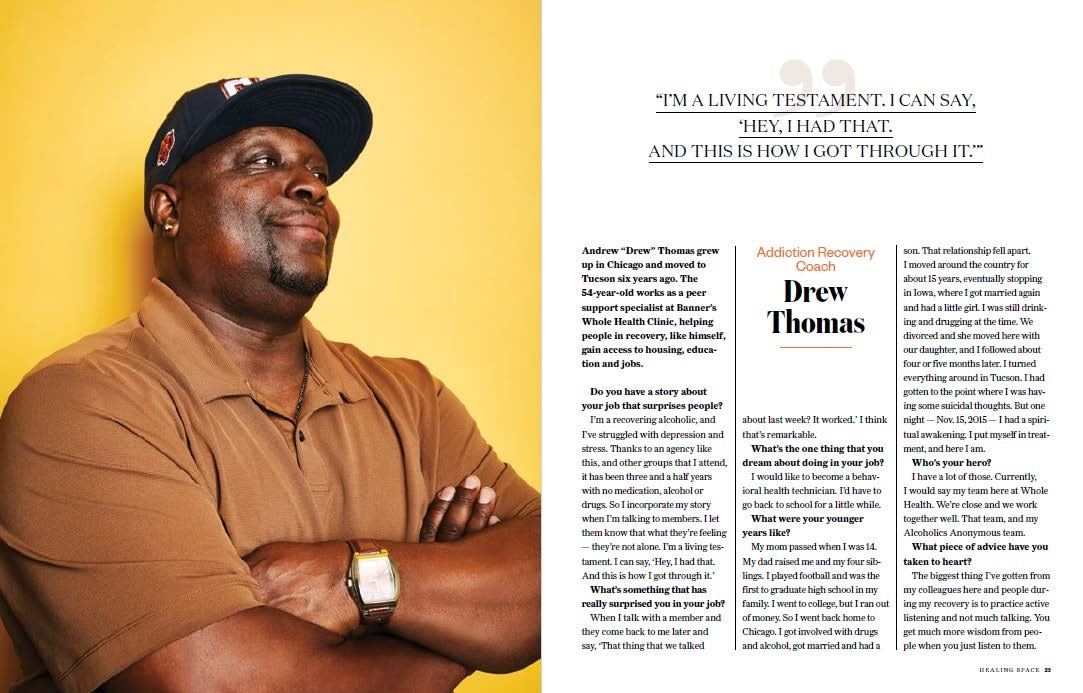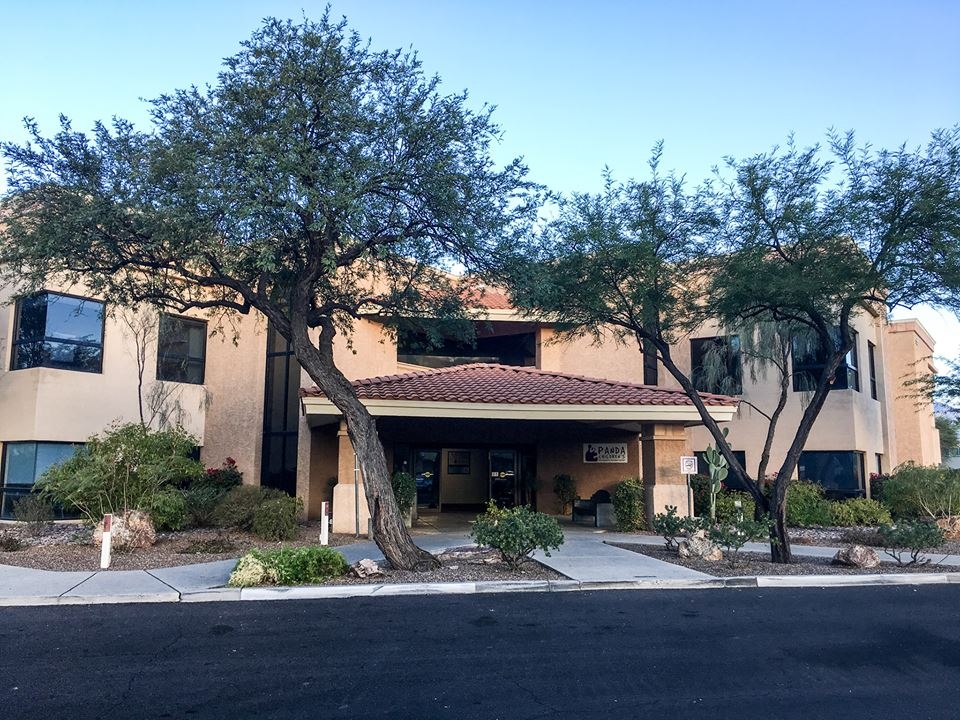 Banner–University Medicine Whole Health Clinic
535 N. Wilmot Road, Suite 201
Tucson, AZ 85711
Phone: (520) 694-1234
Hours: Monday through Friday: 8 a.m. to 7 p.m. and Saturday: 8 a.m. to Noon, walk-ins are welcome!