Call 520-694-1234 for an appointment.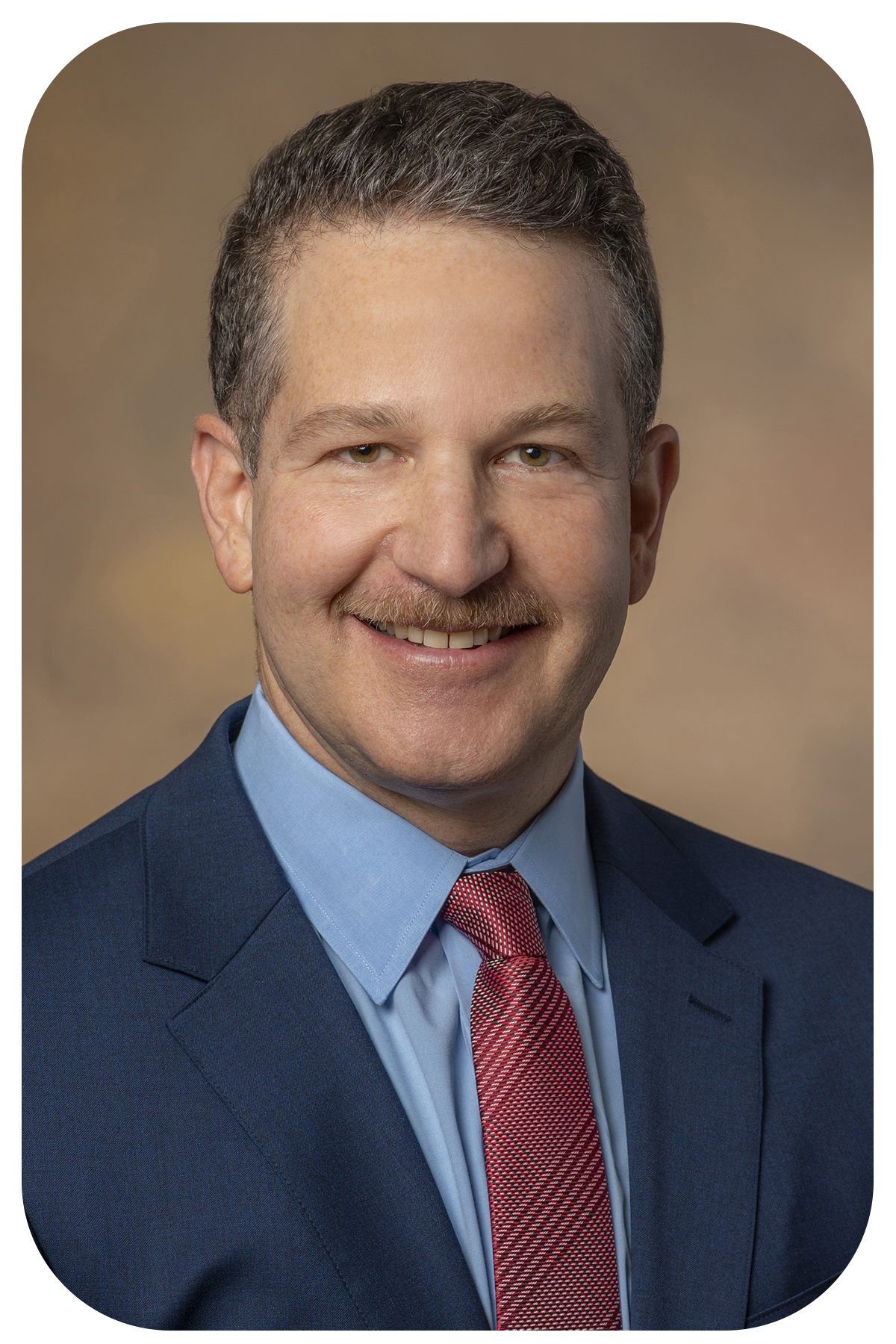 The Whole Health Clinic offers medical and behavioral health services with a fully integrated behavioral health and primary care team in one location. Our amazing team of doctors, recovery coaches, peer supports, medical assistants, nurses, and therapists are here to serve you and meet your needs!
The critical work we do for the community and our members has garnered numerous awards, including: Arizona Medical Association's 2020 Distinguished Service Award, a Silver Award from the American Psychiatric Association's 2019 Psychiatric Services Achievement Awards, and Banner Medicine's 2018 Amazement Award.
The Whole Health Clinic accepts AHCCCS, Medicare, TRICARE, and several commercial health insurance plans. Our staff can help you understand your health insurance benefits and help you navigate your eligibility for AHCCCS. We also recommend contacting your health plan to confirm your eligibility.
What We Offer
Psychiatrists provide comprehensive evaluation and medication monitoring, as indicated. Family Medicine Physicians and Nurses address your routine physical health needs and make referrals to specialists as needed. Psychologists and Counselors provide a safe, non-judgmental, and confidential place where you can feel heard, understood, connected, and supported. Wellness Coaches coordinate care to assist in securing individualized services, referring to appropriate services, reminding you of upcoming appointments, and providing assistance with transportation to clinic appointments. Peer Support Specialists help you become an active and integrated member of the community through sharing their own experiences with recovery, instilling hope, and guiding you through your personal process of recovery. Learn more about us on our Accolades & Media page.
Services
Individual, group and family therapy
Case management and referrals
Certified peer support services
Psychiatric evaluation
Medication management
Physical health assessment
Preventive health services treatment
Sleep psychology
Lab and pharmacy services
Treatment and management of acute and chronic diseases
Support to find a job
Assistance with enrolling for benefits
Psychoeducation & support groups
Neuropsychological assessment
Perinatal psychiatric care for women
EPICenter, for individuals early in their struggle with psychotic illness, serving ages 15-35.
Click here for insurance coverage information.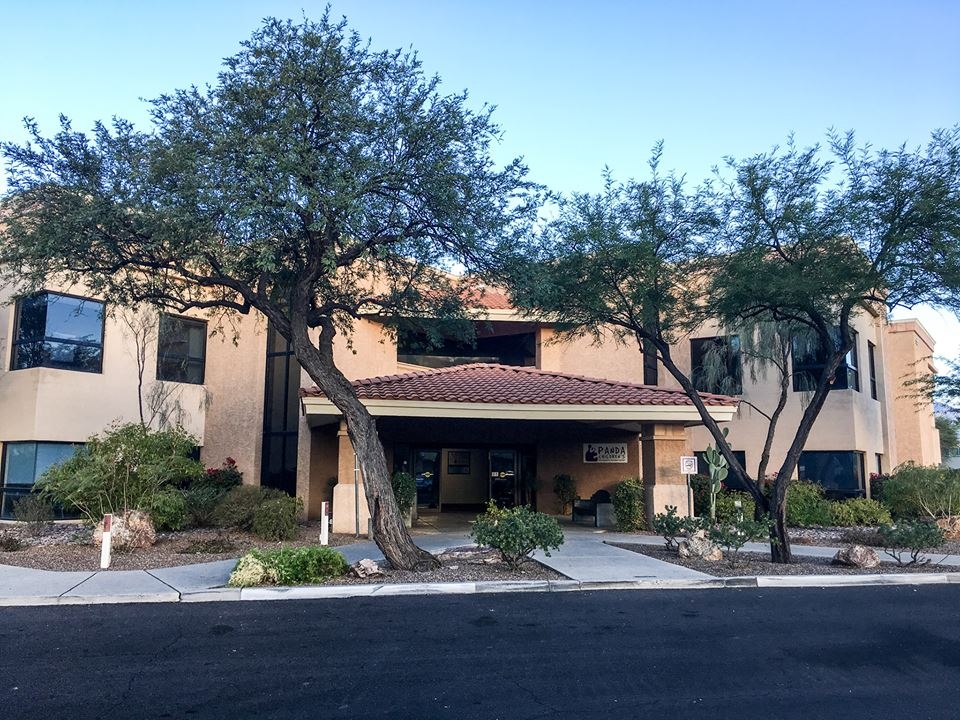 Banner–University Medicine Whole Health Clinic
535 N. Wilmot Road, Suite 201, Tucson, AZ 85711
520-694-1234
Hours: Monday through Friday: 8 a.m. to 5 p.m.