The University of Arizona College of Medicine – Tucson Addiction Medicine Fellowship recognizes the treatment of substance use disorders has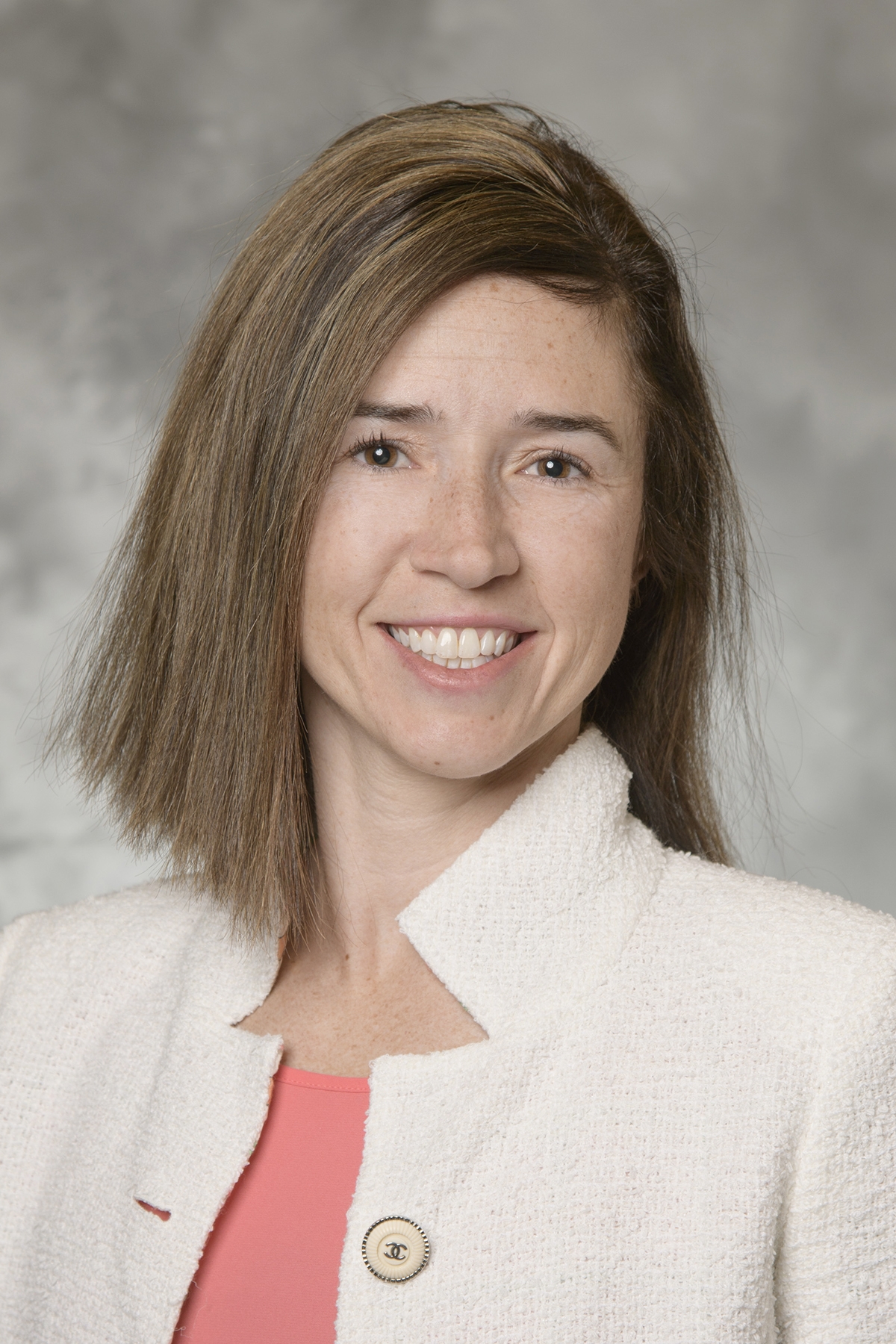 been lacking in our healthcare system.
Although one in five Americans has an addiction, few physicians are experienced in addressing addictive disorders. Heroin and prescription opioid misuse is epidemic and overdose has surpassed accidents as a killer of youth. Addiction to nicotine and alcohol are among the leading causes of preventable illness and death in adults.
To reduce the enormous public health burden from substances, the specialty of addiction medicine seeks to ensure that:
Expert physicians are available in every community to provide treatment for complicated addictions.
Expert physicians are available to provide training and consultation to other physicians caring for patients and their families who suffer from addictive disorders and their medical and psychiatric consequences.
This Addiction Medicine fellowship program in partnership with Banner – University Medical Center Tucson and the Southern Arizona VA Health Care System is dedicated to training well-rounded Addiction Medicine physicians who will become the future leaders of Addiction Medicine. We are patient-centered while providing compassionate, evidence-based, and multidisciplinary substance use treatment. 
The fellowship provides a one-year training program in Addiction Medicine. Fellowship positions are completely funded, with two fellow positions available each year beginning on July 1, 2019.
Applicants are accepted from various specialties including but not limited to: Psychiatry, Family Medicine, Internal Medicine, Emergency Medicine, Obstetrics and Gynecology, Anesthesiology, Pediatrics, and Preventative Medicine.
ACGME Status
The Addiction Medicine Fellowship has been approved by the Accrediting Council for Graduate Medical Education (ACGME) 
Apply Here for the Addiction Medicine Psychiatry Fellowship!
Elisa Gumm, DO
Clinical Assistant Professor
Director, Addiction Medicine Fellowship
Elisa.Gumm@va.gov