Friday, March 19, 2021 - 3:30pm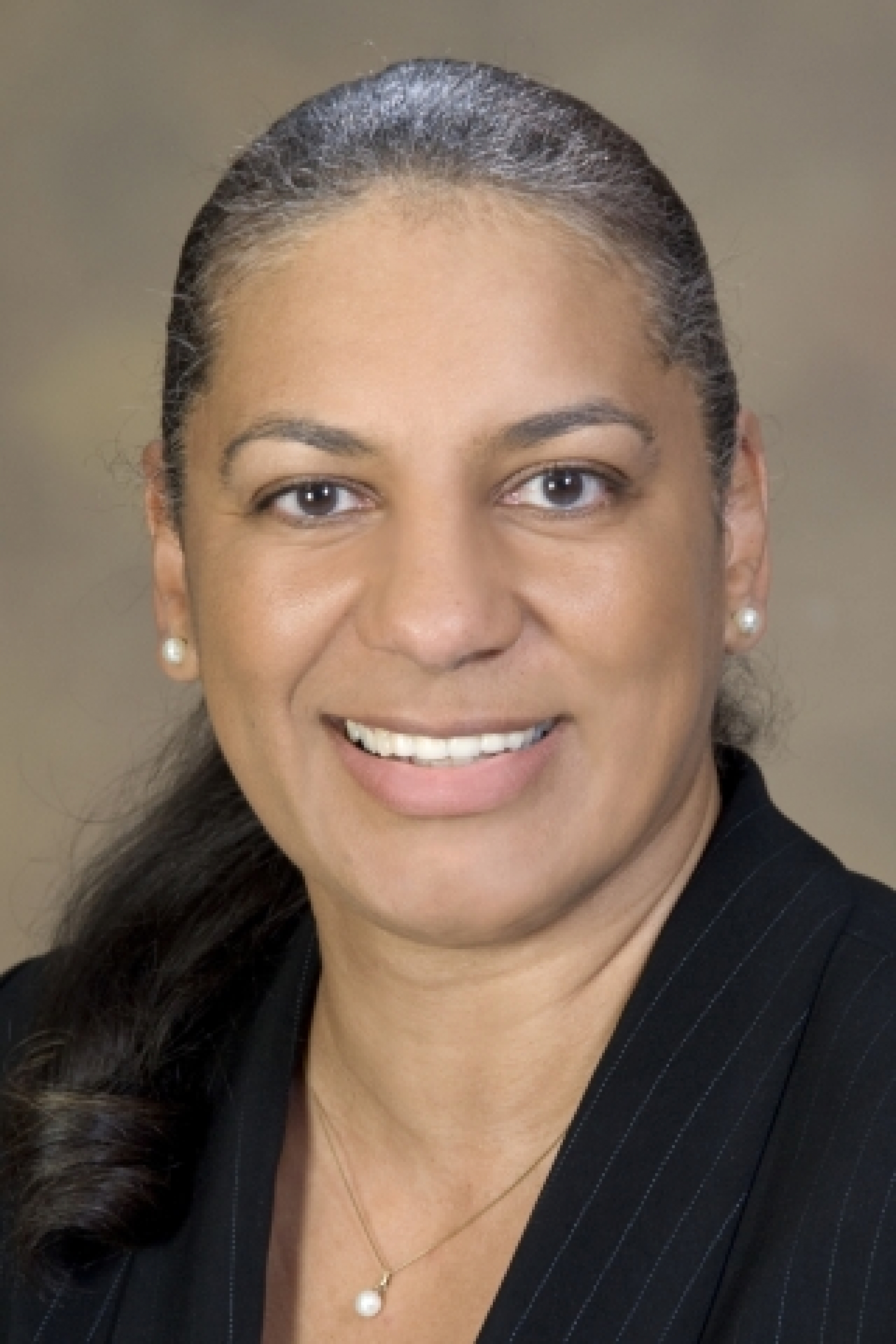 We at the Department of Psychiatry emphatically and vocally condemn all forms of racism, discrimination and bigotry, as well as hate-inspired speech and violence against members of our communities. We recognize with outrage that this past year has seen a significant rise in violence against Asians and Asian Americans, fueled by politically sanctioned hate speech that has relentlessly scapegoated, particularly, people of Chinese descent and sadly has increasingly found a receptive audience. These vicious acts of discrimination have touched countless families and culminated in injuries and deaths. The recent killings in Atlanta are a further testament to the long-standing practice of sexualization of women of Asian descent and the racist minimization of the value of their lives. 
 
We are outraged at the implication from some in law enforcement and several politicians that this calculated killing spree was due to a mental illness and the characterization of murderous action in describing the perpetrator as having had "a bad day."
 
We fully recognize that referencing Asians and Asian Americans often mischaracterizes members as belonging to one homogenous community, neglecting to acknowledge differences in culture, language, religion and experiences of their arrival and reception in this country. We stand in solidarity with those who identify as members of Asian communities and urge that we all take an active and vocal role in the condemnation of hate, however and wherever it manifests.
 - Patricia Harrison-Monroe, Vice Chair of Diversity, Equity & Inclusion; Psychiatry Diversity Advisory Committee Chair