Friday, September 16, 2022 - 11:00am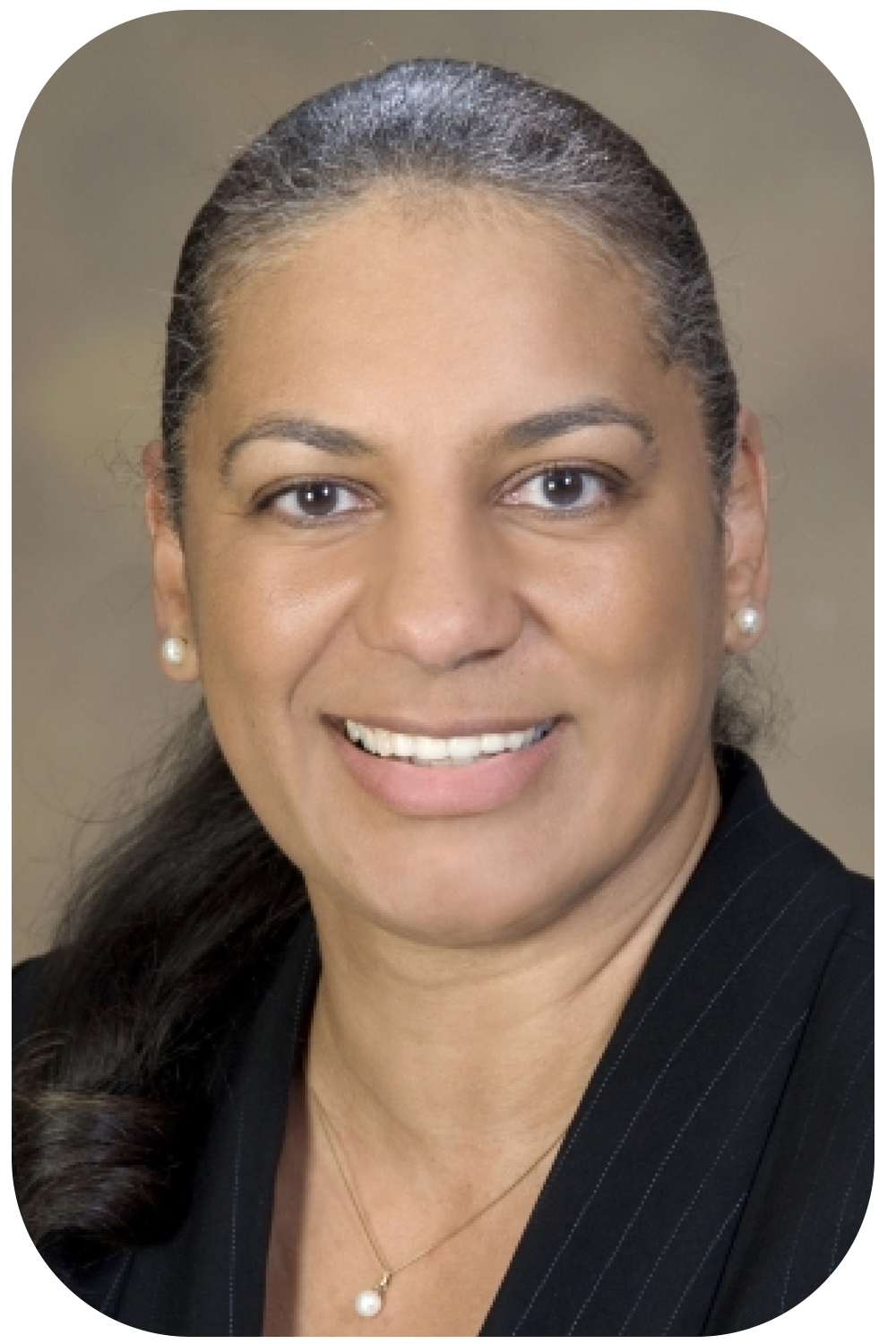 I was asked to speak at a local health awareness event next month, about mental health issues affecting the Black community.  While I often seek out opportunities to educate underserved communities about mental illness and the associated stigma regarding diagnosis and treatment that remains so prevalent, I recognize that I walk a fine line.   I encourage communities of color to seek help, to trust the system, and to speak up and out, emphasizing that, "asking for help is not a sign of weakness, it is a sign of strength." 
 
To reiterate the need for prevention and early intervention, I also often quote Frederick Douglas, "It is far easier to build strong children than to repair broken men." At the same time, I am very aware that mental healthcare disparities exist, expressed in differential access to quality treatment, severity of diagnoses, and outcomes.  I am acutely aware that the distrust many in my audiences hold is well founded and not some paranoid overreaction based on historical folklore and misperceptions. The data remains undisputed and is readily available. 
 
Exactly 21 years ago, then U.S. Surgeon General Dr. David Satcher published Mental Health: Culture, Race, and Ethnicity: A Supplement to Mental Health: A Report of the Surgeon General. 

The original 1999 report and subsequent 2001 supplement were remarkable on two fronts:
It was the first Surgeon General's report ever to focus exclusively on mental health.
The supplement brought into sharp focus the pervasive and undeniable mental health disparities faced by communities of color. 
"While mental disorders may touch all Americans either directly or indirectly, all do not have equal access to treatment and services. The failure to address these inequities is being played out in human and economic terms across the nation – on our streets, in homeless shelters, public health institutions, prisons and jails."  - Dr. David Satcher
 
It is sad, yet not surprising, that his words still hold true today. I know that as I encourage those listening to me next month to seek out mental health services without hesitation, telling them that there are interventions available that can help alleviate their emotional pain, there are also many barriers that will likely keep a significant number from actually benefitting from such relief.

As we are in the midst of Suicide Awareness Month, I will also speak about that topic, one that is frequently not acknowledged in many communities of color.  According to the CDC, recent data suggest that Black youth, especially those under age 13, appear to be at higher-than-average risk for suicide and suicide-related behaviors. From 2001 to 2015, Black youth under 13 were twice as likely to die by suicide compared to their White peers, and the suicide death rate among Black youth has been increasing faster than any other racial/ethnic group.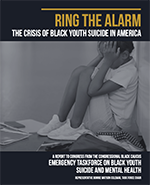 In 2019, the Congressional Black Caucus convened an emergency task force to further investigate Black youth suicide and mental health and released its report late that same year, Ring the Alarm, the Crisis of Black Youth Suicide in America. It summarized key epidemiological and clinical findings about Black youth suicide. Special focus was urged in the identification of risk and protective factors for suicidal behaviors among Black and Black LGBTQ+ youth, and evidence-based interventions that are developmentally, culturally, and linguistically relevant for Black children and adolescents.
 
Similarly disturbing data reflects that suicide is the leading cause of death among non-Hispanic Asian and Pacific Islander young adults aged 15-24. This is true of no other racial group for this age range in the United States. This glaring and troubling disparity however has received negligible attention. One can speculate that the racist misperception of Asian individuals as a 'model minority', and the more recent undisguised aggression toward and blaming those of Asian descent for the pandemic, may continue to contribute to a sense of invisibility, heightened trauma experience, internalized stigma, and a resulting reluctance to seek help. Despite some group, sex, and age nuances, suicide remains the second or third leading cause of death for most groups, Native American/Alaska Native, Hispanic - any race, non-Hispanic White and Black from the early teens through the mid-30s. (CDC/NCHS, National Vital Statistics System, Mortality 2017)

One challenge of course, as always, is that when we look at available numbers, we are often looking at the past, relying on incomplete data, while trying to extrapolate trends.  We cannot underestimate the impact of unforeseen events such as the pandemic on these trends. It further remains important that we are mindful that these broad categories into which we continue to group individuals are not absolute and remain an imprecise way of depicting people of different national and personal identities, cultures, languages, spiritual beliefs, and attitudes toward mental health. As clinicians, educators, and researchers, we must therefore be mindful not to lose sight of the individual, their story, their challenges, and their resilience.