Tuesday, September 22, 2020 - 9:15am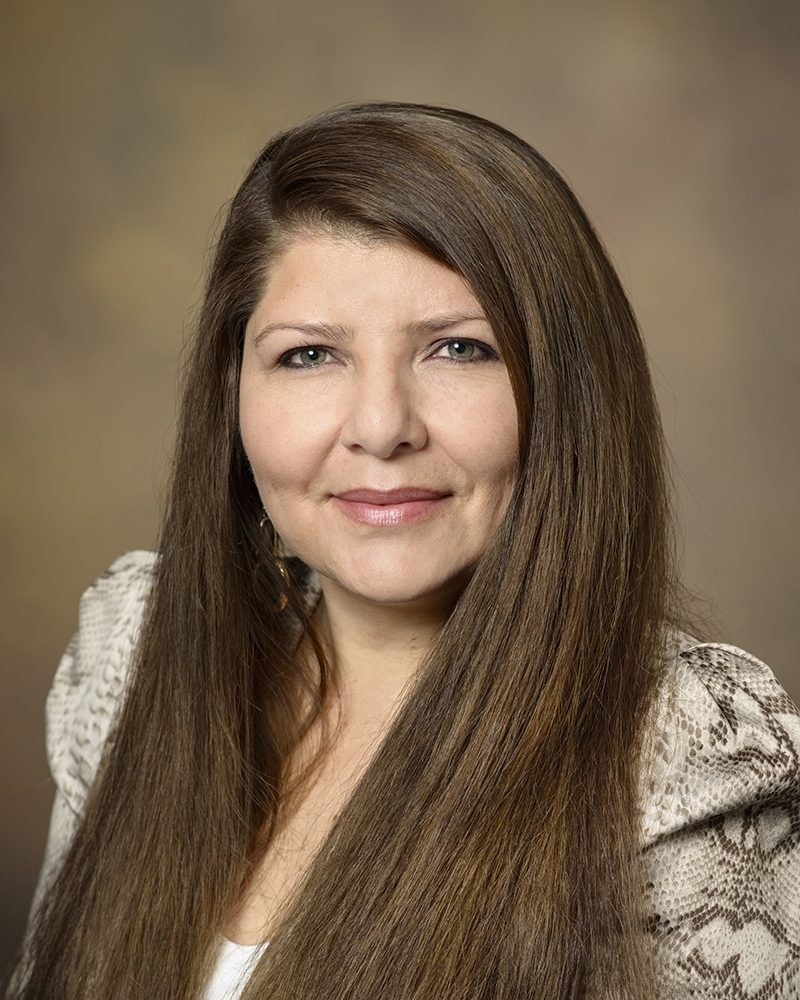 September is National Suicide Awareness and Prevention month and it is an extremely important topic to shine the light on as –  according to the Centers for Disease Control and Prevention (CDC) –  it is the tenth leading cause of death in the United States. Suicide was responsible for more than 48,000 deaths in 2018 and, the CDC website explains, "suicide affects all ages. It is the second leading cause of death for people 10 to 34 years of age, the fourth leading cause among people 35 to 54 years of age, and the eighth leading cause among people 55 to 64 years of age."
While this devastating reality is widespread, there is some hope. We may be able to help prevent suicide by offering support and working to be present with and talking to our loved ones and assisting them in getting the help they need and deserve. While far too many people complete suicide, the CDC's website states that "many more people think about or attempt suicide than die by suicide. In 2018, 10.7 million American adults seriously thought about suicide, 3.3 million made a plan, and 1.4 million attempted suicide."
We spoke with Mary Ojeda, LCSW, clinical services manager at Banner - University Medicine Whole Health Clinic to learn more about suicide risk factors, warning signs, stigma in seeking help, and ways to supportively intervene. At the end of this article, we include resources that offer assistance to people who may be contemplating suicide and for those concerned about their loved ones.
What are some of the risk factors for suicide? How are these risk factors affected by race, gender, sexual orientation, socioeconomics and other societal pressures?
The main risk factor for suicide is having an unmanaged psychiatric illness. Depression has been the most prevalent risk for suicide. High levels of depression in addition to major life stressors can increase the risk of suicidal thoughts and gestures. Although mental illness and suicide happens in all races, gender and sexual orientations, cultures, and socioeconomic backgrounds it can be more prevalent in certain groups such as LGBTQ, American Indians, Alaskan Natives, Veterans, seniors, and adolescents, among others. Additionally, according to the CDC, suicide risk is higher among people who have experienced violence, including child abuse, bullying, or sexual violence.
How does stigma for seeking mental health support play a role in suicide attempts and/or completion?
Stigma can be a powerful deterrent for someone seeking help. Many times, due to cultural factors or beliefs, family dynamics, or other barriers, a person doesn't seek the help needed and deals with the mental health symptoms alone, until it becomes unbearable and one doesn't see a way out of it. For some people, having mental health symptoms and seeking help translates to being defective or weak and will then avoid seeking the help they need.
What are some of the warning signs?
An increase in depression, increase in substance use, isolation, hopelessness, impulsivity, high risk or reckless behavior, aggression, increase in anxiety, chronic pain, lack of sleep, loss of job or relationship, dramatic mood changes, prior suicide attempt, and stigma associated with seeking help for mental illness, among others.
What interventions may help mitigate suicide? How can we help loved ones when they have suicidal ideations?
If someone is having suicidal thoughts it is important for family and friends to get involved. A good supportive network might be the best protective factor. Being mindful and aware of significant changes in the person is key and reaching out to offer a listening ear might be a good first step. Talk openly about the thoughts and feelings that the person is experiencing and be encouraging about seeking help. Offer options and be nonjudgmental. If someone has a plan and intent, it is important to remove the means, such as medication, weapons, or other means.  When ready, the person should seek professional mental health help. If someone is not willing or able to engage in getting any help, they might need professional help right away. This might include calling a crisis line, going to a crisis center or hospital. 
Resources
Call 9-1-1 if it is a life-threatening emergency
If you or a loved one are experiencing a mental health crisis, call 520-622-6000 or 1-866-495-6735 (TDD/TTY: 1-877-613-2076) to reach the Community-Wide Crisis Lifeline
Crisis Text Line Text HOME to 741741 
Walk-in crisis services are available at Banner-University Medical Center Crisis Response Center (at Banner-UMC South), 2802 E. District St.
National Suicide Prevention Lifeline 1-800-273-8255
Pima County Warm Line 520-770-9909 or 877-770-9912, Peer Recovery Non-Emergency Support by Hope, Inc. 8 a.m. – 10 p.m., 7 days/week
National Alliance on Mental Illness (NAMI - the nation's largest grassroots mental health organization dedicated to building better lives for the millions of Americans affected by mental illness)
7cups.com offers free online chat for emotional support and counseling, with services in Spanish available.
Emotions Anonymous offers weekly online meetings.
Support Groups Central has virtual groups for free or low cost.
The Tribe Wellness Community offers free, online peer support groups. Includes focused groups for addiction, anxiety, depression, HIV/AIDS, LGBT, marriage/family, OCD and teens.