Wed, 05/04/2016 -

4:00pm

to

5:00pm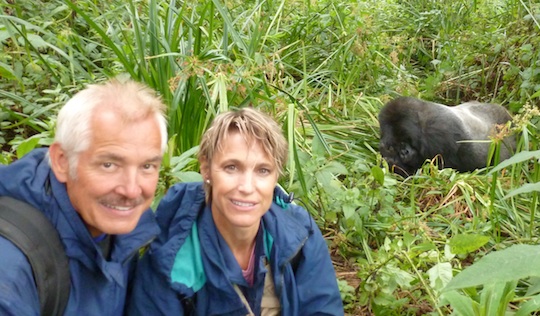 H. Dieter Steklis, PhD & Netzin G. Steklis, MA
H. Dieter Steklis, PhD
Professor and Program Director, Anthropology
University of Arizona South
&
Netzin G. Steklis, MA
Adjunct Research Specialist, Frances McClelland Institute
Lecturer, Family and Consumer Sciences
University of Arizona

As a result of this presentation, participants will be able to:

1. Appreciate the evolutionary function of human play.
2. Understand the diverse functions of play, especially rough-and-tumble play in emotional regulation
3. Recognize critical importance of rough-and-tumble play in human development and clinical implications of lack of play experience.
Event Location:
Banner - UMC South, Behavioral Health Pavilion, Room 1233 ONLY, located at 2800 E. Ajo Way, Tucson, AZ 85714
Contact Info:
Please contact Manuel Acuna with any questions (uapsycon@email.arizona.edu).