The Department of Psychiatry will lead the effort to understand, diagnose, treat, and prevent psychiatric disorders, prepare future clinicians, provide state-of-the-art care, and give direction to community efforts to improve behavioral health.
News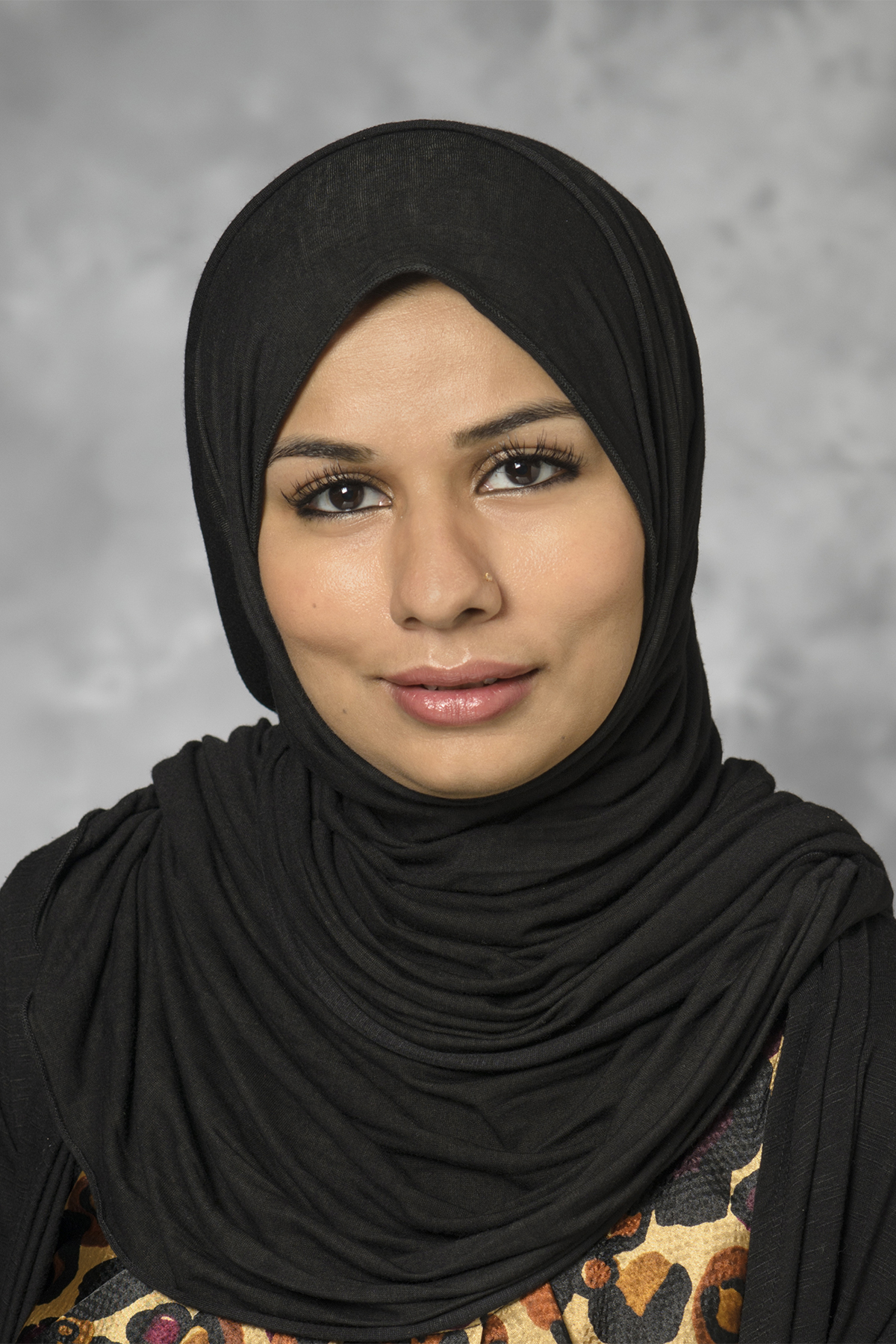 Making a Difference: Helping Mothers, Helping Babies
Around the world, as many as 2 in 10 new mothers experiences some type of perinatal mental health issues. Having a child is viewed as being a happy time in a woman's life however for many it can be a dark, terrifying and isolating place. Maternal mental health illnesses frequently go unnoticed and untreated, often with long-term and sometimes tragic consequences to both mother and child.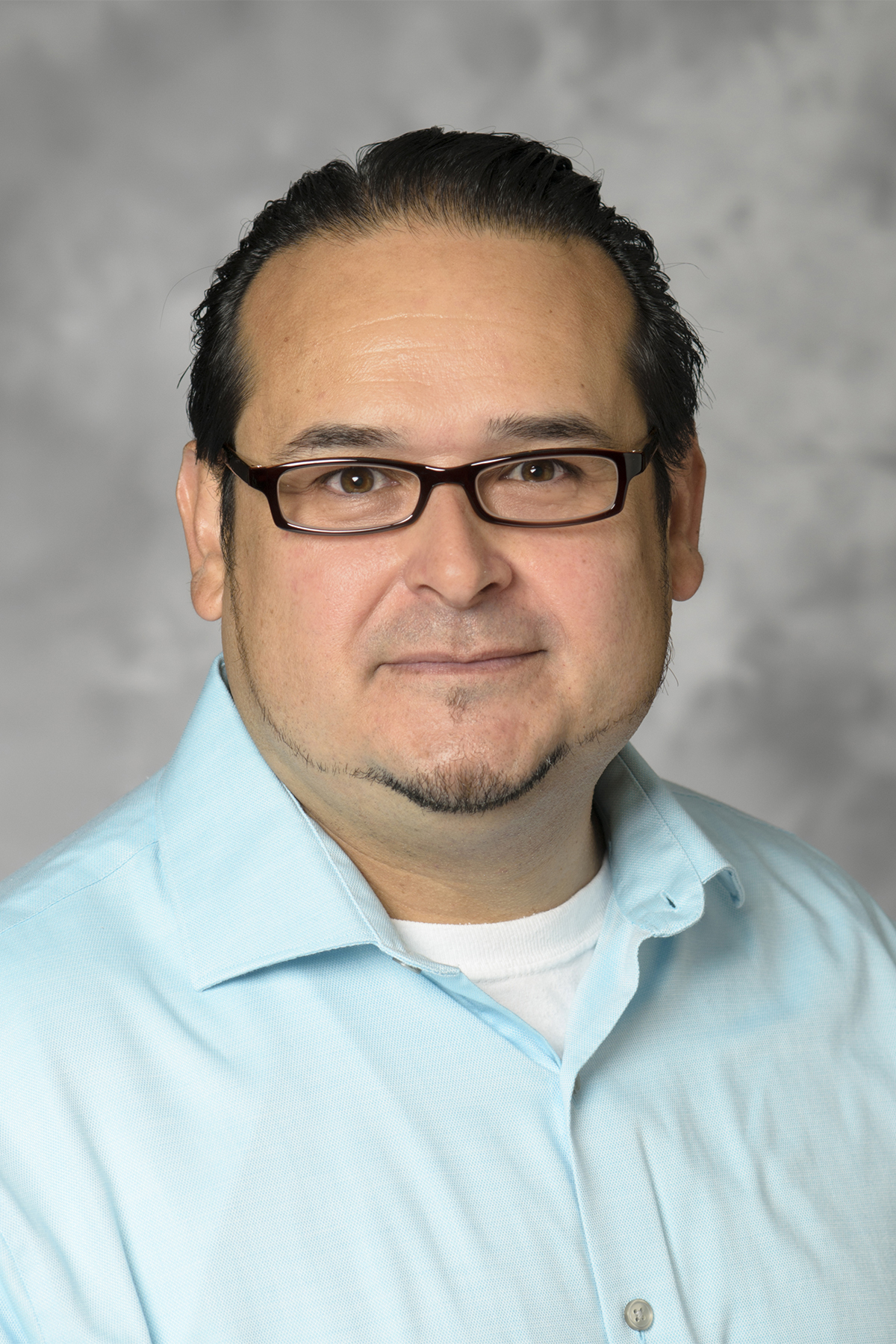 A Doctor's Perspective on Autism
As of 2018, autism spectrum disorder (ASD) affects one in 59 births in the United States, according to the U.S. Centers for Disease Control and Prevention. People with ASD have difficulty with social communication and interaction...
Events
There are no scheduled events at this time.