The Department of Psychiatry will lead the effort to understand, diagnose, treat, and prevent psychiatric disorders, prepare future clinicians, provide state-of-the-art care, and give direction to community efforts to improve behavioral health.
News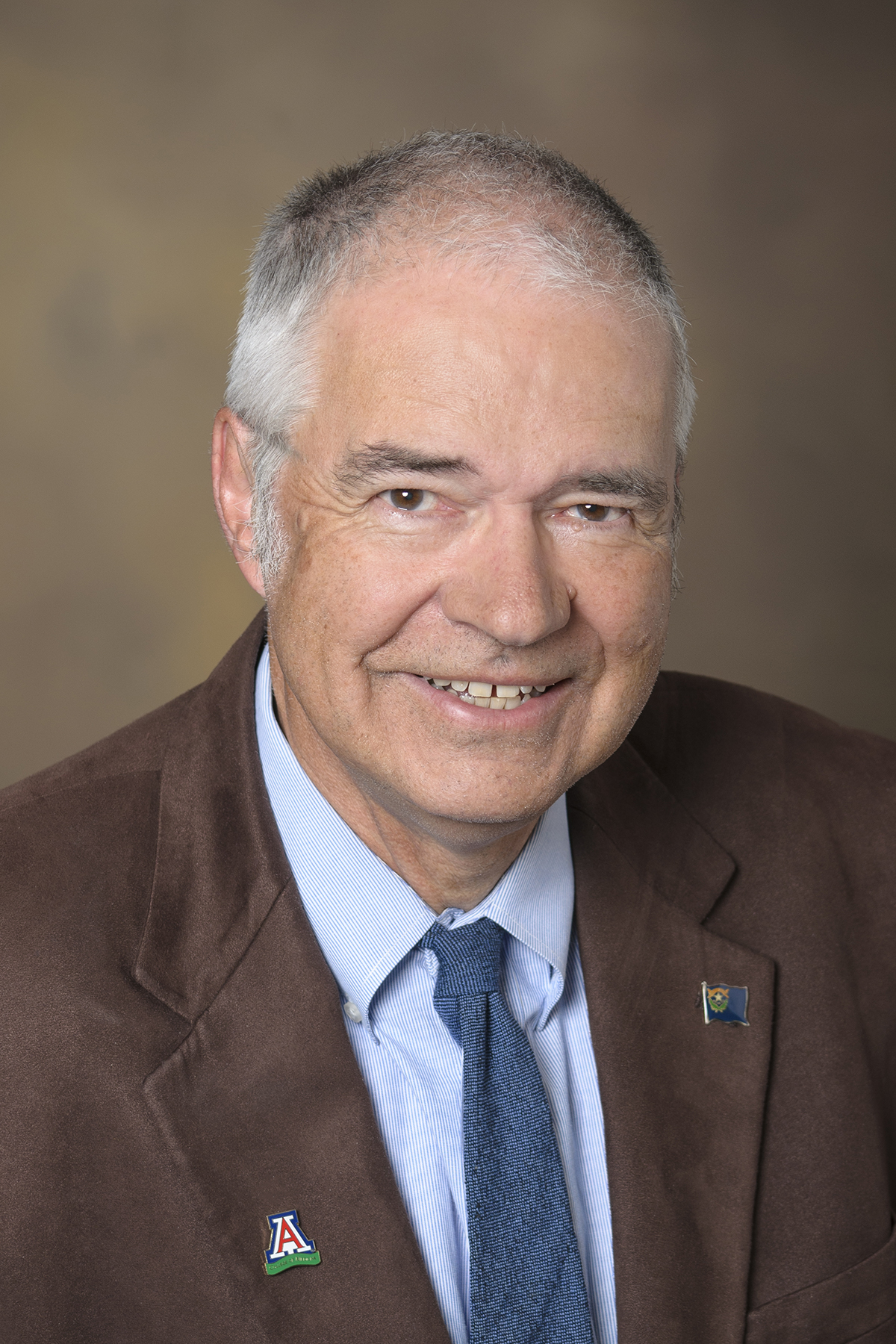 Memory Matters: Alzheimer's and the Brain
Research shows that more than 5 million Americans have been diagnosed with Alzheimer's disease (AD). One in three elderly patients dies with Alzheimer's or dementia, making it the sixth leading fatality in the United States. Alzheimer's awareness, research studies, and learning more about brain health are all essential to our collective well-being.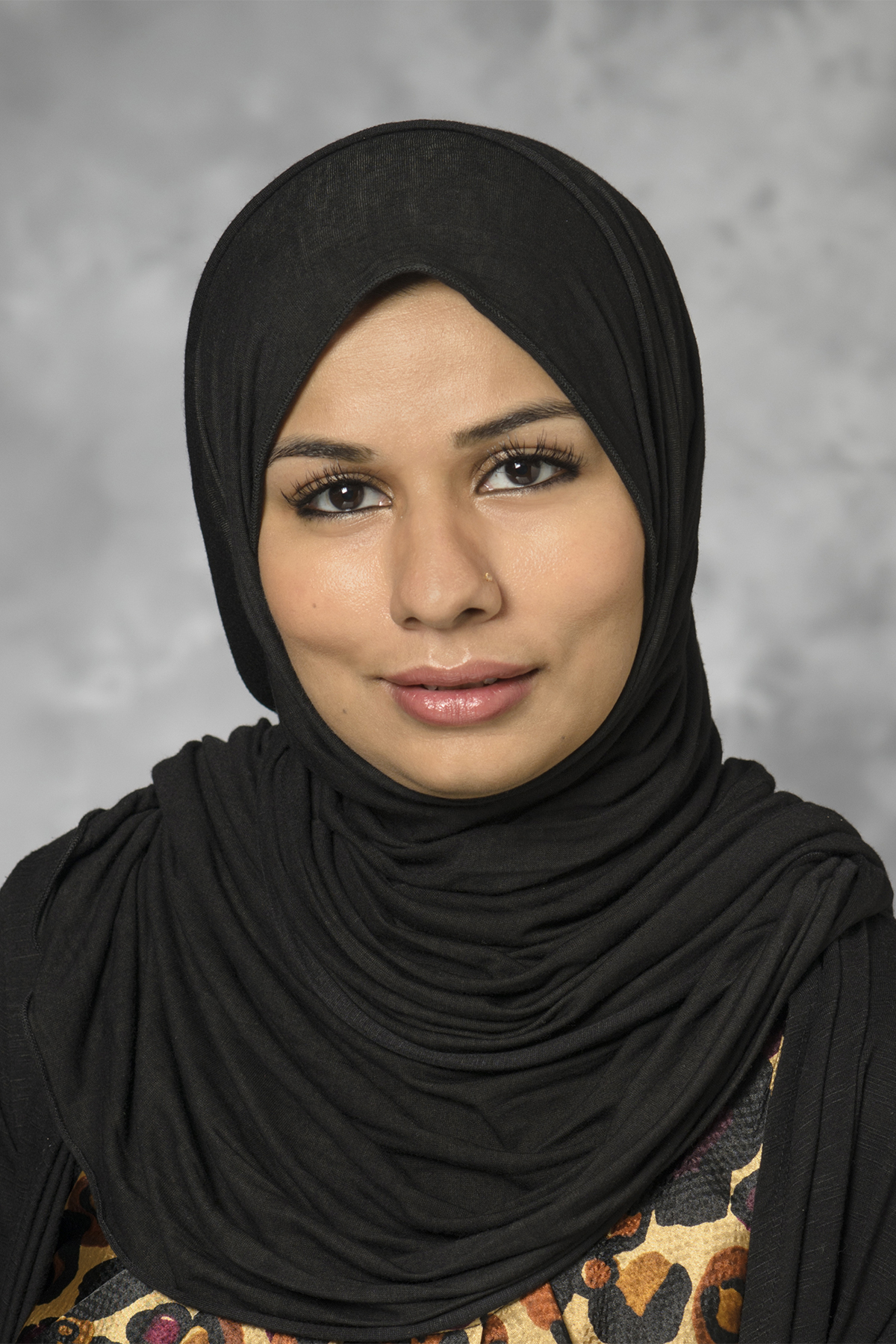 Making a Difference: Helping Mothers, Helping Babies
Around the world, as many as 2 in 10 new mothers experiences some type of perinatal mental health issues. Having a child is viewed as being a happy time in a woman's life however for many it can be a dark, terrifying and isolating place. Maternal mental health illnesses frequently go unnoticed and untreated, often with long-term and sometimes tragic consequences to both mother and child.
Events
There are no scheduled events at this time.