The Department of Psychiatry leads efforts to comprehensively prevent and treat psychiatric disorders, conduct cutting-edge research, and prepare future clinicians through rigorous, experiential education. Our commitment to social justice and anti-racism focuses our dedication to serving Southern Arizona's diverse patient populations.
News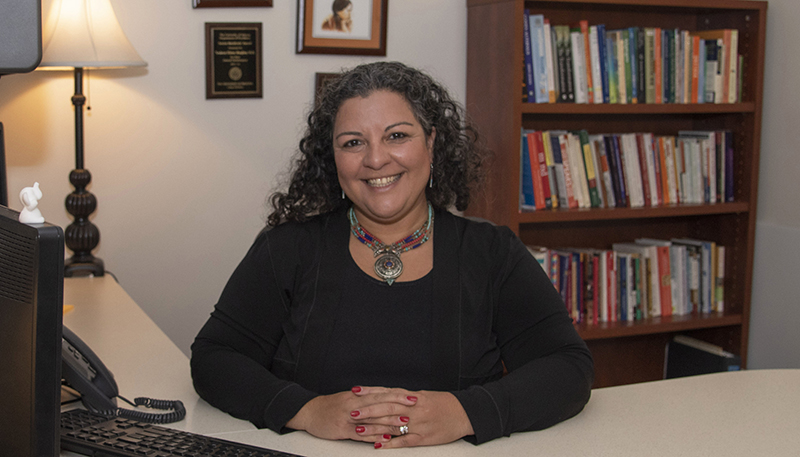 Practical Tips for Combating Insomnia
Noshene Ranjbar, MD, was interviewed by BBC Persian on how to improve quality of sleep when confronted by lack of sleep, insomnia, and nightmares resulting from concerns regarding the news of protests in Iran.