The Department of Psychiatry will lead the effort to understand, diagnose, treat, and prevent psychiatric disorders, prepare future clinicians, provide state-of-the-art care, and give direction to community efforts to improve behavioral health.
News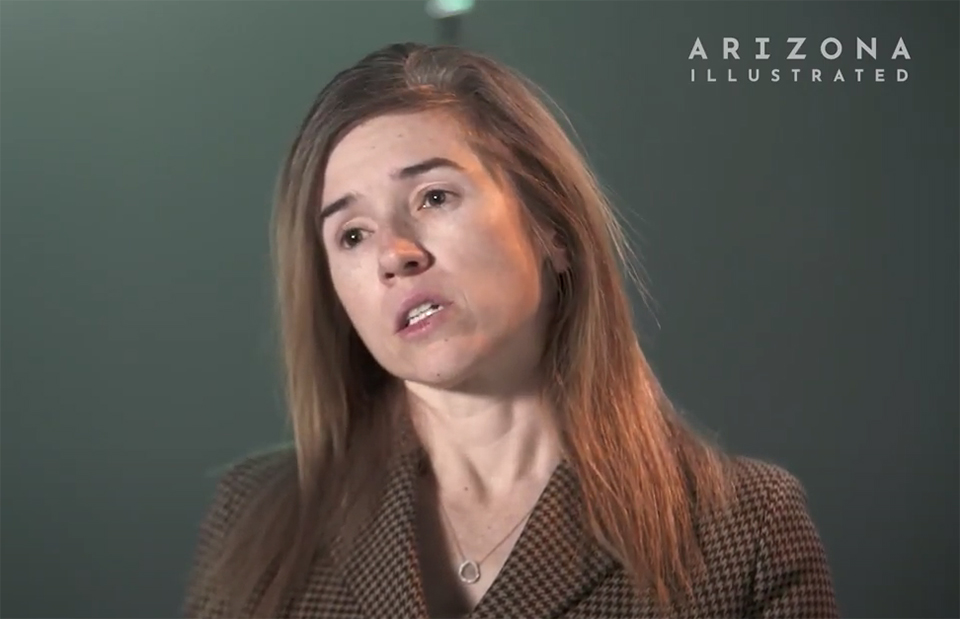 The Rise of Substance Abuse
Arizona Illustrated interviews our Addiction Medicine Fellowship Director Elisa Gumm, DO, for this poignant story.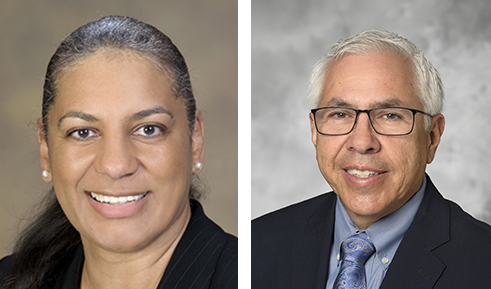 How Education and Research Can Help Fix Health Care Inequity
Patricia Harrison-Monroe, PhD, vice chair of the Department of Psychiatry and a Diversity Champion, and Francisco Moreno, MD, professor of psychiatry and University of Arizona Health Sciences associate vice president for equity, diversity and inclusion, discuss the reasons behind health care inequities, and how UArizona Health Sciences and the Colleges of Medicine's diversity and inclusion efforts are establishing avenues to create equity in medicine.