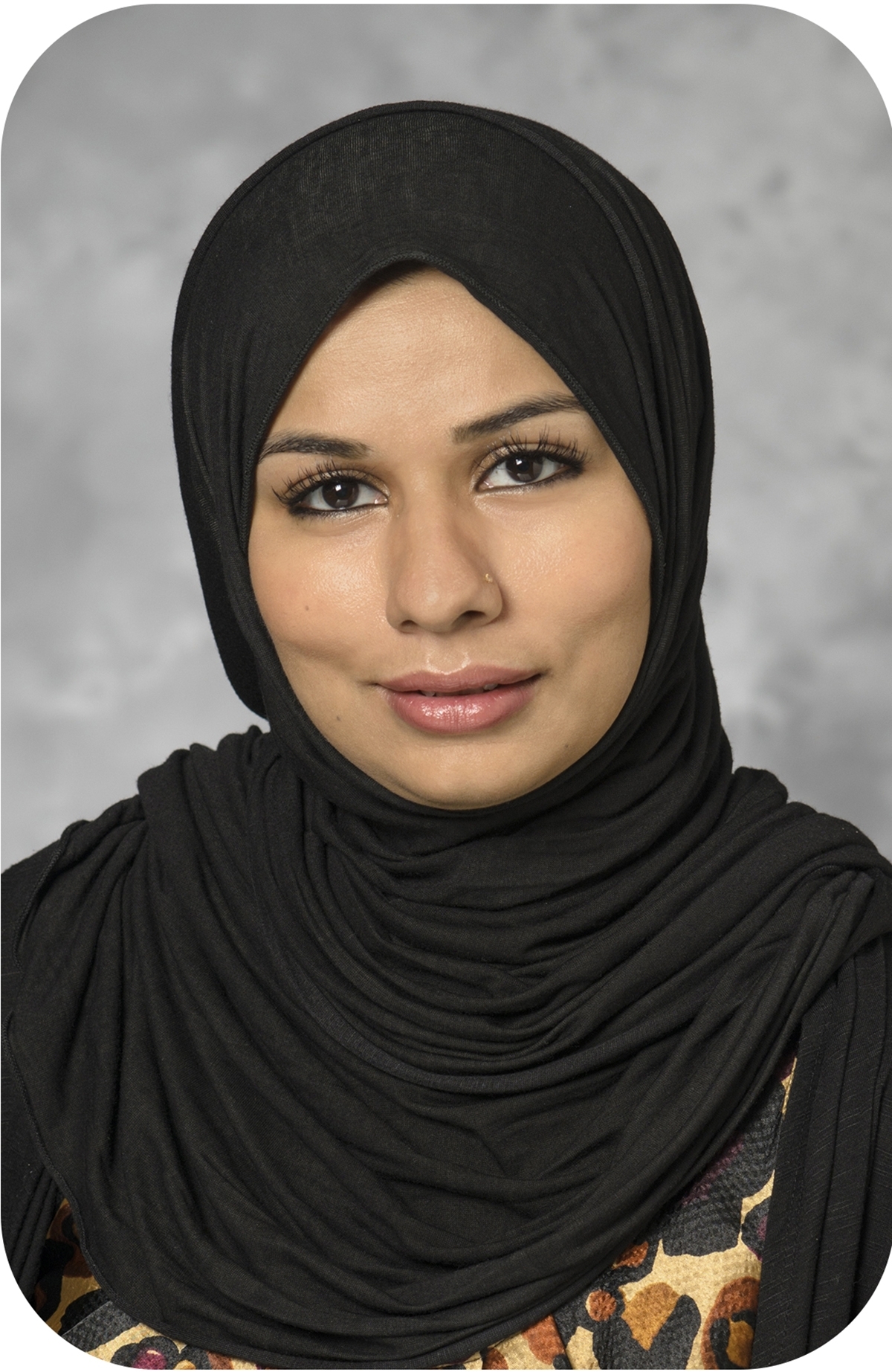 The reports are heartbreaking, and for the victims, the reality is terrifying. Since many parts of the world implemented stay-at-home orders to slow the spread of COVID-19, the impacts of domestic violence, child abuse, and isolation are being felt. 
As the United Nations Secretary General said in early April, "Over the past weeks, as the economic and social pressures and fear have grown, we have seen a horrifying surge in domestic violence." 
We spoke to UArizona Department of Psychiatry's Saira Kalia, MD, who is an assistant professor and the Medical Director of Banner – University Medical Center Adult Outpatient Psychiatry Clinic, to discuss the behavioral health impacts of COVID-19 stay-at-home orders on domestic violence, child abuse, and isolation.  
What are some of the reasons domestic and child abuse increases during times of crisis?
Domestic violence goes up whenever families spend more time together, such as during summer or winter holidays. Currently, this is amplified by overall stress and uncertainty. Additionally, it is a term that covers a range of abuse including economic abuse. This is certainly at play currently. It's also harder to avoid or escape at this time due to the pandemic; flying to family or going to a shelter were heavy decisions before, they are even harder now. Knowing that exits are limited can also 'allow' the abusers to escalate.
What are some ways victims can get help, especially during a pandemic? (Also see resources at the end of the article.)
The classic weapon in the abusers' arsenal is isolation. Victims get caged in a web of shame and have difficulty with calling for help. Call the national hotlines, talk to family and friends. Talk to a neighbor let them know to call the police if they hear sounds from your home.
What are some practices victims can implement to help their physical safety and mental health if they aren't able to escape abuse during a pandemic? 
In this scenario, safety is all about planning. Victims can be too overwhelmed by fear, shame and trauma to work through the planning and if this is the case – ask a friend to help. Things victims can ask themselves:
What worked before to keep me safe?
What triggers the abuser, such as alcohol or drug use, or an event like payday?
What happens if the violence starts? Can I alert the neighbor to call the police? Can I signal children to call the police or get neighbors? Smart devices are also an option, Alexa can call 911.
Things to do:
Assess your home – are there weapons (hunting knives, guns) that you can remove, or even to just move to the car? Risks escalate with guns.
Have a routine check in with family and friends via video; sometimes perpetrators will avoid having an adult witness.
Have some important documents scanned online for availability, such as birth certificates, driver's license, social security numbers, kids' vaccination documents.
Document the abuse, take pictures and write down details for the day you can get out.
What behavioral health services would you recommend to victims of domestic and child abuse?
Therapy is first line as survivors reintegrate into society. However, lots of things impact behavioral health, things such as your internet security and financial security. Adding layers to your security will add to your ability to heal.
What are some of the impacts of isolation, due to the COVID-19 stay-at-home orders, on mental health?
A 2019 study led by Kassandra Alcaraz, PhD, MPH, a public health researcher with the American Cancer Society, analyzed data from more than 580,000 adults and found that social isolation increases the risk of premature death from every cause for every race. Additionally, there is evidence linking perceived social isolation with adverse health consequences including depression, poor sleep quality, impaired executive function, and accelerated cognitive decline.
What are some ways people can help stave off the effects of isolation? 
As the Centers for Disease Control offers on this page, make sure to check in with your loved ones often. Virtual communication can help you and your loved ones feel less lonely and isolated. Great ways to connect include:
Telephone
Email
Mailing letters or cards
Text messages
Video chat
Social media
NAMI (National Alliance on Mental Illness) has a comprehensive guide here, and on page 10 is a list of resources to help people connect during isolation, including:
What behavioral health services can help people with the trauma of isolation, once the COVID-19 stay-at-home orders are lifted?
A detailed psychiatric evaluation to assess your individual concerns would be the first step, and then a treatment plan that may include medication but will likely include support groups and individual therapy. A focus on social integration, healing, and healthy relationships is generally helpful as well as therapies focused on trauma.
Domestic and Child Abuse Resources: