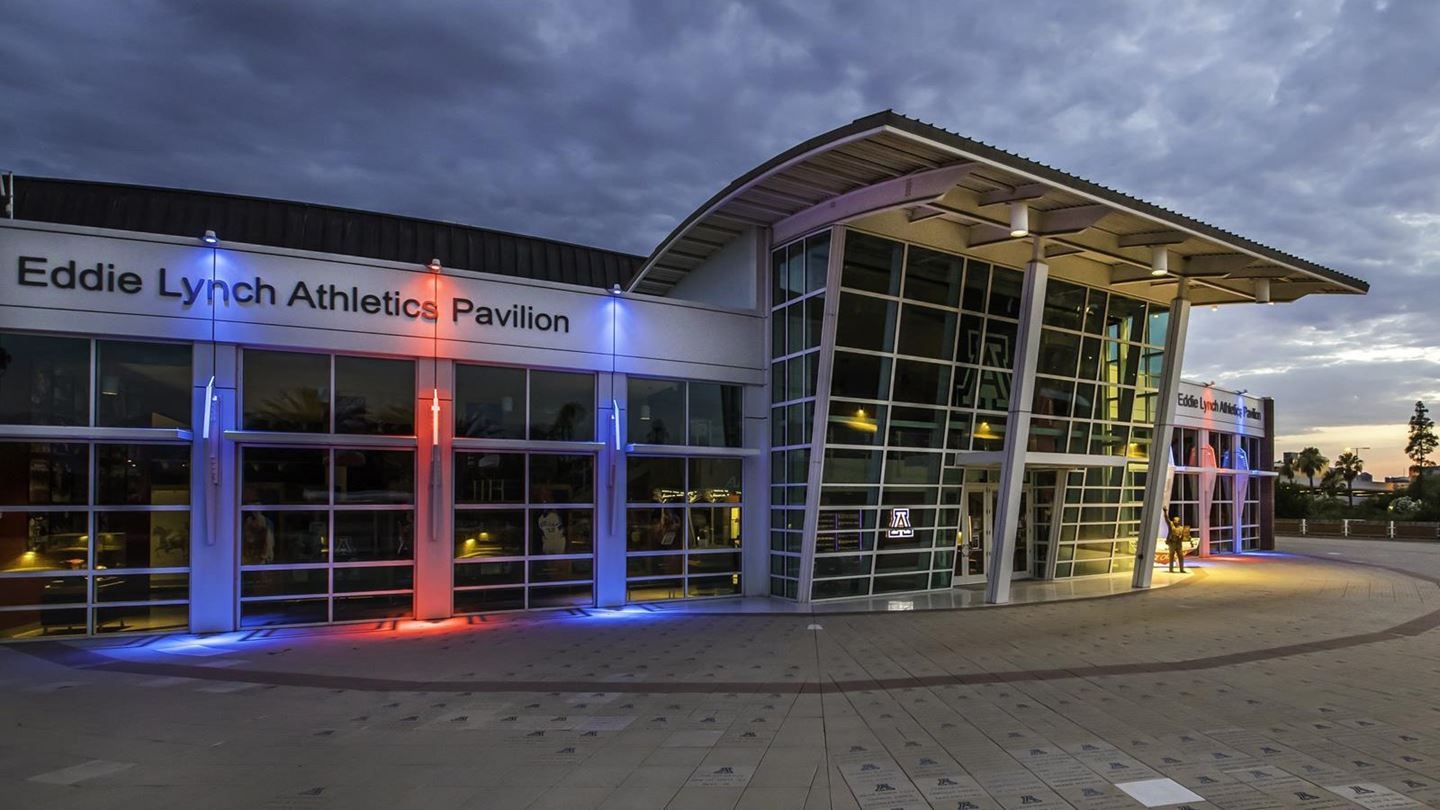 TUCSON, Ariz. – Arizona Athletics' commitment to mental health and wellbeing was woven into a foundational pillar of the department's Wildcat Way Strategic Plan, but that commitment continues to affirm the University of Arizona's position as a national leader by other means.

A cross-campus collaboration between the athletics department and the Psychology department has created an innovative and comprehensive mental health screening and pre-participation model. The program, which is the recipient of a large, six-figure Pac-12 grant, will act as the conference's premier mental health coordinating unit to be used as a model for future conference-wide adaptation at the 11 other institutions.
"We are developing the gold standard for preparticipation screening for Arizona Athletics by developing screening, triage and referral processes focused on sleep, mental health and performance," Dr. Alex Auerbach noted. "This program will be another step in our ongoing process of developing and increasing access to mental health resources for student-athletes."

Arizona Athletics' Director of Clinical and Sports Psychology Dr. Alex Auerbach worked with Dr. Daniel Taylor and Dr. John Ruiz of the Psychology department on campus in a cross-departmental collaboration that also included Dr. Michael Grandner who is an Assistant Professor of Psychiatry, Psychology and Medicine. With the awarding of a grant, this University of Arizona partnership is leading the conference of champions in key mental health and wellbeing initiatives.
Read more here.