Call 520-874-7500 for an appointment.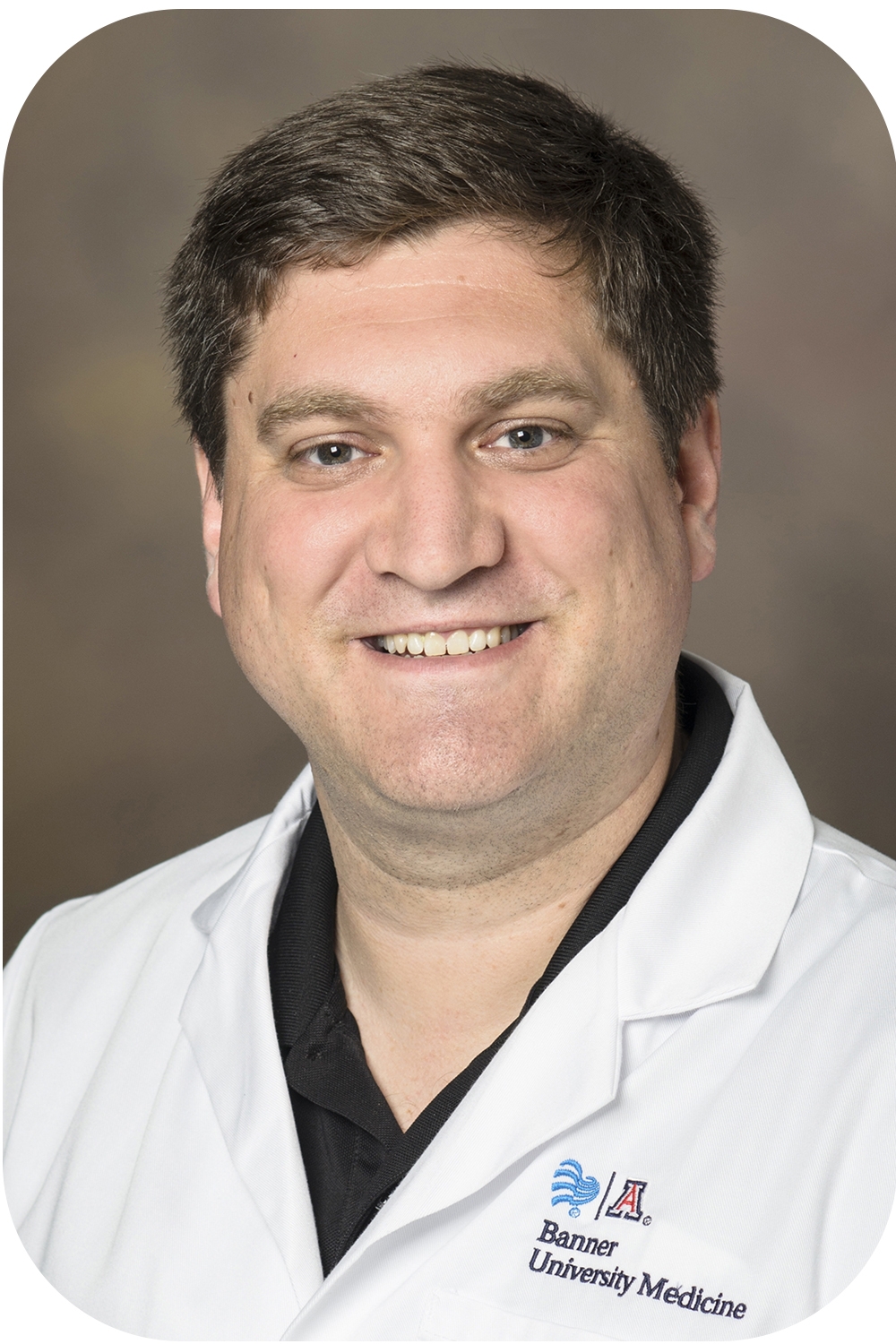 Our services are dedicated to the identification, treatment, and prevention of sleep disorders and their consequences by studying psychological, behavioral, and physiological patterns that impede restful and restorative sleep. We can address sleep disorders, sleep problems that exist as a result of other causes, and the daytime consequences of sleep difficulties. In most cases, we do this without the use of extra medications. Our expert staff includes clinical psychologists, physicians, and other healthcare professionals specially trained to work with sleep difficulties. Behavioral Sleep Medicine is a field that focuses on "behavioral" treatments for sleep disorders. This is different from more traditional medical treatment that usually focuses on medications. For example, in the case of insomnia Behavioral Sleep Medicine treatments are the recommended approach by most major medical organizations because they work as well or better than any prescription sleeping medication but don't come with the same side effects and also tend to produce more long-lasting effects. We work very closely with the UArizona Sleep Disorders Center, the UArizona Outpatient Psychiatry Clinics, and other clinics to provide the best integrated care possible.
Who We Work With
People with difficulty falling asleep, staying asleep during the night, and/or resuming sleep when they wake up during the night (insomnia).
People who have difficulty with sleep schedules because they have trouble sleeping during their preferred schedule and fall asleep too early or too late (circadian rhythm disorders).
People who are using sleeping medications and would like to reduce or stop their sleeping medication use completely.
People who travel frequently and wish to minimize jetlag and travel-related sleep problems.
People who are receiving treatments for sleep disorders and are having trouble with those treatments. In particular, we see patients with sleep apnea who are struggling to use their Continuous Positive Airway Pressure (CPAP) machines.
People who are experiencing sleep problems in the context of depression, anxiety, stress, or other conditions.
People who experience recurring nightmares.
People who wish to maximize their ability to get good quality sleep.
For Your First Appointment
Please bring copies of any relevant sleep-related medical records and a complete list of all the medications and supplements you are taking.
Please arrive 30 minutes early. After checking-in, you will be given an electronic tablet to complete a set of questionnaires and surveys for you to complete. The information will be used to guide the development of your individualized treatment plan. If you need any help completing these surveys, we can provide you with assistance.
After you complete the electronic questionnaires, you will have an initial visit with one of our doctors. You will spend about one hour with them, going over your sleep issues in detail. This information will be used to help develop your personalized treatment plan. Please plan time accordingly.
Click here for insurance coverage information.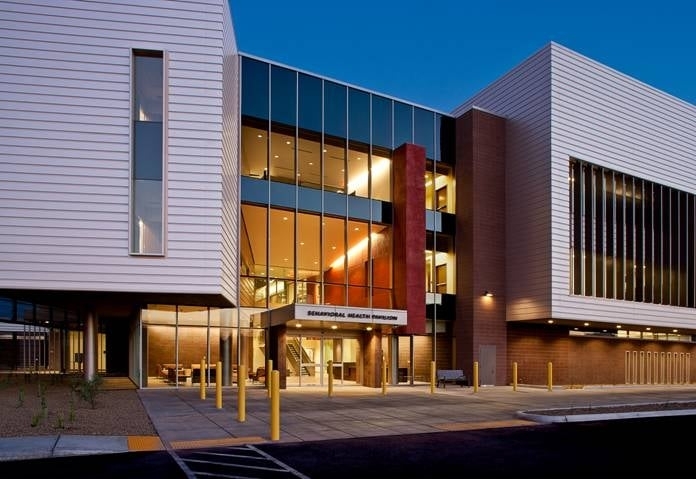 Banner-University Medicine Behavioral Health Clinic
2800 E. Ajo Way, Tucson, AZ 85713
520-874-7500