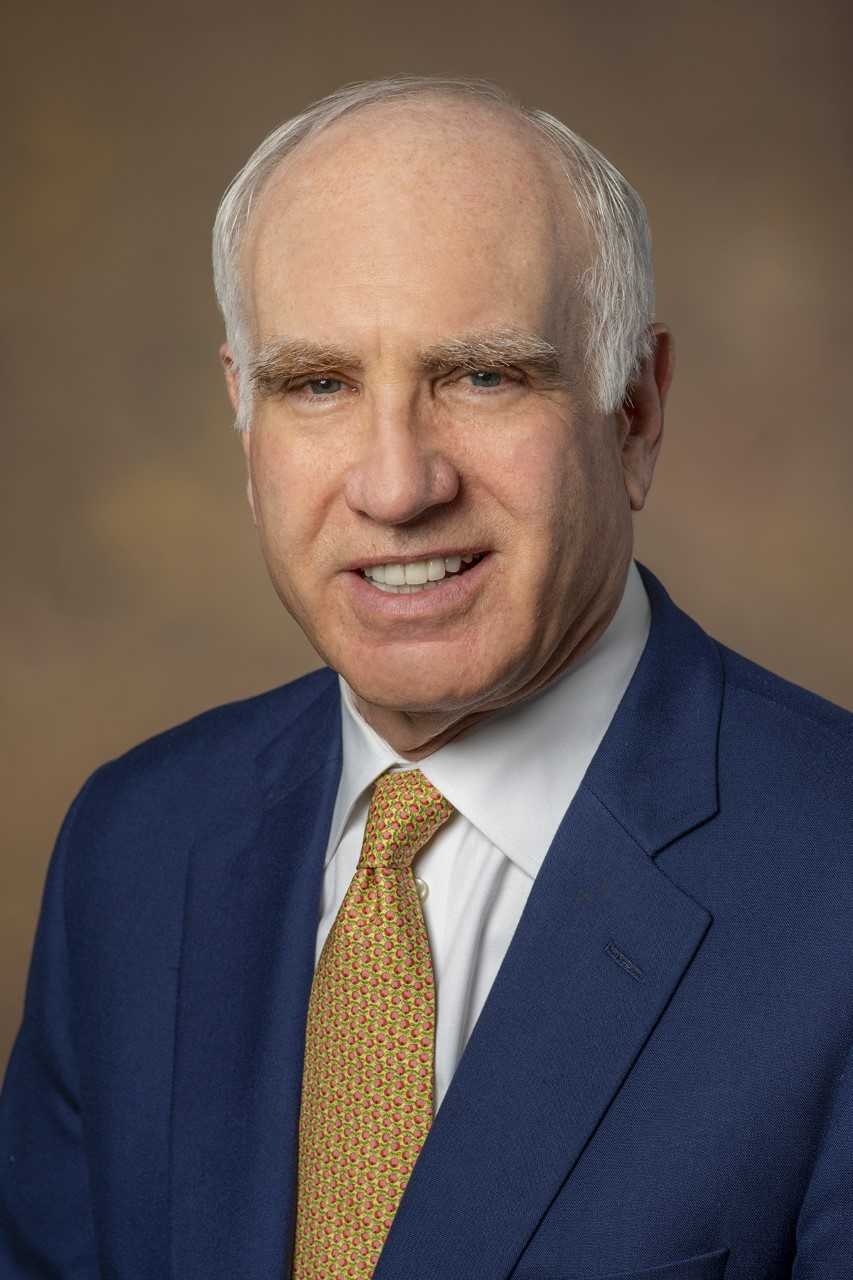 Below are excerpts from an editorial the Psychiatric Times published, written by Psychiatry Professor Richard Lane, MD, PhD, about key ingredients to lasting change in psychotherapy.
For several years my colleagues and I have pursued a simple question with profound implications for psychiatric practice: how does psychotherapy work? We want to capitalize on major advances in our understanding of the neural basis of memory, emotion, and emotion-memory interactions. If we could start to explain the basic mechanism of action behind psychotherapy, then maybe we could understand how to conduct psychotherapy more effectively, with the ultimate goal of working with our patients to produce lasting changes in their mental health. 
The New Neuroscience of Memory
Recent studies have made important discoveries about the neural mechanisms underlying memory. Four are of particular interest. First, memories are not fixed entities; rather, they enter a labile state whenever they are reactivated, and can be modified or updated with new information during a 4 to 6 hour window after reactivation.1 Second, specific episodic (event) memories and semantic (generalizable knowledge) memories are highly inter-related in that they share neural mechanisms, and the latter are a distillation of the former.2 Third, memories that are emotionally charged are remembered better than those that are not.3 And fourth, the activation of emotion appears to be a necessary ingredient of successful outcomes in psychotherapy.4,5
Drawing upon these observations, my colleagues and I hypothesized that there were 3 key ingredients to lasting change in psychotherapy: 1) activating problematic memories and the associated painful affect; 2) concurrently engaging new emotional experiences that change old memories through reconsolidation; 3) reinforcing the strength of new memories and their semantic structures by practicing new ways of behaving and experiencing the world in a variety of contexts. In a 2015 article in a leading neuroscience journal,4 we briefly discussed the application of this model to 4 different psychotherapy modalities, including behavioral, cognitive behavioral (CBT), emotion focused (EFT), and psychodynamic psychotherapies.