Primary care providers are increasingly seeing patients who are struggling with mental illness—how can they effectively assist these patients?
by Jordan F. Karp, MD, and Jamie Manser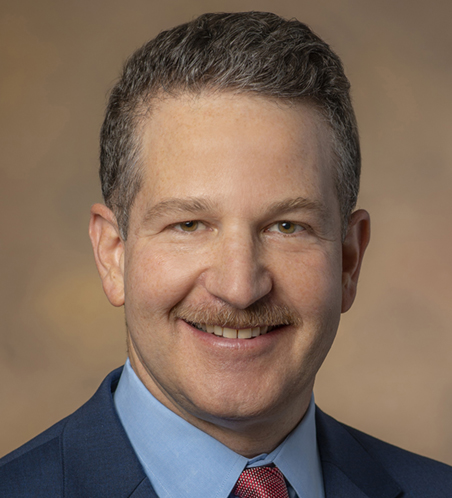 Prior to the COVID-19 pandemic, the prevalence of mental illness was rising at an alarming rate.1 Since March 2020, it has only gotten worse.1 Between the increase in psychiatric conditions and the dearth of mental health care professionals, primary care providers (PCPs) are increasingly confronted with patients who are struggling with behavioral health conditions such as depression, attention-deficit/hyperactivity disorder (ADHD), insomnia, addiction, and suicidal ideation.
In response to this intersecting crisis of limited access to mental health specialists and rising rates of these disorders, the Department of Psychiatry at the University of Arizona College of Medicine in Tucson convened a committee of PCPs and psychiatrists with the charge to organize a fully virtual conference on Saturday, March 12, targeting the educational needs of physicians and allied health professionals working in primary care settings. "Psychiatry for Non-Psychiatrists: The University of Arizona Update in Behavioral Medicine for Primary Care" was created to provide PCPs with new and updated knowledge to enhance their clinical confidence and skills, improve comorbid medical comorbidities, and reduce the stigma of seeking treatment for mental illness.
Because the topics are wide-ranging and packed into 30- to 45-minute presentations, there are plenty of options for physicians, nurses, physician assistants, practicing psychiatrists, and resident physicians to gain valuable and applicable clinical knowledge.
In this series on the conference (for which participants may receive up to 5.5 CME hours), we will cover the presentations in 3 subsequent articles on ADHD in adults, screening for addiction, and suicide prevention.
Dr Karp is professor and department chair of psychiatry at the University of Arizona College of Medicine. He is an expert in the fields of geriatric psychiatry, depression treatment, and suicide prevention. He is committed to educating health care providers about the principles of psychiatry and behavioral medicine. Ms Manser is the communication and marketing specialist for the University of Arizona College of Medicine Department of Psychiatry.
Reference
1. Czeisler MÉ, Lane RI, Petrosky E, et al. Mental health, substance use, and suicidal ideation during the COVID-19 pandemic – United States, June 24-30, 2020. MMWR Morb Mortal Wkly Rep. 2020;69(32):1049-1057.