Call 520-874-7500 for an appointment. Read about how we've adapted patient care in response to COVID-19.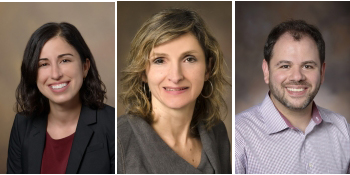 We offer comprehensive psychiatric evaluations and care for children and adolescents through the age of 17. Our child and adolescent psychiatrists, psychologists and fellows provide individualized treatments to meet the needs of each of our patients. To optimize care, we work with the child and family and pay special attention to education, nutrition, lifestyle and cultural factors to provide a comprehensive approach to mind-body-spirit health and wellness.
During the first session, it is important that caregivers be present. For two-parent families, both parents are highly encouraged to attend. For single-parent families, another key caregiver is invited to attend (if applicable). After the first appointment, we may request to contact your child's school and therapist.
Services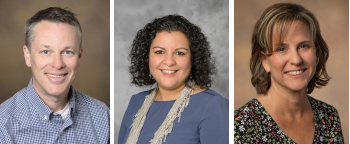 Diagnostic Psychiatric Evaluations
Autism Assessments
Medication Management
Psychoeducational Testing
Psychotherapy Services 
Parent Education
Behavior Management
Cognitive Behavioral Therapy
Individual/Play Therapy
Family Therapy
Mind-Body Medicine
Collaboration with community providers and coordination of care
We also offer Adolescent Behavioral Health services and treat anxiety disorders typical in children and adolescents. If your child has developed new onset psychiatric symptoms after an infection, the CPAE clinic is a stellar resource. Twenty-four hour emergency and crisis services are available through the Crisis Response Center, (520) 301-2400, located within walking distance of our clinic.
We also work with doctors who are a part of the Postinfectious Autoimmune Encephalopathy Center. PAE is a condition where an infection triggers an autoimmune reaction that targets the brain, leading to changes in neurologic function, mood and behavior.
Intake Forms 
Although the intake form is lengthy and requires an investment in time, it allows us to understand the goals and focus for treatment. It provides us vital information and you will be asked to complete it prior to the initial intake session. Download the child/teen intake form. Please print, fill out, and bring the completed paperwork to your initial appointment. Alternatively, the front desk can mail you the paper form to complete. 
 Please Bring to the First Appointment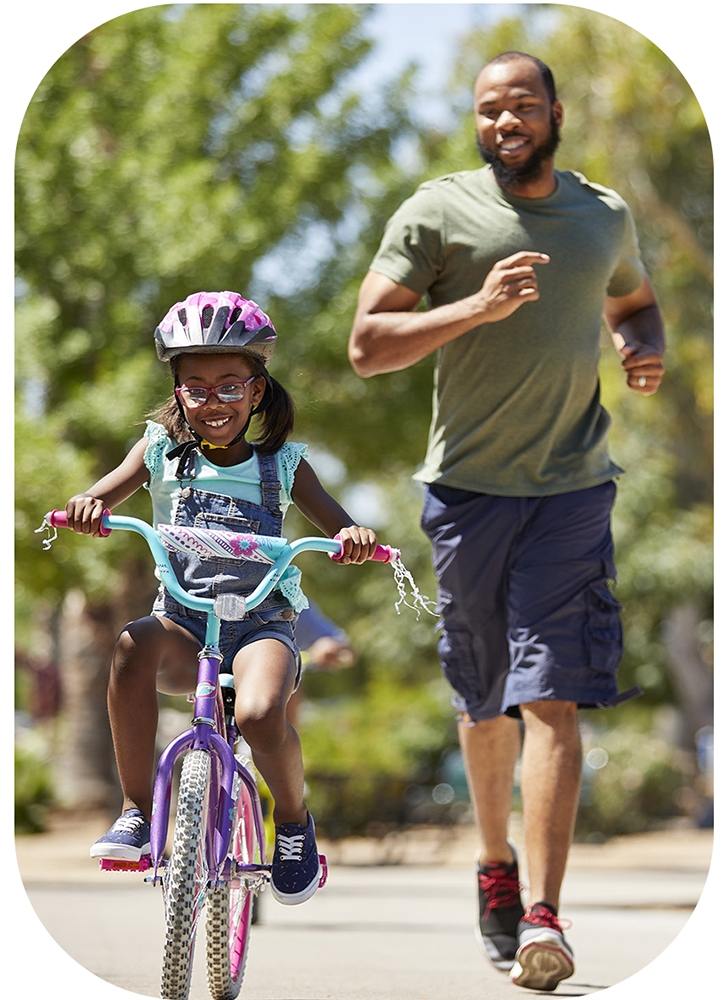 Intake forms (see above)
All other relevant medical documents 
All bottles/packages for all medications that the child is currently taking. This includes medications prescribed by a doctor, over the counter medications (ex: Tylenol), and all bottles of vitamins or nutritional supplements
Legal paperwork establishing guardianship/custody arrangement (if applicable) 
Previous testing that has been done (i.e. neuropsychological testing, psychoeducational testing)
Report card
IEP (Individualized Education Program) or 504 plan if in place
Testing done to create the IEP (Multi Factored Evaluation)
Click here for insurance coverage information.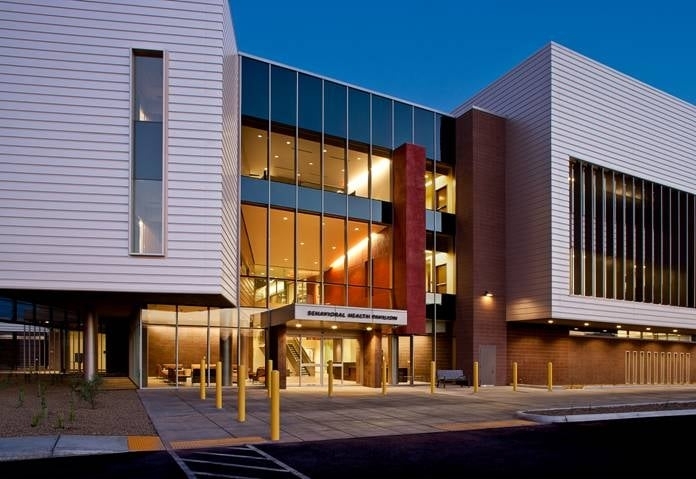 Psychiatry and Behavioral Medicine Clinics,
Department of Banner - University Medical Center South
2800 E. Ajo Way, Suite P1241 Tucson, AZ  85713
520-874-7500