The Addiction Medicine Fellowship participates in the Electronic Residency Application Service (ERAS), a service of The Association of American Medical Colleges (AAMC). For ERAS, our ACGME Program ID is 400-03-40-003. Potential applicants will complete an application for the fellowship training program through ERAS, using the information provided above. 
1. A completed application must include:
A dean's letter (MSPE)
The applicant's official medical school transcript
Medical School Diploma (and translation if applicable)
At least three (3) current letters of recommendation from the applicant's current training program
A current Curriculum Vitae
USMLE/COMLEX scores
A personal statement indicating the applicant's interest in addiction medicine training, career goals in addiction medicine, and interest in training at the University of Arizona
Documentation of VISA status for international graduates
Documentation of ECFMG certification, when applicable
Must be able to meet background checks and drug tests required by participating sites
2. Interviews will be conducted via Zoom. Applicants selected for interview will receive communication from the program regarding date and time of interview. 
The Program reviews all applications and selects the most qualified candidates for an interview. Various factors affect the decision to interview a candidate, such as, clinical experience and interest in addiction medicine, medical school performance, USMLE scores, residency performance, and letters of recommendation. We will consider applicants with a J1 Visa.
To be considered for an interview, please note the following requirements:
All required clinical education for entry into ACGME-accredited fellowship programs must be completed in an ACGME-accredited residency program, an AOA-approved residency program, a program with ACGME International (ACGME-I) Advanced Specialty Accreditation, or a Royal College of Physicians and Surgeons of Canada (RCPSC)-accredited or College of Family Physicians of Canada (CFPC)-accredited residency program located in Canada.
Must have an excellent proficiency in both written and spoken English.
Information for Foreign Medical Graduates
International Medical Graduates are welcome to apply to the Program.  International Medical Graduates must be certified by The Educational Commission for Foreign Medical Graduates (ECFMG) located at 3624 Market Street, Philadelphia, PA 19104-2685, Phone: (215) 386-5900.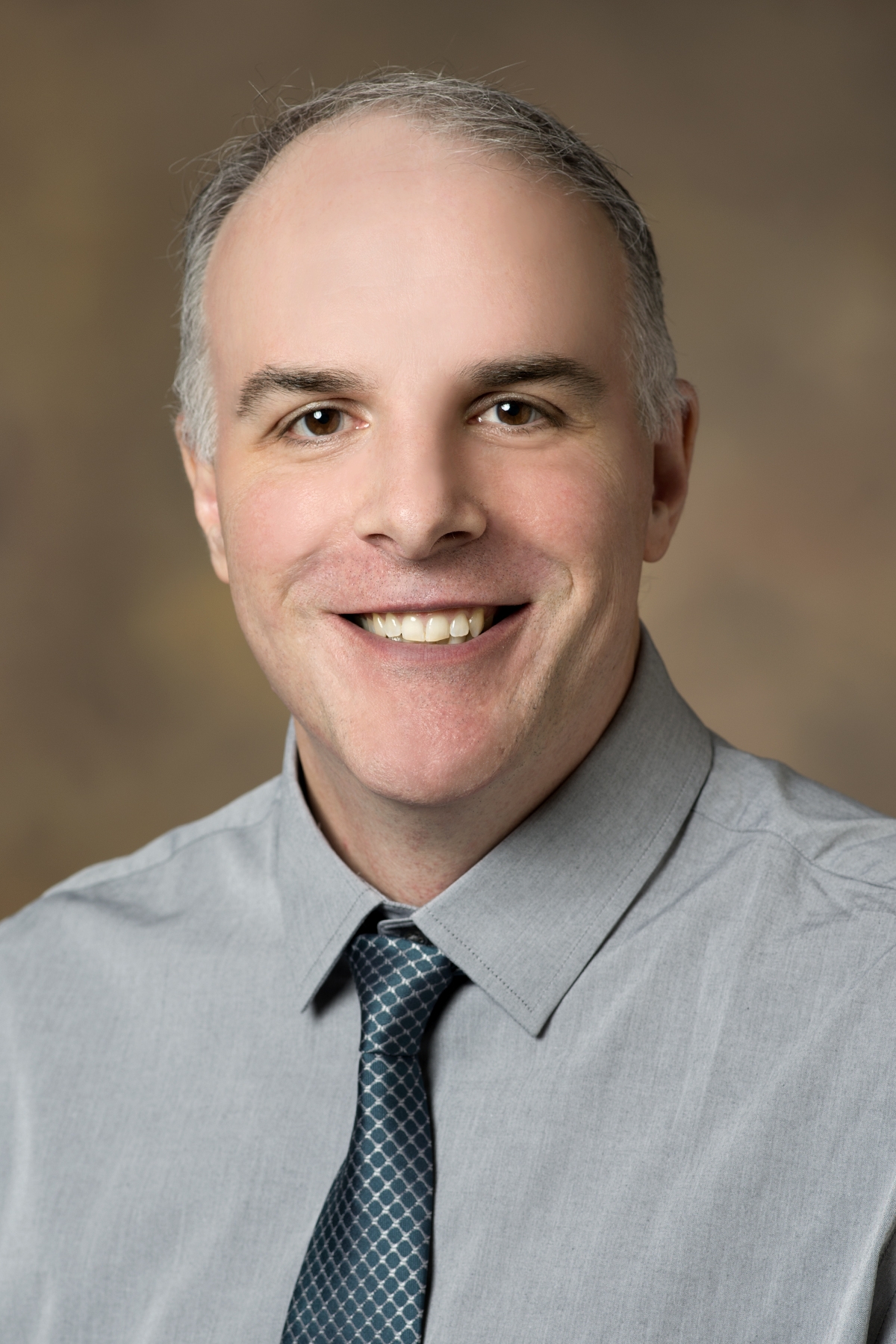 Steven R. E. Schaefer, MA
Program Coordinator, Geriatric Psychiatry & Addiction Medicine Fellowships 
sreschaefer@email.arizona.edu
Office 520-874-4082 | Fax 520-694-0503

University of Arizona, College of Medicine – Tucson
Behavioral Health Pavilion
2800 E. Ajo Way | Tucson, AZ 85713