Call (520) 694-8888 for an appointment.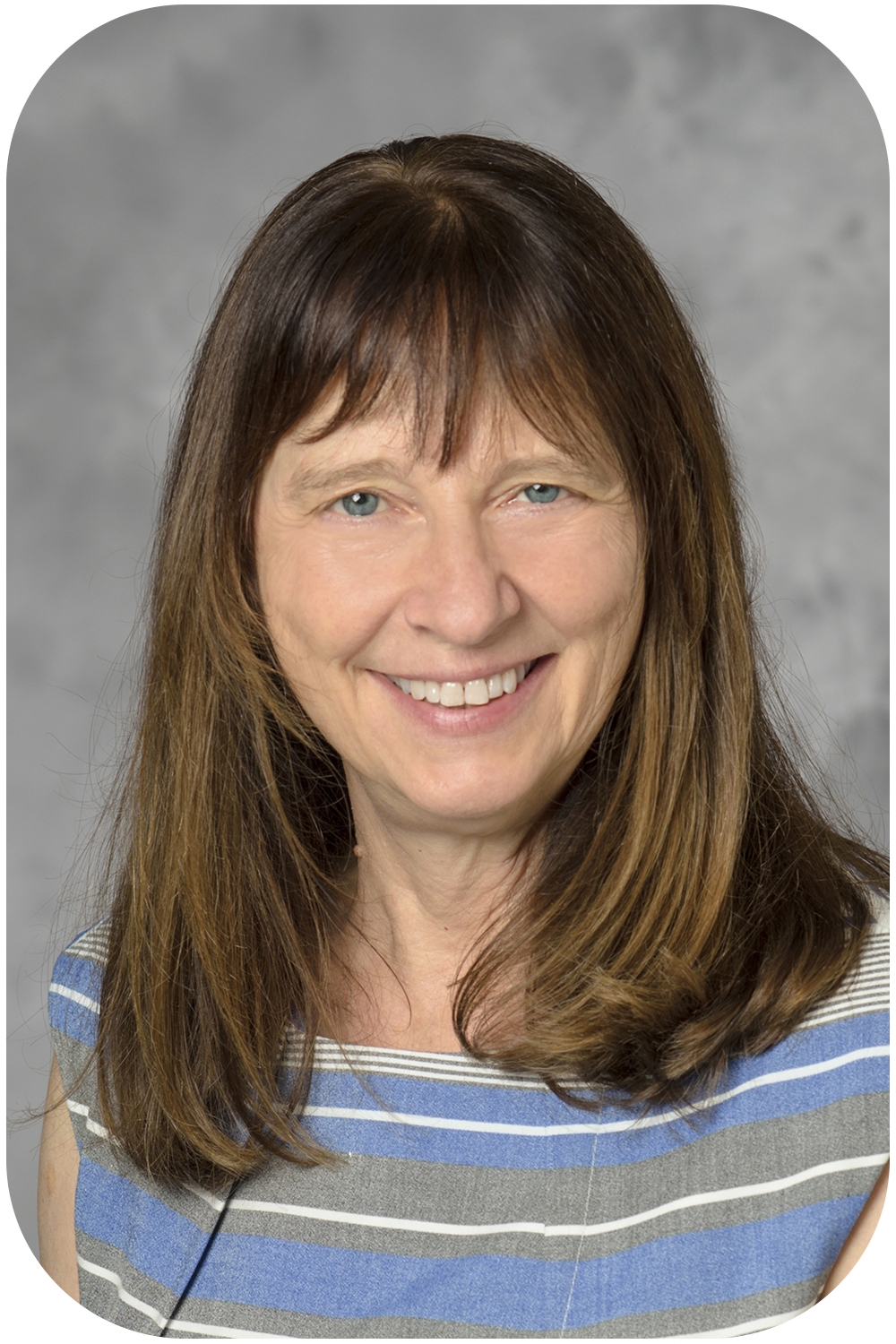 Psychiatrists, social workers, and nurses in the Psychosocial Oncology Clinic offer specialized care for meeting the emotional, family, and social challenges of fighting cancer. Individual and Group Therapy services offer help for patients and family members who seek assistance with coping, management of depression and anxiety, family communication, or other social-emotional challenges.
The Psychosocial Oncology Clinic is part of the larger Supportive Care for Healing services at the Arizona Cancer Center. This program addresses the whole person by focusing on the health and life of a person with cancer, and that of their loved ones. Services include helping with getting health care and follow-up treatment, support in coping with second cancers and late effects of treatment, and programs designed to improve quality of life.
The multidisciplinary team includes family and palliative care physicians, our psychiatrists, oncology social workers, nutritionist, and more. Support groups, healing programs, and touch therapy and movement classes are offered.
Routine screenings for depression are conducted by nurses and social workers during regular oncology clinic visits. The social worker on your Multidisciplinary Team will review your score and assist you with finding the care you need. Individual appointments for psychiatric assessment and treatment can be scheduled with our psychiatrist, Karen Weihs, MD, by calling (520) 694-CURE (2873). For more information, visit the Supportive Care for Healing page at the Arizona Cancer Center.
Click here for insurance coverage information.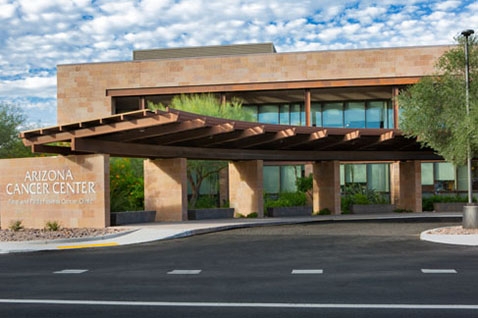 University of Arizona Cancer Center North
3838 N Campbell Ave, Tucson, AZ 85719 
(520) 694-8888