Call 520-874-7500 for an appointment.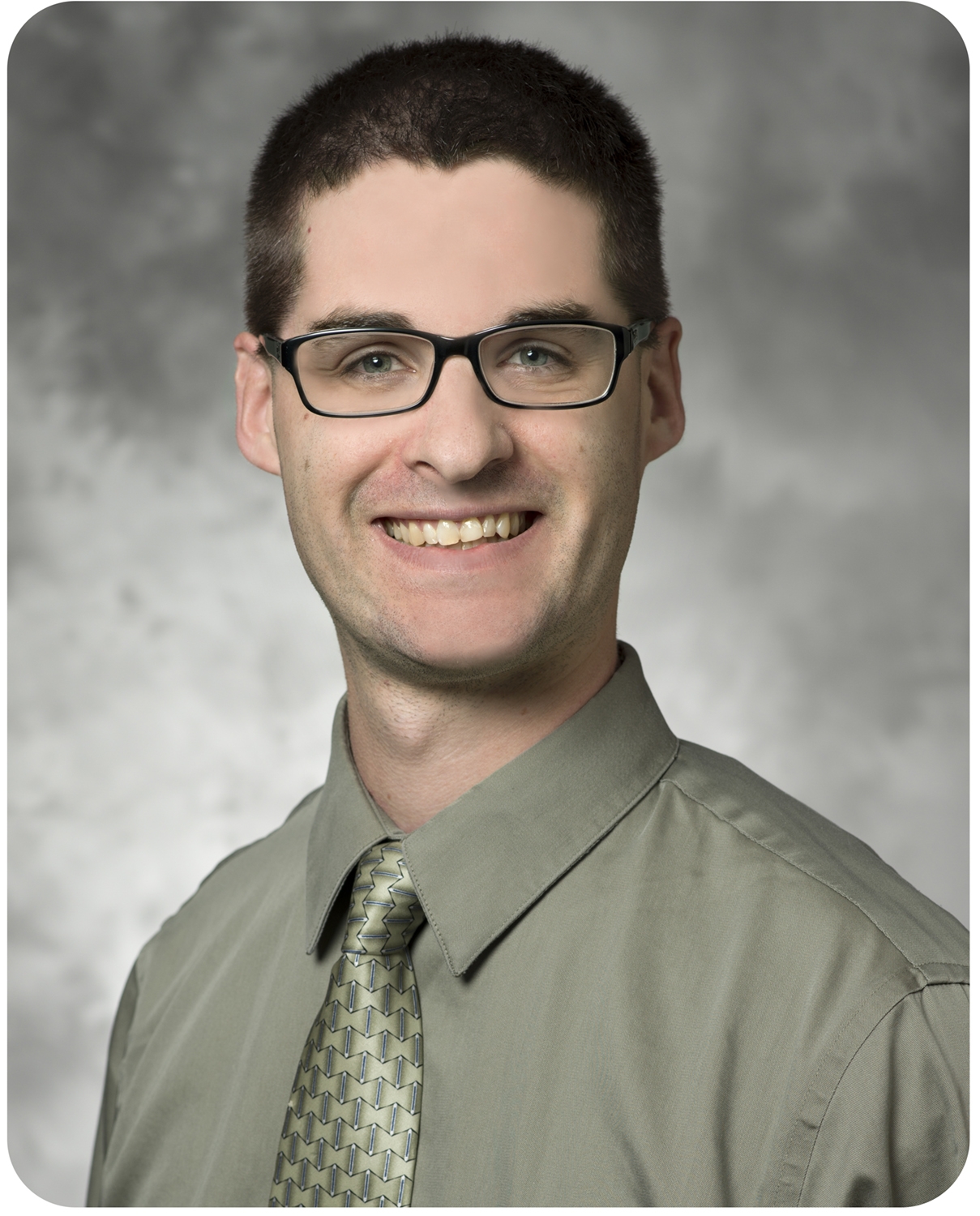 Chronic pain can impact all parts of life including physical, emotional, and mental well-being. People with chronic pain frequently report problems with their mood, sense of control, stress, identity, weight, sleep, relationships, and/or activity level. Due to its complex nature, it is important to treat chronic pain and related conditions in a holistic manner. We use evidence-based behavioral interventions to help individuals with chronic pain to be more active and engaged in life. We collaborate with BUMC and other clinics to provide holistic care.
Services
Psychotherapy
Individual Cognitive Behavioral Therapy (CBT): work one-on-one to learn about and develop coping skills, participate in values-based activities, and practice mindfulness for chronic pain and related difficulties, such as sleep difficulties, depression, anxiety, and other behavioral and mental health concerns.
Biofeedback-Assisted Psychotherapy: work one-on-one to learn about and practice tools and techniques to control the autonomic nervous system, in turn improving one's ability to cope with stress and reduce the risk of chronic pain.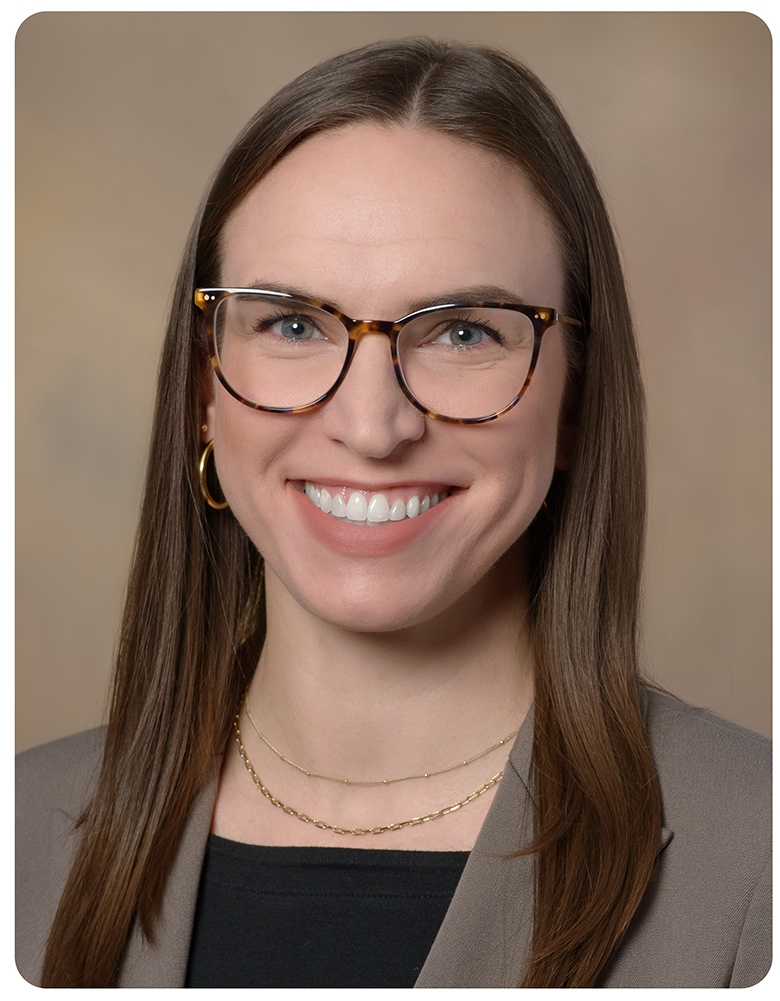 Psychological Evaluations
Pre-surgical pain evaluations: assess for a patient's suitability for surgery, psychiatric morbidities, and post-surgery outcomes
 
Click here for information on insurance coverage.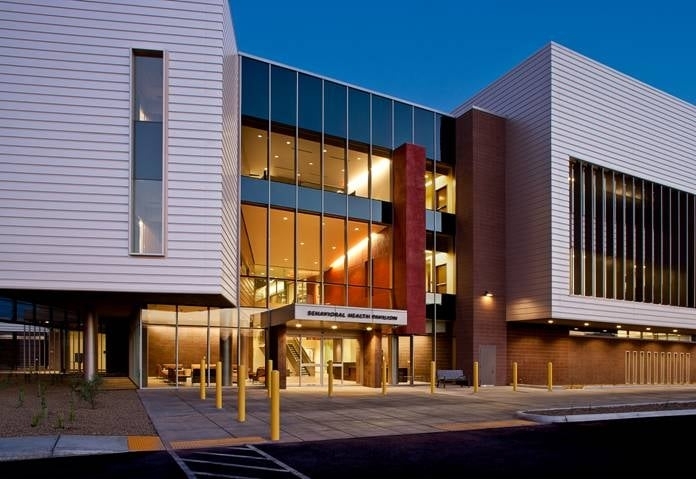 Psychiatry and Behavioral Medicine Clinics,
Department of Banner - University Medical Center South
2800 E. Ajo Way Tucson, AZ 85713
520-874-7500