Download the referral form. Call 520-874-7500 for an appointment. 
Our Vision: To serve as a destination in Southern Arizona to provide expert-delivered, evidence-based, late-life behavioral health care and to train psychiatrists and other healthcare professionals in the care of older patients.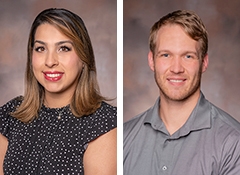 We work with primary care providers, mental health specialists, and their patients who require expert consultation and care by geriatric psychiatry trained specialists. Our care approach is to provide patient and family-focused consultations. Our goal is to have patients return to their primary care providers for ongoing care. For some patients, we may provide ongoing psychiatric care.
Eligibility
Patients must be age 70 or older
We provide care for:

Major depressive disorders
Psychotic-spectrum disorders
Difficult-to-treat anxiety
Age-related psychosocial challenges
Psychiatric condition that has been challenging to diagnose or successfully treat in other care settings
Recently discharged from an inpatient psychiatric facility

New or ongoing behavioral or psychological changes associated with dementia or cognitive decline.
Patients younger than 70 with geriatric-relevant psychiatric neuropsychiatric conditions such as early-onset Alzheimer's disease, vascular dementia, Frontotemporal dementia, or Huntington's disease.
Services
Consultations and treatment planning to assist primary care physicians in providing ongoing care
Medication management
Please note: we do not provide ongoing counseling or psychotherapy.
 
Click here for insurance coverage information.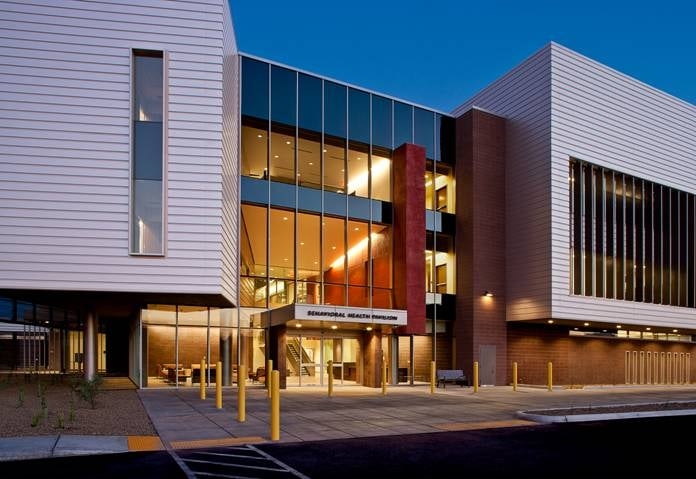 Psychiatry and Behavioral Medicine Clinics,
Department of Banner - University Medical Center South
2800 E. Ajo Way Tucson, AZ 85713
520-874-7500