2023 Groups 
We've expanded our in-person groups! Please note that we have moved some group times to 5 p.m. to give more time for members and families to travel to our clinic.
Social Club 
In person, Tuesdays & Thursdays, 4-5 p.m. 
Drop in for a casual hour of conversation, board games, ping-pong and other fun activities. Open to all EPICenter members.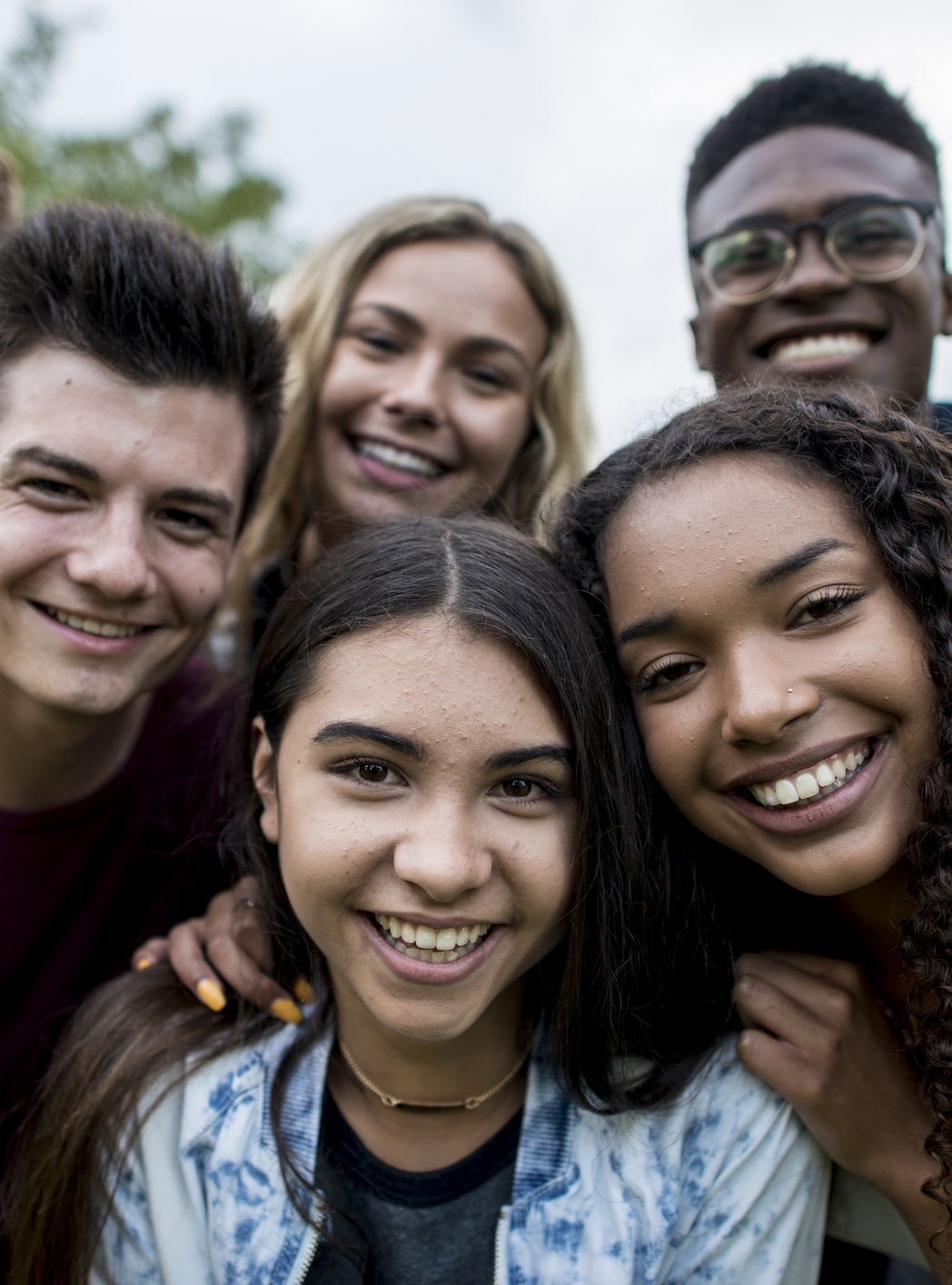 CBTp for Young Adults
In person, Tuesdays at 5 to 6 p.m. 
CBTp Group is a long standing group at EPICenter open to all members 18+. Come and join us to meet other members, share your experiences, and discuss CBT skills useful in managing emotions, organizing thoughts, and improving social interactions. 

Connections Group with Susan Thomas
In person, Thursdays at 5 p.m. 
Connections is open to all members. This group supports members in improving social connections in their lives. It is a fun hands-on group that includes art activities, movement, outings, and practical exercises. Ongoing, join anytime! Interested? Contact Susan Thomas 520-694-1768 or Susan.Hurt@bannerhealth.com.

​Multi-Family Group
In person, first & third Thursdays of the month, 5-6 p.m. 
Open to all EPICenter members and their families. Join other families and our team to discuss themes relevant to mental health in young people, learn from each other's experiences, and build a stronger supportive community.