The following collection of informational videos provide an overview of early onset psychosis for teens, parents & caregivers, and educators. Please reach out to us at 520-694-1234 x7 if you or a loved one is experiencing symptoms of early onset psychosis.
Helping Your Loved One with Early Psychosis
Psychosis & Sleep: A Short Introduction
Psychosis 101 for Teens
Seeing Shadows, Hearing Whispers: Psychosis 101 for Parents & Caregivers
Early Onset Psychosis Orientation for Educators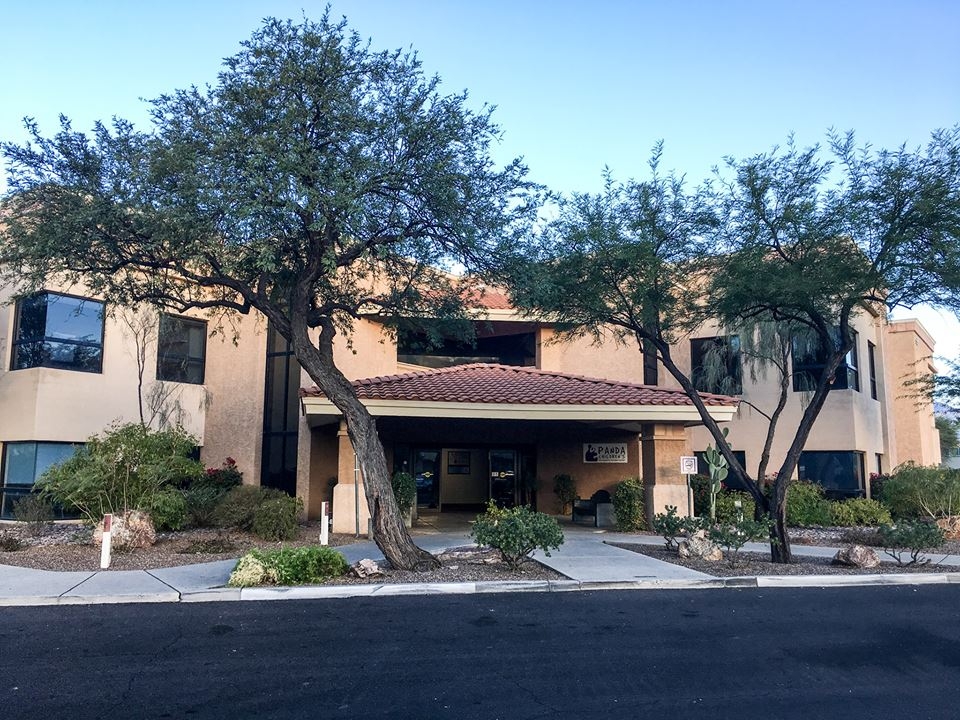 Banner - University Medicine Whole Health Clinic
535 N. Wilmot Rd. Suite 201, Tucson, AZ 85711
520-694-1234 x7
For more information about the program and intake referrals, please contact Dr. Perez at (520) 694-1784 or email Gustavo.Perez@bannerhealth.com.