While there is a set of core experiences and education that all Psychiatry trainees are exposed to, we also support individual interests and needs. We encourage a broad range of elective opportunities in the fourth year where the residents design their individual year. Additionally, third years have the opportunity to choose between a Southern Arizona VA Health Care System and Perinatal Psychiatry track.
Psychiatry Research
The Department of Psychiatry offers unique opportunities for active research involvement with close mentoring by our productive research faculty. Research opportunities can begin as early as the PGY1 year and are tailored to individual interests and training needs. The department prides itself in introducing research methods concepts to residents during didactics. This allows residents to become critical thinkers, knowledgeable consumers of peer-reviewed advances in psychiatric medicine. Residents develop this expertise through didactics, clinical supervision, presentation at journal club, working on a quality improvement project and preparation of a grand rounds lecture for the department.
Current departmental research initiatives include work in the areas of: PTSD, treatment-resistant depression, obsessive compulsive disorder, wellness among Native American youth, Pediatric Autoimmune Neuropsychiatric Disorder, collaborative care for depression in primary care and oncology settings, and insomnia and related sleep problems. Residents interested in working with other medical departments across the College of Medicine or departments and schools across the University of Arizona are encouraged.
Forensic Psychiatry
Residents receive a rich exposure to forensic psychiatry during residency. We have specialists in the area of forensics on faculty. During the first and second years, residents gain experience with the Arizona Mandatory Treatment and Court-Ordered Laws. They are given supervision, guidance and opportunities to testify. During their third year residents participate in a fifteen-week course in ethics and forensic psychiatry. In the fourth year residents may elect to receive more intensive exposure to forensic psychiatry, including observing and participating in forensic evaluations (civil, criminal, and testamentary). 
Perinatal Psychiatry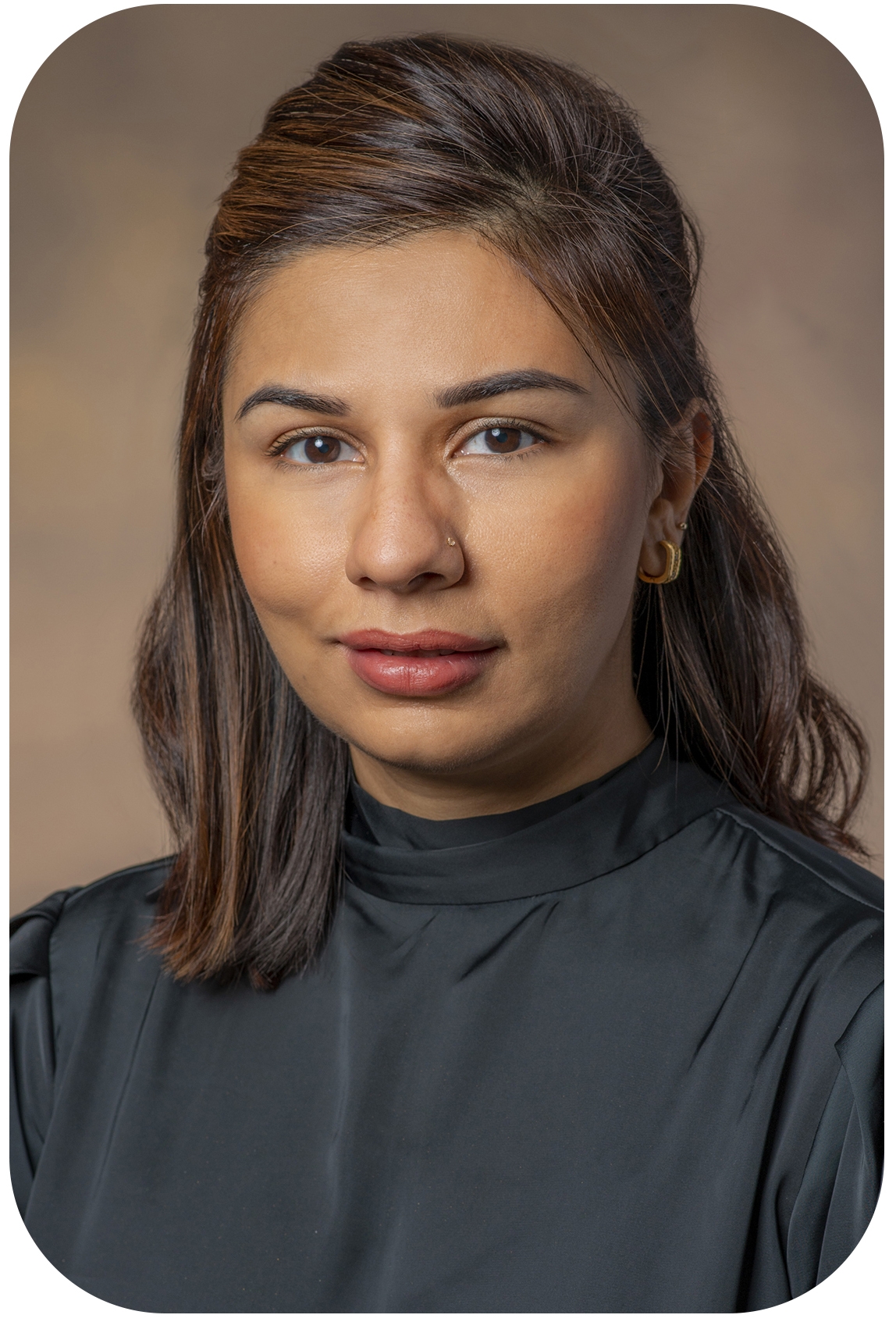 Perinatal mental illness is common and often missed. We believe that all psychiatrists should have a minimal core level of competency in assessing and treating women throughout their reproductive lives, these illnesses are complicated, and the literature is growing at a rapid pace. Residents get trained in assessment and associated psychopharmacology. We also focus on pre-conception counseling regarding management of psychiatric disorders during pregnancy/lactation to help patients prepare for the healthiest pregnancy possible. Residents learn informed consent, medication management, and the therapeutic challenges in this population. There is also a focus on working collaboratively with other providers managing the pregnancy. Trainings include weekly didactics and clinical supervision.
Neurotherapeutics (ECT, rTMS, intranasal esketamine)
Our Center for Interventional Psychiatry and Neurotherapeutics (CIPN) provides evidence-based, innovative, and patient-centered consultation, diagnostic services, and treatment for difficult-to-treat psychiatric illness. We are one of a few specialized centers in the world focused on treatment-resistant brain conditions. Therapies include repetitive transcranial magnetic stimulation (rTMS), electroconvulsive therapy (ECT), and intranasal esketamine (SPRAVATO). Opportunities for residents include learning to perform consultations on patients with treatment resistant depression and related conditions, working with faculty physicians in the evidence-based administration of ECT, rTMS, and esketamine, and engaging in scholarship to improve patient care and advance understanding of treatment resistant conditions and the mechanisms by which these interventions work.