Call 520-874-7500 to set up an initial screening.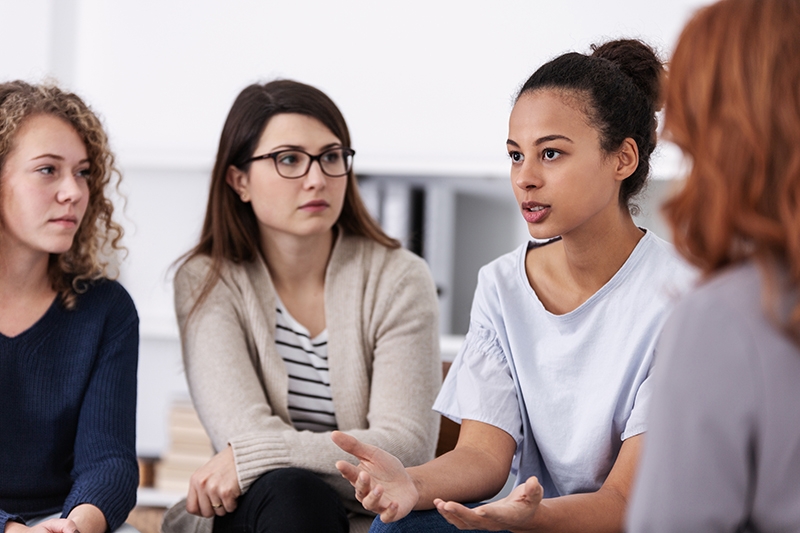 Our intensive outpatient program (IOP) is focused on young adult women struggling with depression and anxiety. The IOP is a valuable alternative to inpatient psychiatric admission and can be a critical tool for those recently discharged. The IOP is run by independently licensed therapists who work closely with referring providers to support their patients.
Eligibility 
Women ages 18 to 30 who are dealing with symptoms that can interfere with their day-to-day functioning.
We provide care for:

Major depressive disorders
Anxiety disorders
Age-related psychological challenges

Our IOP is not geared for individuals primary focused on treating substance use disorders or who are in imminent danger to self or others
Services
The IOP group meets for 8 weeks on Mondays, Wednesdays, and Fridays from 9 a.m.-12 p.m.
The sessions are run by independently licensed therapists (LCSWs or LPCs).
Therapeutic modalities include cognitive behavioral therapy (CBT), dialectical behavior therapy (DBT), mindfulness, motivational interviewing, expressive arts, and more.
All sessions held at the centrally located Whole Health Clinic.
 
Click here for insurance coverage information.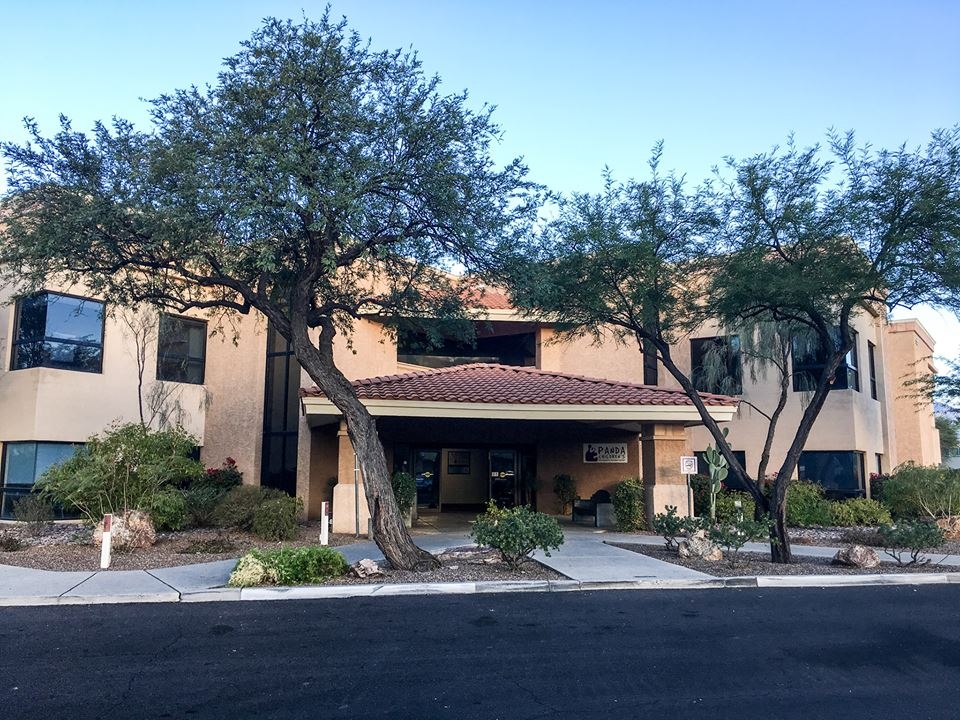 Banner–University Medicine Whole Health Clinic
535 N. Wilmot Road, Suite 201, Tucson, AZ 85711