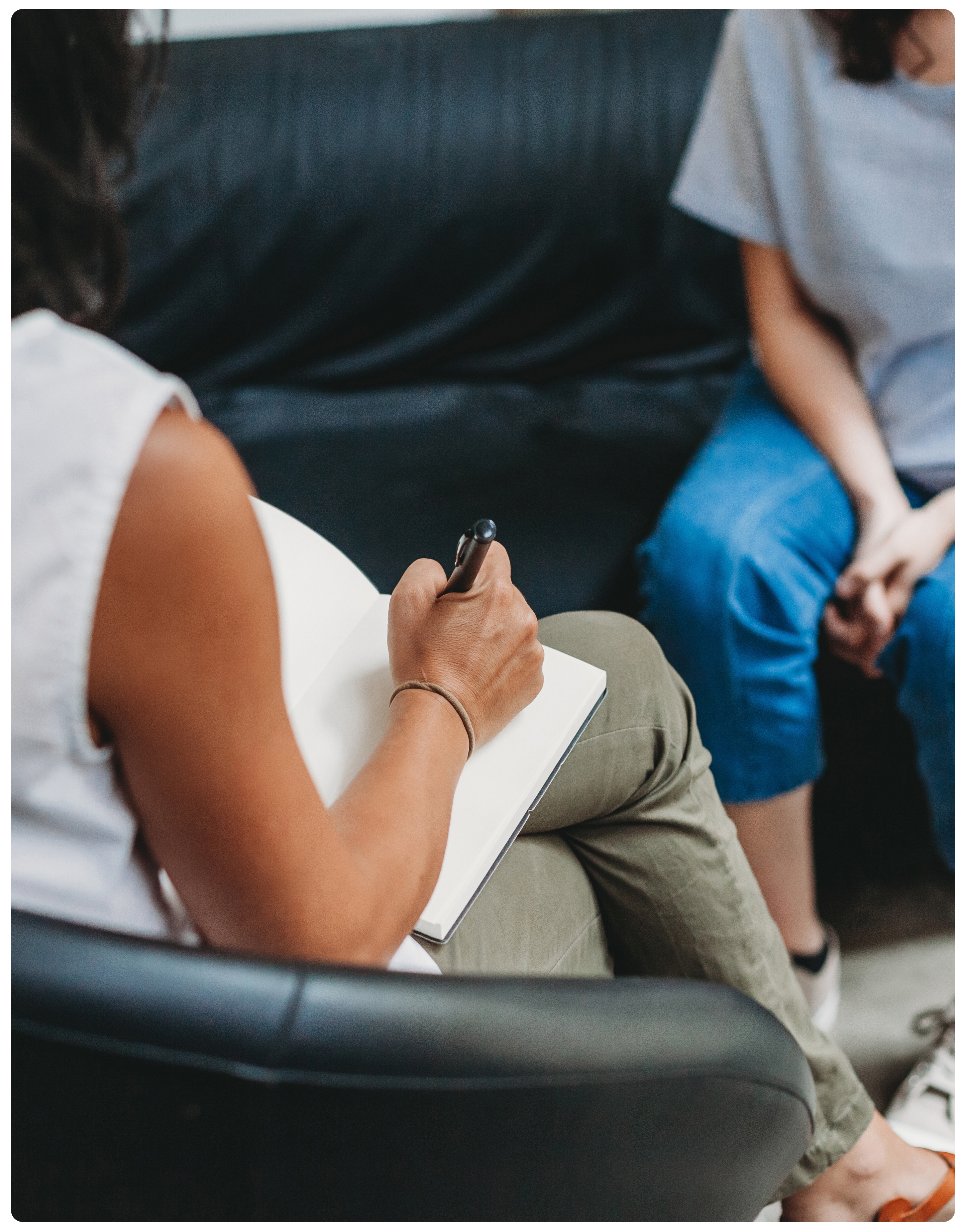 Our program offers unique, comprehensive, and diverse training opportunities in:
Working with inpatient and outpatient populations
Providing care to rural, underserved communities
Serving Native American populations
Training in integrated, interdisciplinary behavioral and primary care settings
Telemedicine practice and training
Border Health
Psychology in the juvenile judicial system
Health Psychology (sleep, pain, biofeedback)
First episode psychosis care
Interns are required to rank order three or more rotations where they will spend the equivalent of a minimum of one day a week each. Interns are placed at sites by taking into consideration their interests, preferences, and site capacity. Rotations are six to twelve months long. Training sites include, but are not limited to, the following. Please see the individual websites for detailed information on the locations and their services.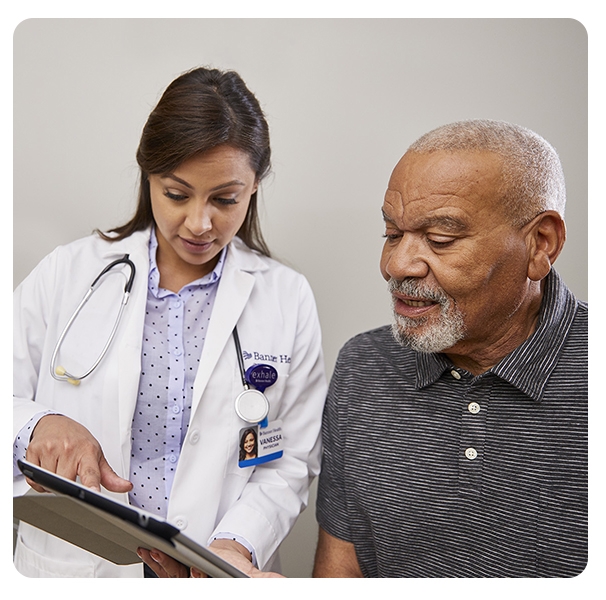 Banner Alzheimer's Institute (BAI; adult track): This facility cares for patients who are experiencing memory and cognitive decline and their families. Training opportunities include comprehensive diagnostics (including cognitive testing, neuropsychological evaluation, laboratory testing, and brain imaging); targeted, personalized interventions to promote brain health, slow cognitive decline, and support families; assistance with obtaining community resources to facilitate aging in place. Trainees work as part of an integrated care team (that includes social workers, psychiatrists, neurologists, and primary care physicians) providing comprehensive care to patients and their families. Interns also learn how to coordinate care with referring primary care physicians, facilitate difficult conversations about treatment goals and end of life care, and lead support groups for caregivers.
Banner - University Medical Center South Behavioral Health Pavilion Inpatient (BUMC-S; adult/child track): This is the largest psychiatric inpatient facility in Tucson with a 66-bed capacity. Comprehensive interdisciplinary services are provided. A fully equipped state courtroom within BUMC-S serves as the adjudication site for court-ordered treatment of patients. Interns learn about and assist in the delivery of high-quality behavioral health care in a Level 1 treatment setting.
Banner - University Medical Center South Behavioral Health Pavilion Outpatient (BUMC-S; adult/child track): This is the largest provider of ambulatory psychiatric and psychological services in Tucson that gives care to children/adolescents, adults, and geriatric patients and their families for a range of conditions, including depression, anxiety, addiction, psychosis, and other mental and behavioral health conditions.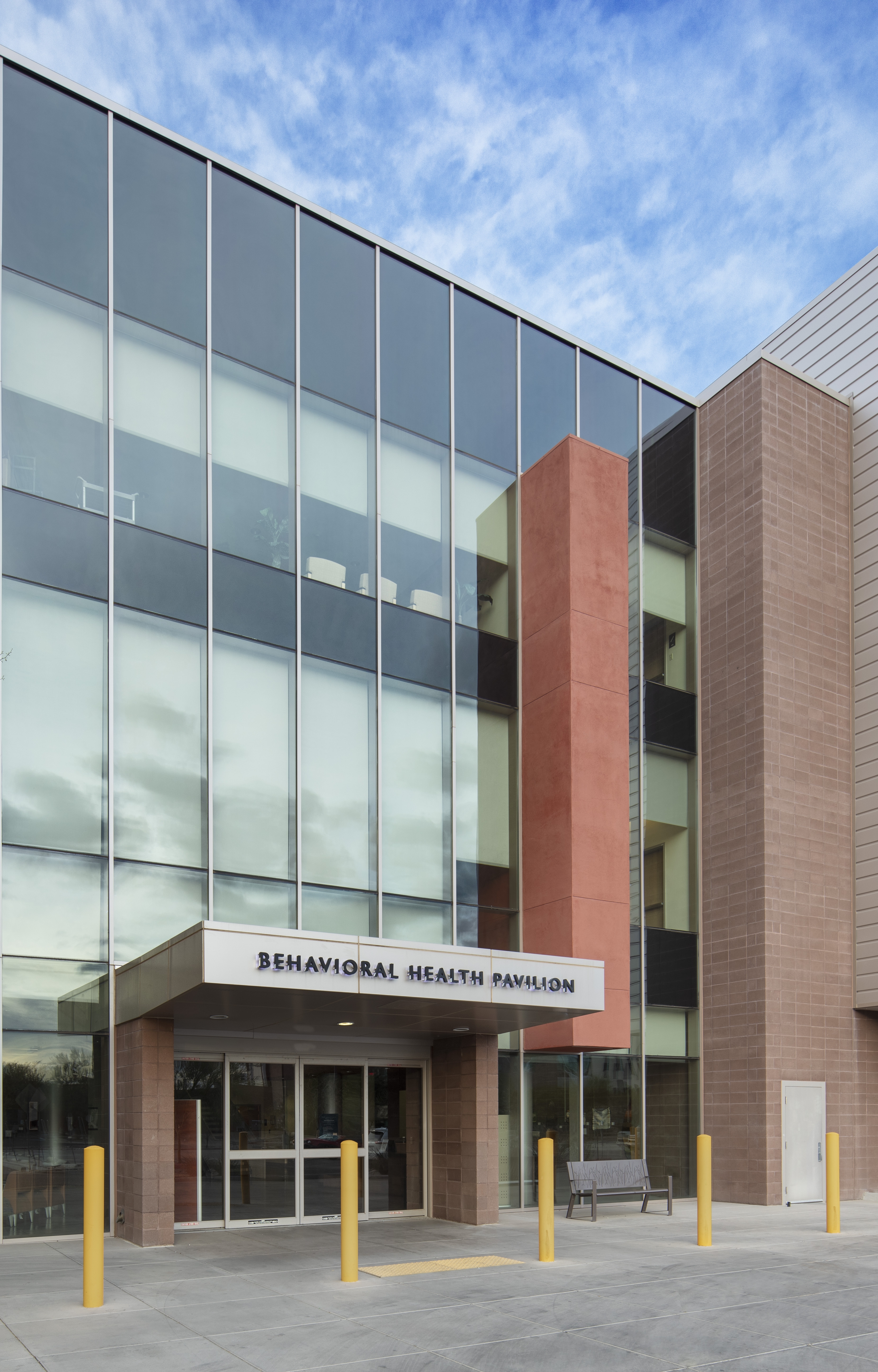 At BUMC-S, there are several training areas, including:
Behavioral Sleep Medicine Interns learn how to recognize, screen for, diagnose, and treat sleep disorders. Includes administration and scoring of assessment instruments, clinical interviews, case conceptualization, and consideration of other medical and psychiatric conditions.
Child & Adolescent Anxiety Clinic (child track): At this interdisciplinary clinic, interns provide comprehensive assessment and treatment of anxiety disorders in children and adolescents, ages 0 to 18 years, and receive in-depth training on the assessment of childhood anxiety disorders and the delivery of psychotherapy and pharmacotherapy.
Pain and Psychology Interns learn how to assess for and treat behavioral and psychiatric concerns that contribute to chronic pain; how to conceptualize cases and consider related medical and psychiatric conditions; and administer, score, and interpret a variety of assessment instruments for pre-surgical candidacy.
Early Psychosis Intervention Center (EPICenter; adult/child track) The community mental health program offers evidence-based, phase-specific treatments for adolescents and young adults (15-35 years old) in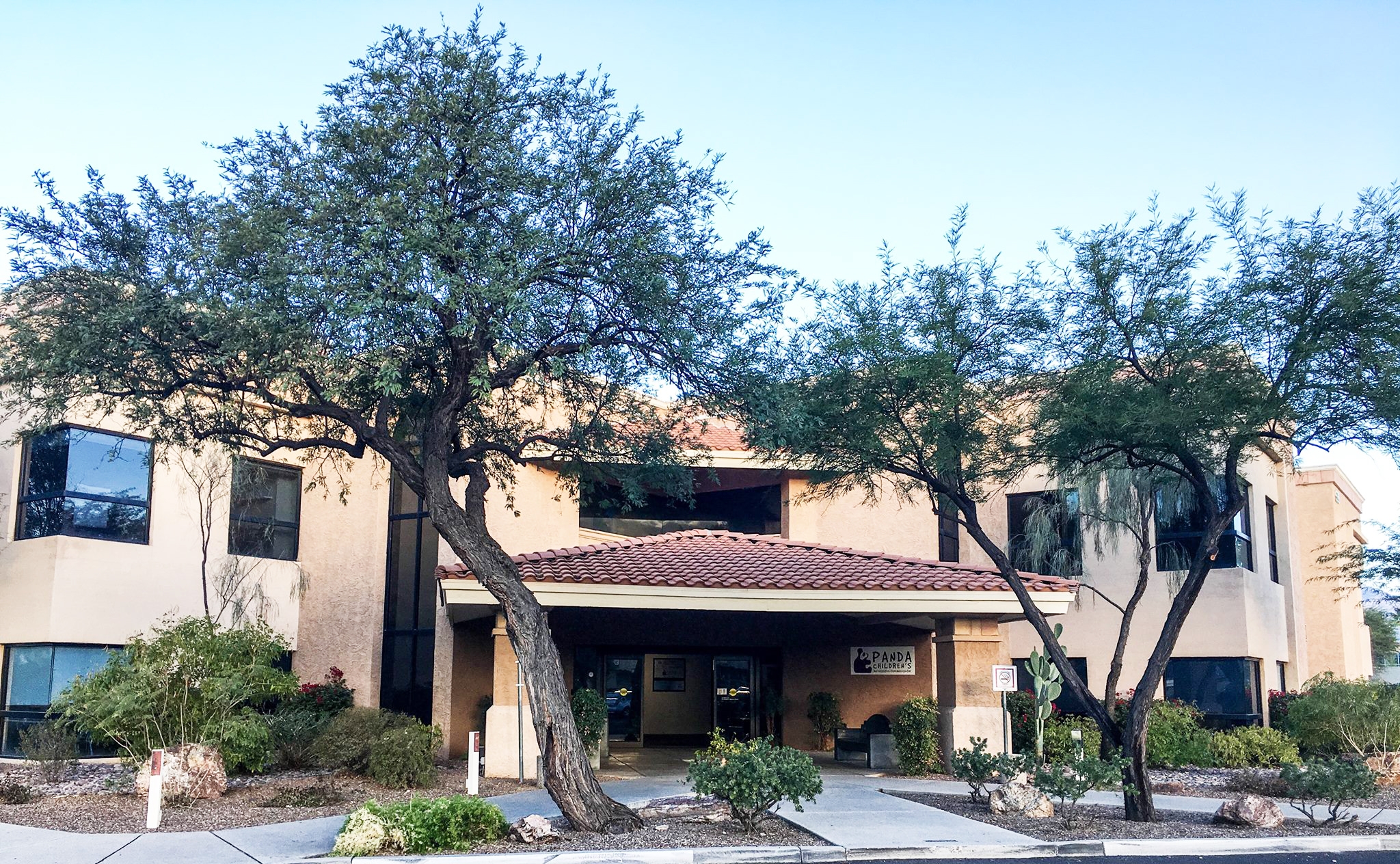 the early course of a psychotic illness. Interns learn about the prevention and treatment of adolescents and young adults (and their families) who are living with psychotic illnesses.
Whole Health Clinic (WHC; adult track): WHC's multidisciplinary team provides behavioral and physical healthcare to a consistently underserved and culturally and linguistically diverse population, many with serious mental illnesses who are often unemployed, without housing, and dependent on Medicaid to cover their treatment costs. Interns are integrated into a care team that includes social workers and peer support specialists, and learn to provide comprehensive and coordinated ambulatory care to among the most seriously mentally ill in our community.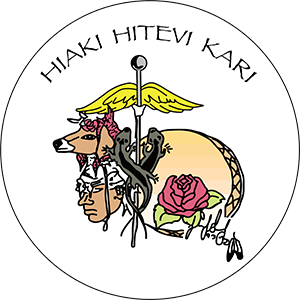 New Beginnings (adult/child track) Services are provided for members of the Pascua Yaqui Tribe and include intake assessments and screenings, acute detoxification, methadone and suboxone treatment, Native American traditional counseling/sweat lodge, treatment of comorbid medical conditions, and evidence-based and trauma-informed addiction counseling. Interns gain a unique experience by working within a primarily Native American population and integrating Native American healing traditions into the treatment plan.
Pima County Juvenile Detention Center (child track) The Center's aim is to stabilize the youths' harmful behavior, assist their recognition of the need to change, teach appropriate accountability to others and the law, and successfully transition to the community. Interns conduct mental health evaluations with detained youth in order to better understand their psychological functioning and guide recommendations for treatment.
Marana Healthcare (adult/child track) The integrated facility includes behavioral health services, primary care, addiction treatment, dental care, laboratory services, women's health, urgent care, pediatrics, and internal medicine services. Marana Healthcare is recognized as a Patient-Centered Medical Home, which provides a unique opportunity for interns to become integrated into this unique model of comprehensive care delivery.

Tuba City Regional Healthcare Clinics (adult/child track) The Joint Commission accredited health center provides services to a 6,000 square mile area and serves as a referral center for the western part of the Navajo and Hopi Reservations. The local schools serve about 1,400 students, some of whom must travel for hours to access their schools and/or reside in dorms during the week due to the distance. The telehealth clinics have been in operation since 2000 and serve teens from the Hopi and Navajo tribes. Interns assist in conducting diagnostic evaluations, consultations, and psychotherapy for Native American adolescents. They acquire cultural and telehealth competence and interdisciplinary and interprofessional consultative skills, while learning the ethical, legal, technological, and clinical parameters for conducting telehealth sessions effectively. These clinics provide integrative care in the reservation setting and support the work plan of training in tribal facilities.